Increase Traffic & Conversions With AI-Powered SEO
Neural Edge combines AI tools with SEO best practices to increase organic website traffic and conversions for your business.
Here at Neural Edge we synthesize 15 years of SEO knowledge with AI & automation tools to create content marketing and SEO campaigns that drive more traffic and conversions for your business. We can help you to: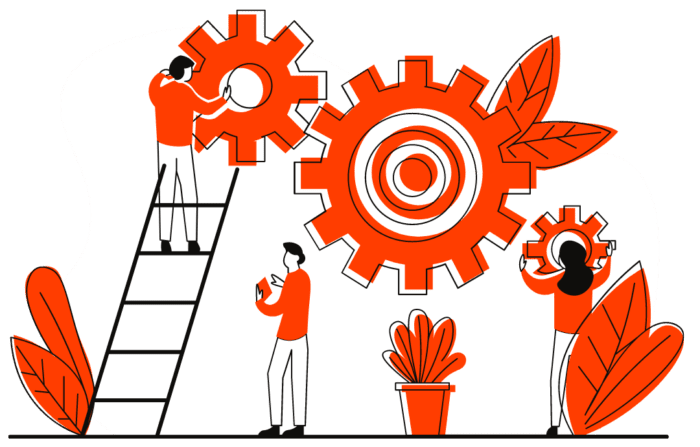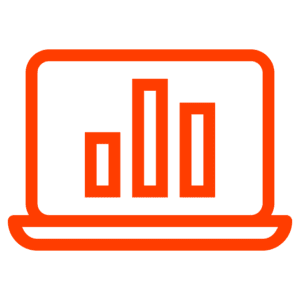 Search Engine Optimisation By Numbers
Content marketing and SEO are essential for getting your website in front of potential customers at every stage of the buying journey. From initial research to the point of purchase, content marketing and SEO will ensure potential customers find your website along every step of the buying journey in a digital environment filled with noise and distraction.  
of online experiences start with a search engine
of people click organic results rather than paid results
of search queries consist of 4 or more words
Neural Edge SEO Success Stories
We've worked with several market-leading clients in the B2B and B2C space. The team at Neural Edge has experience working across a range of industries, including textiles, retail & B2B software, home & garden, healthcare & medical, construction & safety, food & beverage and transport and logistics.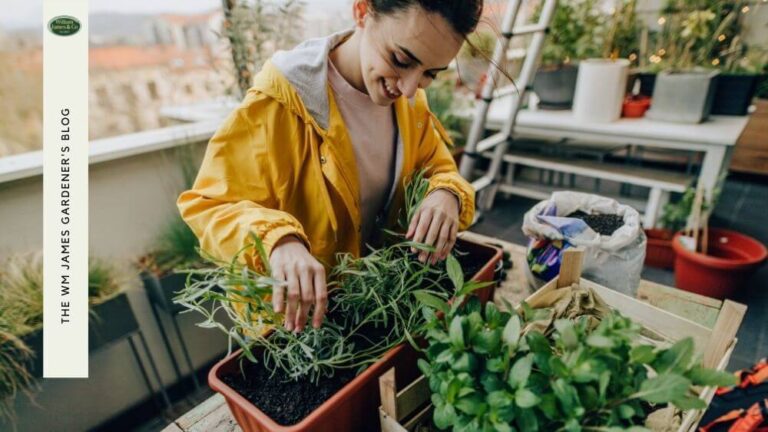 WM James is a heritage garden equipment brand founded in 1954. We produced a range of written and video content for their retail gardening website. This content supported our broader organic SEO & PPC strategy, and website sales increased 269% YOY.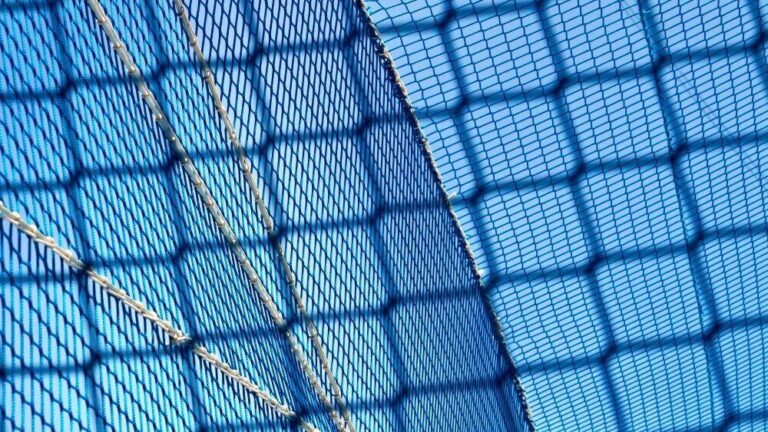 Huck manufactures and sells its own brand sports, safety and general-purpose netting online. The brief was to increase online sales with SEO, content marketing, PPC and social media. We increased online sales by 118% and website traffic by +15,000 organic visitors.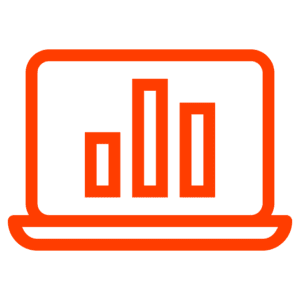 Our team of SEO experts has over 15 years of content marketing and SEO experience between them, and in that time, we've racked up some impressive stats.
Blog Posts Written & Published
Website Pages SEO'd & Updated
Our AI SEO services cover every aspect of content marketing and SEO. From writing fresh content to building new links, we'll handle all of your SEO and content activity. Our Premium and Enterprise packages also give you access to a live online dashboard in your very own client area to track your campaigns on mobile and desktop.
Starter
Full Content Calendar & Plan

3,000-words/4 posts a month
Premium
Full Content Calendar & Plan

6,000-words/6 posts a month

24/7/365 Dashboard Access
Enterprise
Full Content Calendar & Plan

9,000-words/8 posts a month

Weekly & Monthly Reporting

24/7/365 Dashboard Access
To learn about creating an AI-powered SEO strategy and get personalised recommendations for increasing website traffic, enquiries and sales, book a free strategy call.

Search Engines are powered by AI, automation and machine learning. We fuse these technologies with our proven SEO processes to create data-driven strategies and highly targeted, multi-format content to enlighten and engage new and existing customers. Read our blog to learn more about the power of content marketing and SEO.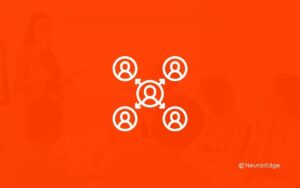 Outsourcing SEO can feel like a big task. There's a lot of responsibility on your shoulders to find the right SEO agency or SEO partner
Read More »
Choosing the right channels to market your product or service can be a minefield. There are so many different platforms and strategies to choose from
Read More »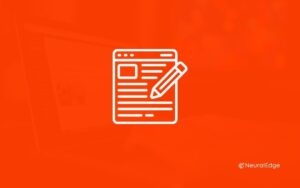 When it comes to digital marketing, many companies think they have to choose between SEO and content marketing. In fact, these approaches are intrinsically entwined.
Read More »


We're an SEO agency and a team of content marketing and technology specialists on a quest to revolutionise SEO and content marketing. 
By seamlessly integrating the latest AI, automation & machine learning tech into our tried and tested SEO processes, we help our clients reach more customers, increase website traffic and generate more online sales and enquiries.
Our unique approach and tools enable us to conduct SEO more efficiently and more comprehensively than ever before, so we can provide the best SEO services that scale with your needs.