Data-driven search Strategy
That Increases Online Sales
An award-winning process that helps you to connect with your audience in the right place at the right time across multiple platforms.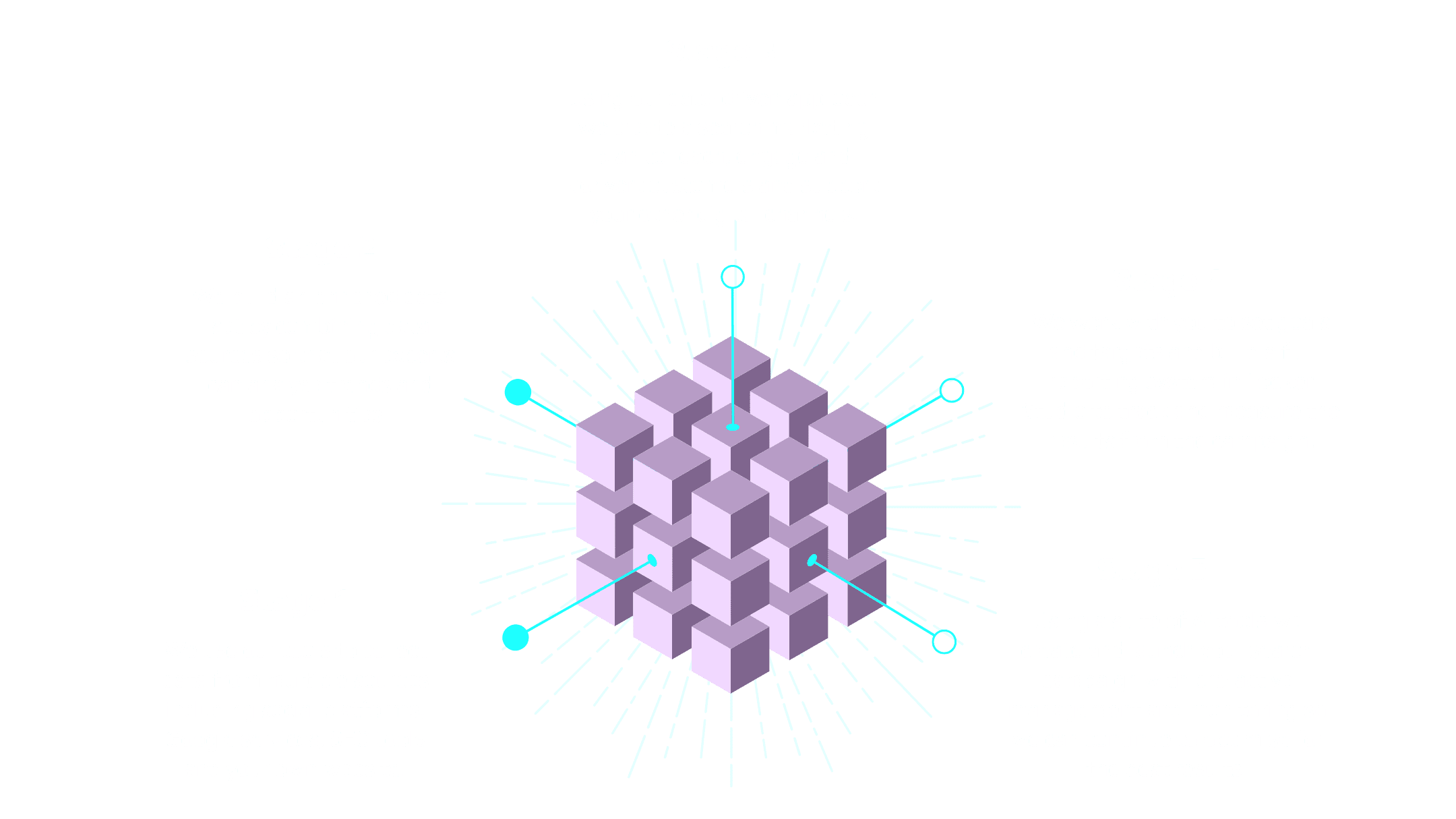 Our Search Marketing Approach
We operate across three core pillars of website and search optimisation using a network of AI and automation to create and execute data-driven campaigns for our clients.
We gather data from your website including how many keywords you rank for and where, your technical website set up and off-site factors like PR and link building to get a clear view of where you stand now.
An analysis of competitor performance will reveal gaps in your strategy and new opportunities to compete across search. This will help us to build a unique strategy to help you better compete online.
Accessing data from social platforms and Google Trends allows us to better understand what your customers are talking about, the brands they love, the channels they use and how we can reach them through search.
Benefits of Data-Driven Search Marketing Campaigns
From deep-technical SEO analysis to crafting content that brings customers closer to your business we'll develop and implement a data-driven eCommerce strategy that's fully tracked, fully measured and delivers on your campaign KPIs. 
The benefits of using data are that you can eliminate the guesswork and use real insights to make the right decisions. Our award-winning process helped generate over £1m for our clients in 2022 from search marketing.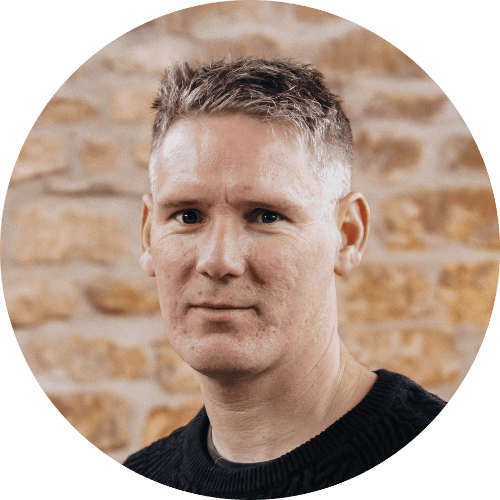 "When we showcase the way we collect, enrich and analyse data to create our campaign, it's like a lightbulb coming on and suddenly clients have a whole new view of what needs to be done and why." Craig Townley | Head of SEO
Timeline To Data-Driven Search Marketing Success
We gather your data using a mixture of AI, APIs, and familiar file types like CSV. Once we've centralised the data we need it will be cleansed, enriched, organised and stored in a secure data warehouse like BigQuery and visualised in Google Sheets.
Using our tools, we'll drill deeper into your data to find the opportunities that support your objectives. This is a critical stage as it informs the direction of your data-driven strategy and where our time will be focused each month on improving your site.
In month two, we'll kick off your campaign based on the data-driven strategy we've created. From implementing website fixes to publishing new content and placements we'll maximise the opportunities to increase your traffic and online sales.
SEO and website optimisation can deliver quick wins within the first few months although the mid-term term impact of SEO is much greater. On-going monitoring and optimisation is essential to maintain rankings, traffic and market share.
Exceptional Campaign Delivery
We've set up fully automated processes to ensure we're creating, delivering and reporting on your search strategy and campaigns regularly. It allows us to spend more time on creating better content and ultimately better results. 
If you've got specific requirements for your brand language and tone of voice our expert copywriters will work with you to deliver content that resonates with your audience and .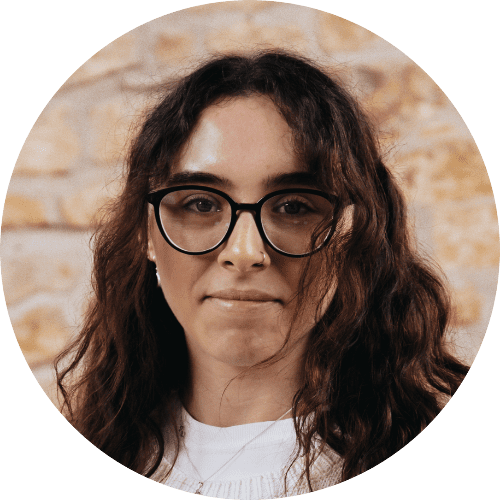 "Because we take the time to explore your brand everything we create fits with your messaging and resonates with your audience from the tone of voice to the imagery." Leah Russell | Digital Content Specialist
Results we've achieved for our clients with our data-driven SEO services

Multiple Improvements In Target Keyword Rankings
Huck Nets UK required an eCommerce strategy prioritising key commercial categories in organic search. Using on-page and off-site optimisation, we helped Huck achieve and sustain target rankings in the top 3 positions for high-intent keywords that promote their top website categories.

300% Increase In Non-Branded Search Traffic
We worked with RiRi to re-design key elements of their website using a data-driven approach. By diversifying the keywords they rank for we've generated more traffic and sales from organic search and improved the user experience for customers coming from other channels.
55% Increase In Organic Traffic & Online Sales
As a market leader in a closely competitive industry, SoCom wanted to cement its authority and drive more online sales post-lockdown. We developed a new content campaign supported by category page updates and link building.
Marketing With Data Is Power ⚡
Want to increase eCommerce sales and see how enhancing your website data with our AI-powered process will help? Make an enquiry and an expert will get back to you the same working day.
Data-Driven eCommerce FAQs