Boost Your Sales With Our PPC Agency Services
We're a Google Partner PPC agency that uses AI and machine learning to create data-driven PPC campaigns. We'll use our advanced PPC strategies to get your business get more sales and conversions online.
PPC Management By An Official Google Partner
If you're running PPC ads or plan to in the future it's essential to choose the right PPC agency that can build a PPC strategy to deliver your business goals.
We're an official Google Partner that transforms PPC campaigns by delivering higher ROI and lower acquisition costs. We take a holistic approach to paid search and get a complete understanding of your customers to make sure your PPC advertising is focused.
AI & Machine Learning In PPC
We believe that we stand out from other PPC agencies thanks to our innovative use of AI and machine learning. As a specialist AI digital marketing agency, we combine market-leading tech with the best marketing brains to create comprehensive strategies powered by millions of insights and data points.
Our PPC specialists use this data to craft PPC campaigns that span Google Search Ads, Display Advertising, Remarketing and other PPC platforms to increase brand awareness and conversions on your website. Whether your business needs help with a dynamic remarketing campaign or wants to reach more customers online through search ads or on social media, our PPC management agency services have got you covered.
Our approach to paid ads as a PPC company follows a well-tested process that we've developed and perfected over several years. We begin with an account audit and review before moving on to creating an optimisation plan with short, mid and long term goals and building out a transparent and digestible reporting area on our website where you have access to your stats 24/7.
PPC works exceptionally well with search engine optimisation, and so we often recommend using PPC and SEO together. While some digital marketing agencies only offer these services independently we take a holistic approach and can combine both approaches to great effect. We've worked with several market-leading clients in the B2B and B2C space. Collectively our team has experience working across a range of industries, including textiles, retail & B2B software, home & garden, healthcare & medical, construction & safety, food & beverage and transport and logistics.
D2C Manufactuer, eCommerce
WM James is a heritage garden equipment brand founded in 1954. We produced a range of written and video content for their retail gardening website. This content supported our broader organic SEO & PPC strategy, and website sales increased 269% YOY.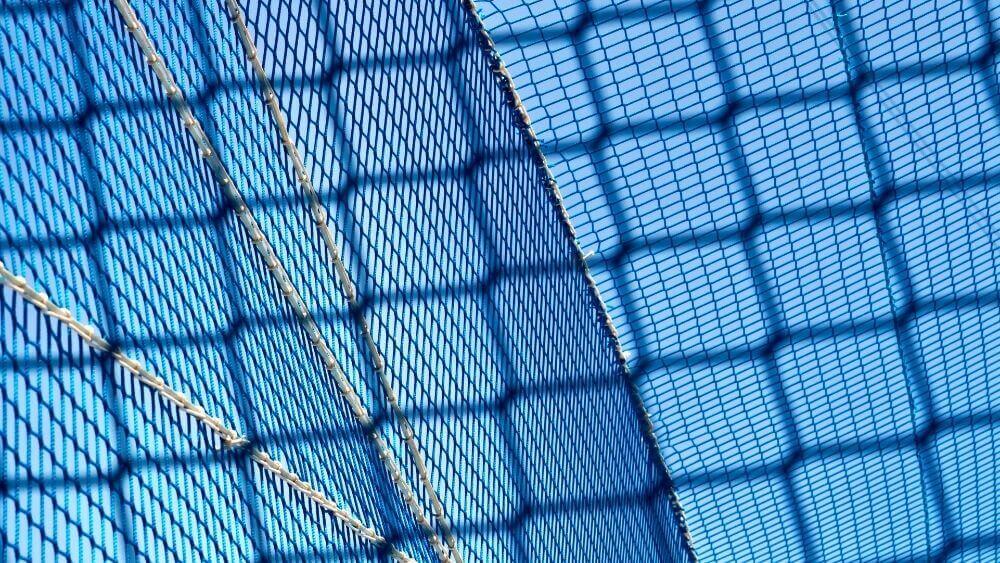 D2C Manufactuer, eCommerce
Huck manufactures and sells its own brand sports, safety and general-purpose netting online. The brief was to increase online sales with SEO, content marketing, PPC and social media. We increased online sales by 118% and organic website traffic by +15,000 visitors.
Our PPC services form part of our overall digital marketing agency services, including SEO and content marketing. Our PPC management services include daily optimisations, weekly activity updates and monthly dashboard reports, and access to a live dashboard in our client customer area to monitor campaign performance.
PPC Marketing Agency Team
Our team of PPC management specialists are fully qualified in Google Ads and running Google PPC campaigns. Your account manager will be up to date with Google Skill Shop qualifications and has years of experience managing successful PPC campaigns.
We work with the experts at Google to stay updated on best practice guidelines and the cutting-edge Google AI and machine learning tools we can use to ensure a profitable PPC campaign. Leave a message for our team with some details about your project and we'll get in touch to arrange an introductory call to discuss your requirements.
Original Insights From Our Search Specialists
At Google I/O on May 10th, we got the first glimpse of Google's new SGE (Search generative experience). While it looked impressive and will undoubtedly
Read More »