Our award-winning AI powered process has helped brands generate millions of impressions and thousands of clicks and sales.
AI-Powered SEO That Delivers
Artificial Intelligence is an incredibly useful tool for in-depth analysis, keyword research and competitor research. AI SEO tools analyse data much faster and comprehensively than a human, so integrating AI into traditional SEO practices delivers such significant search engine optimisation results.
AI is also essential for on-page content optimisation. Natural language processing and complex algorithms are embedded in our AI-powered software to help spot SEO opportunities.
AI enhances SEO and is suitable for a range of marketing strategies, from local SEO to brand awareness and getting your website pages at the top of the search engine results.
Our SEO process includes AI-based research as well as more familiar SEO tactics like link building, content creation and conversion rate optimisation activities. A great SEO strategy will have a significant impact on website traffic, and using AI tools and machine learning to uncover deeper insights is what sets our AI SEO services apart from other digital marketing agencies.
Data-Driven Marketing Strategies
Integrating AI into our SEO process means we can work real-time data to build data-driven search engine optimisation strategies that improve your website's SEO, driving more traffic and conversions.
Content creation should always start with research and AI SEO tools help to identify quick wins and recommendations like new keywords, missing title tags and broken links so we can make required updates.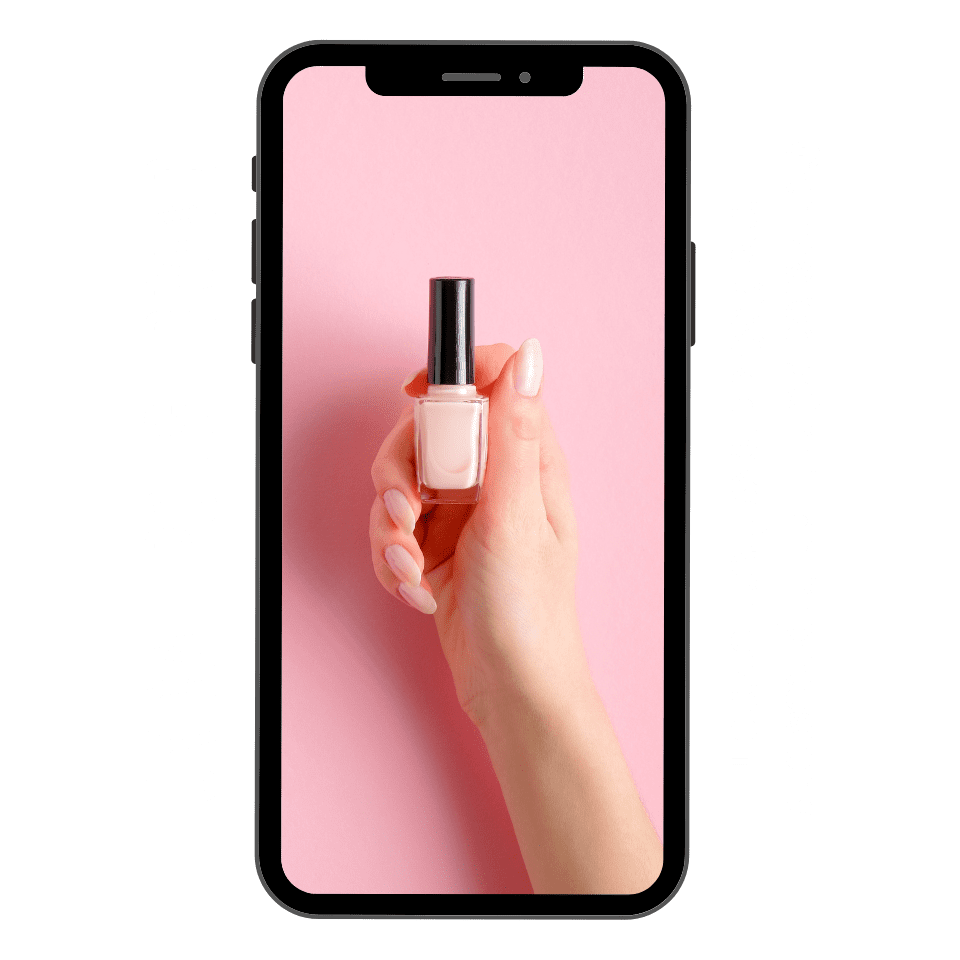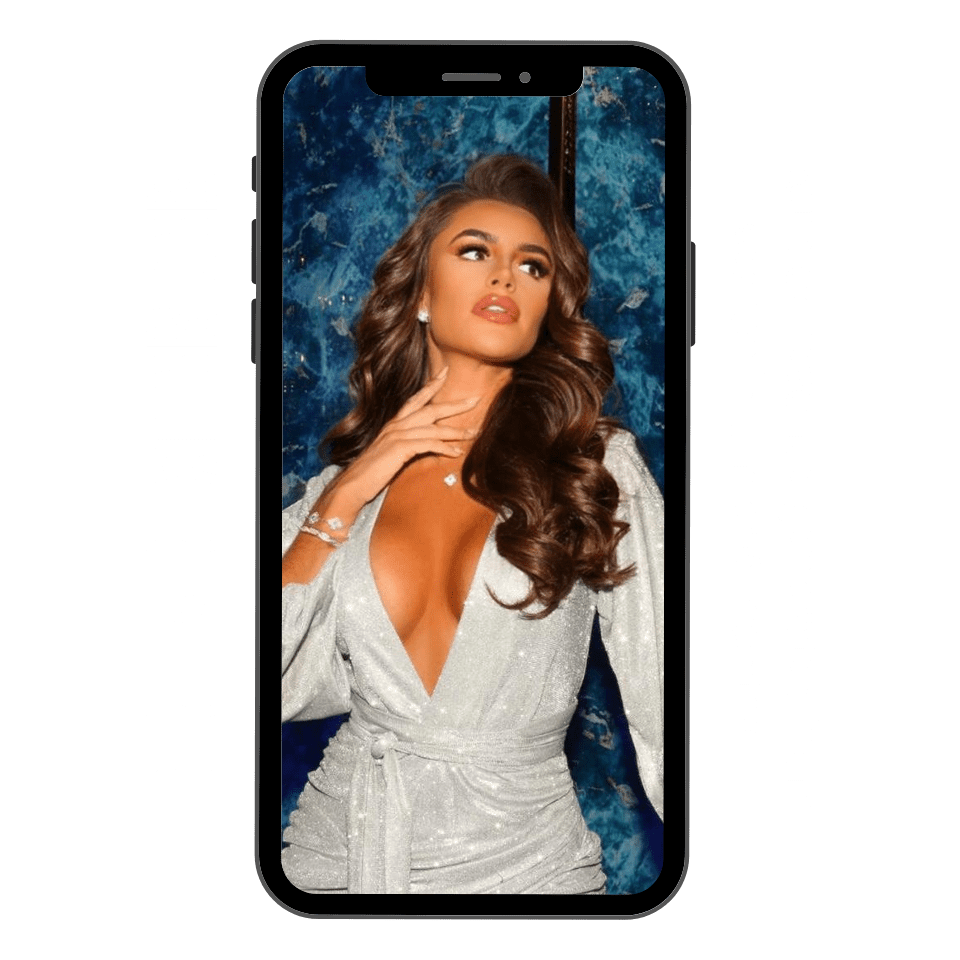 Using AI In SEO Saves Time
One of the key benefits of using AI in SEO is that our SEO efforts are spent on creating great content that increases brand awareness and conversion rates. While artificial intelligence is used to find keywords and crunch the numbers, our team translate these insights into powerful content based on real user queries and searches.
Search engines crave relevant content, and this combination of artificial intelligence and expert human insight means our content is matched to your customers' exact intent and buying stage.
Helping eCommerce Brands Grow
Speak with one of our experts today to find out how we can help kick-start your eCommerce SEO with our award-winning, data-driven approach.