Award-Winning SEO Services Powered By AI
Our data-driven approach to SEO is enhanced by powerful AI tools we've spent years researching and developing. If you want an SEO strategy fit for 2023, it's time to explore AI.
More Data, Deeper Insights, Better Results
AI is revolutionising the digital marketing and SEO industry with tools like Chat GPT, Midjourney and Levity AI demonstrating the real-world, practical application of AI for marketers. 
Over the past two years we've been baking a range of AI tools into our tried and trusted SEO process to enhance how we gather and analyse data and deliver SEO campaigns for our clients. 
By using AI to go deeper, quicker, we build data-driven strategies that look at more than just keyword search volumes and who ranks in the SERPs. Layering in trends and market data helps us to create on-trend, engaging content and optimise the pages that make a difference.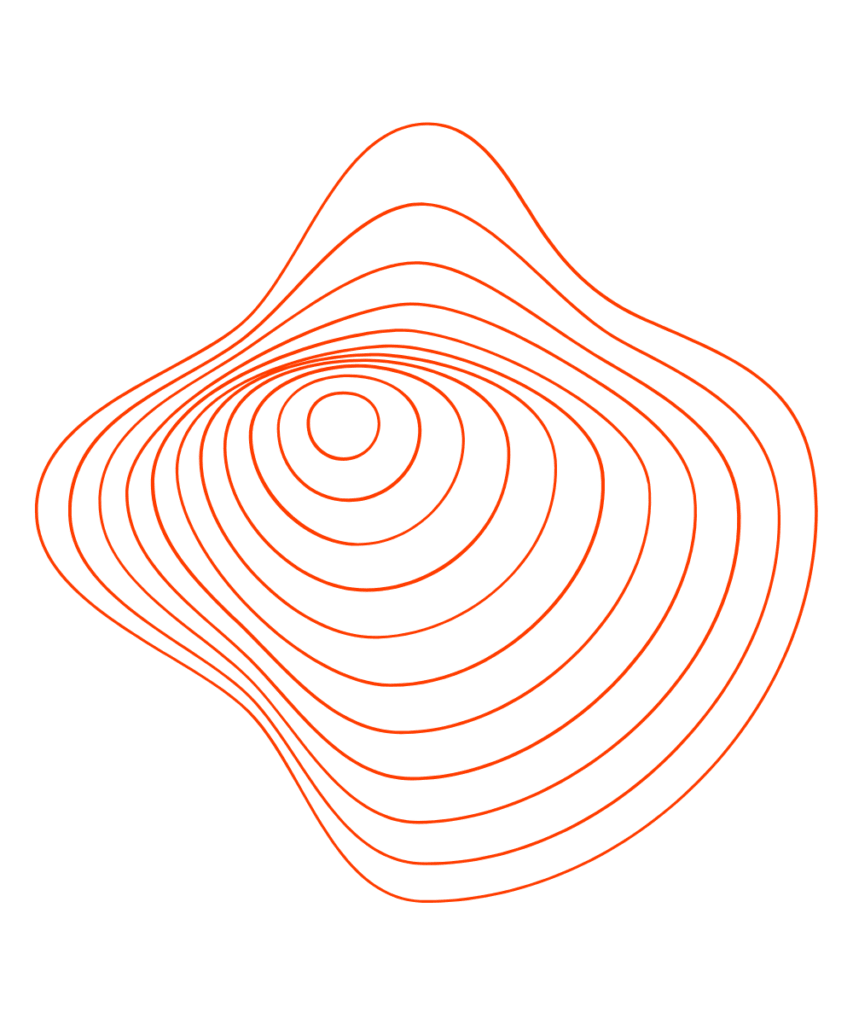 We're experts in using AI in SEO and have helped eCommerce brands to generate significant returns on their investment. Our specialist SEO services include on-page, technical and link building & PR.
We'll create and implement a complete on-page SEO strategy, including keyword research using data from multiple platforms, content creation at scale like blogs and website copy and publishing to your website.
Our technical SEO team will focus on making your site technically sound by Google's guidelines and can tackle and optimise any website issues, help with redirects and conduct regular technical audits.
Using data-driven PR campaigns we'll pitch stories to bloggers and journalists to grow your authority in your space. Backlinks from these websites can also help website content rank above your competitors.
Pinterest is a great add-on channel and a powerful seach platform that can be integrated into SEO campaigns to expand reach and target buyers. We'll set up and manage your full campaigns including creating and posting pins and running ads.
If you need help developing an SEO strategy or data-driven content plan to execute in-house, our team can help. We've created SEO plans across many industries and can research and produce a bespoke 3, 6 and 12-month plan for your business.
If you want to explore why and how to augment your SEO marketing processes and workflows with artificial intelligence, our consultants can advise and support you with exploring AI planning. We'll recommend tools and how to use them together effectively.
Results From Our AI-Powered SEO Approach
"Neural Edge cover all our online needs. Unbeatable service. I'm so glad we found them to support the growth of our business. I would recommend these guys to anyone!"
"We've only been using Neural edge for a few months now and it's nice to see what work is actually being completed. Previous companies have seemed very restricted on information provided."
"Since Neural Edge has been handling our marketing, we have seen a huge increase in web traffic and in viable leads. Thank you and well done Neural Edge."
A Trusted, Award-Winning AI SEO Process
For over two years we've been using AI across our award-winning SEO process from collecting and analysing data through to campaign creation and delivery.
Data Collection & Analysis
Data collection and analysis are crucial for successful SEO and search. We use specialist tools to gather data from a range of search-led platforms and provide insights that impact the content and pages we update and which keywords and trends to target.
Planning & Strategy Creation
Using the data we've collected we work closely with you to develop a comprehensive SEO plan that aligns with your goals. Using a data-driven approach, our team of SEO strategists identifies effective keywords and content to improve your website's SEO.
Campaign & Content Delivery
We specialise in creating and delivering compelling SEO content across multiple platforms to increase your website's visibility. Our team of SEO copywriters will create campaigns that fit with your brand and position you as an industry expert in your area.
Our transparent reporting keeps you informed of agreed campaign performance metrics and ROI. We'll also continually review your campaigns and our on-going expert recommendations will ensure you stay ahead of the competition in SEO and search.
We're a team of passionate experts
On a mission to deliver market leading SEO and search campaigns by leveraging the power of data and Artificial Intelligence.
Since 2019 we've been helping brands and retailers to generate more traffic and sales to their online store. With over 20 years of strategic and hands-on marketing experience, our team are experts at using the latest AI tools to create and execute high-performing campaigns with impressive results.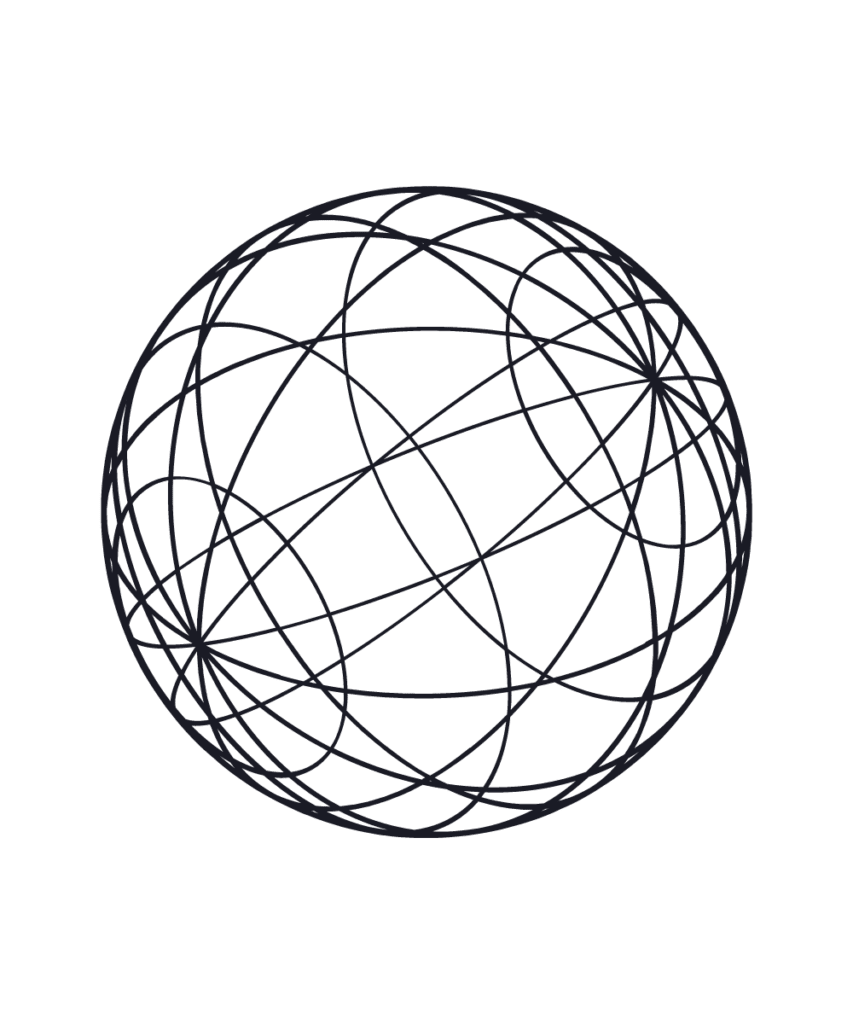 Leave a message for our team with some details about your project and we'll get in touch to arrange an introductory call to discuss your requirements.
Original Insights From Our AI SEO Specialists
At Google I/O on May 10th, we got the first glimpse of Google's new SGE (Search generative experience). While it looked impressive and will undoubtedly
Read More »