Improve the visibility of your eCommerce store in the search engines with professional eCommerce SEO services. Our expert SEO team has over 25 years of digital marketing experience and know how to bring in new traffic and sales to your eCommerce website.
To increase the website traffic to your online store, we follow our proven in-house SEO strategies, developed from working with a range of eCommerce SEO clients. Our methodical processes ensure that we cover every SEO element on your website, from the products and categories to the blog posts, so that your website has a broad SEO coverage.
On-Page SEO
Off-Page SEO
Technical SEO
On-Page SEO
One of the most important aspects of successful eCommerce SEO strategies is on-page optimisation. This is the process of fine-tuning your website's pages so that they are more easily found and ranked by search engines. Our team of expert SEOs will optimise your website's title tags, meta descriptions, header tags, images and much more.
Off-Page SEO
Technical SEO
SEO For Every eCommerce Platform
We've worked with a range of eCommerce stores on different platforms and can help you with your on-page SEO regardless of which platform you're using. Our eCommerce SEO experts have worked with popular eCommerce platforms such as Shopify, Bigcommerce, Magento, WooCommerce, and many more.
No two eCommerce businesses are the same, and therefore no two eCommerce SEO strategies should be the same. Our team of experts will work with you to develop a custom eCommerce SEO strategy tailored to your business and your goals.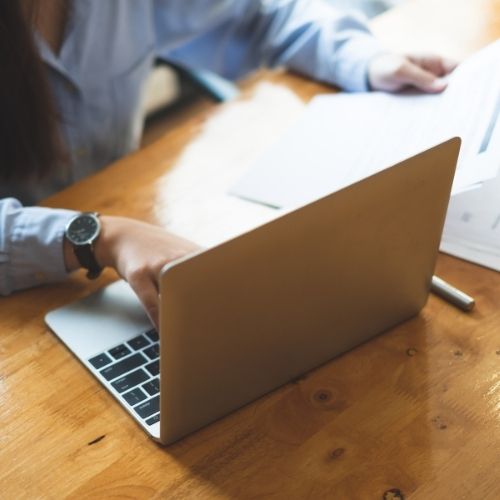 Getting Results From eCommerce SEO
The goal of our eCommerce SEO services is to increase website traffic and sales for our clients. We have a proven track record of helping our clients to achieve their goals with our eCommerce SEO services.
While the impact of SEO isn't immediate, the long-term benefits of eCommerce SEO are clear. For example, one of our clients saw a 118% increase in online sales after implementing our eCommerce SEO strategy.
With the right target keywords, content and activity, we can generate organic traffic to online stores and increase eCommerce sales.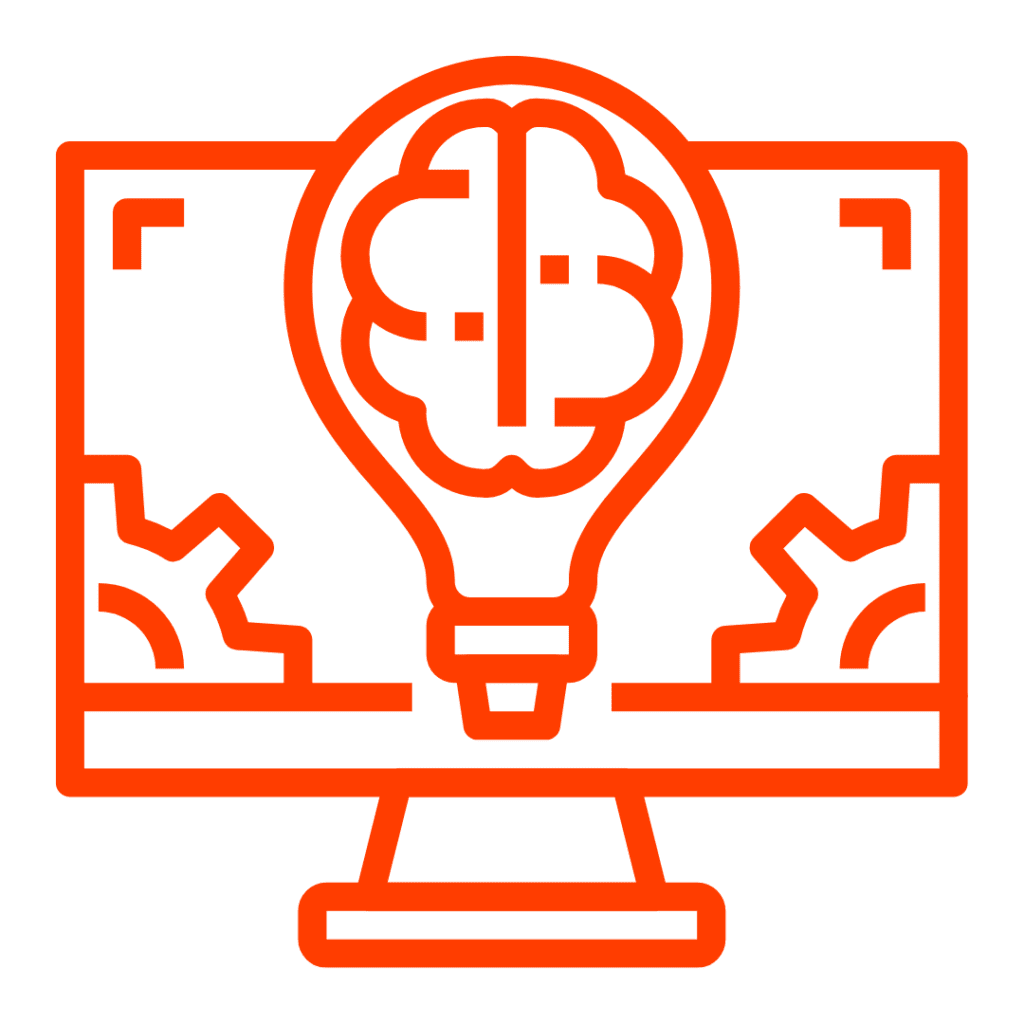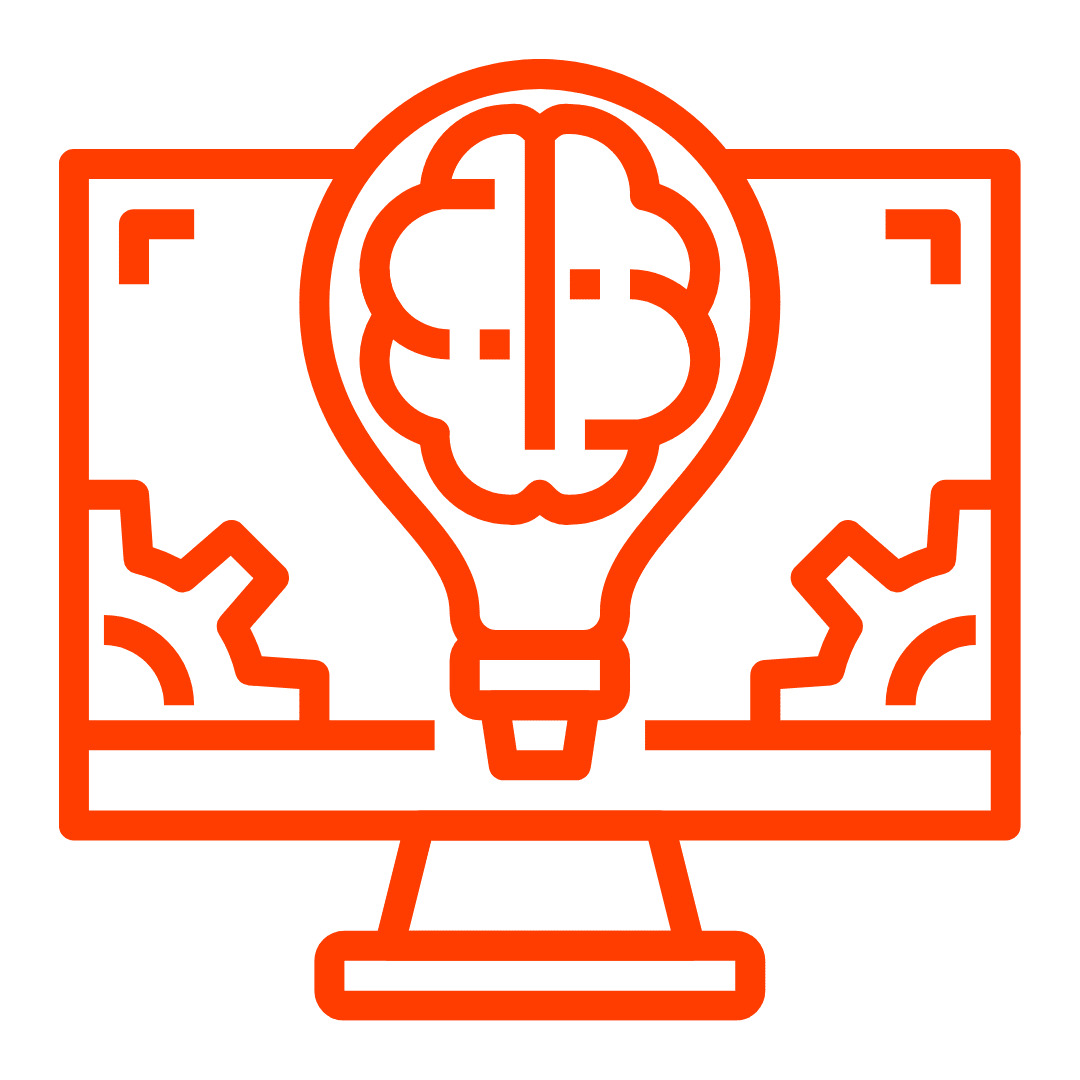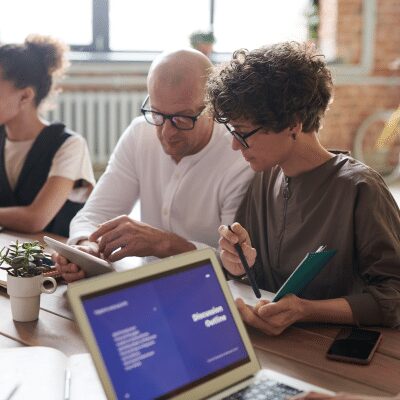 Our eCommerce SEO services provide everything you need to improve your website's ranking in the search engines and increase website traffic. Our services include On-Page SEO, Off-Page SEO, Technical SEO, Content Marketing, Link Building, Conversion Rate Optimisation, Local SEO, International SEO and bespoke eCommerce SEO Packages.
We offer a range of eCommerce SEO packages to suit all budgets and business goals. All of our packages can be customised to suit your specific needs.
Trusted By Leading Brands
Our search engine optimisation services for eCommerce websites start from £999 per month for smaller eCommerce stores, with packages going up to £2,000+ per month for large stores. Get in touch with us today to learn more about our eCommerce SEO pricing.