Book Your Free SEO Audit & Consultation
Get a clear insight into where your SEO is now and how to take your eCommerce sales to the next level.
What Does Your SEO Audit Cover?
Our SEO audit is carried out manually and covers the key factors that influence how much organic traffic your website gets from search engines like Google, including: 
On-site & Technical SEO
Off-site SEO & Backlinks
Customer Journey
User Experience
Conversion Rate Optimisation
Get a clear insight into your current SEO performance and where your website needs improvement to increase eCommerce sales 🚀 
Complete the form above and our team will conduct a manual SEO audit of your website covering key SEO factors.
Within 5 working days your audit will be complete and we'll contact you to arrange your 30-minute consultation.
During the consultation, we'll give you  recommendations for increasing your eCommerce sales using SEO.
Results From Our AI-Powered Approach
"Neural Edge cover all our online needs. Unbeatable service. I'm so glad we found them to support the growth of our business. I would recommend these guys to anyone!"
"We've only been using Neural edge for a few months now and it's nice to see what work is actually being completed. Previous companies have seemed very restricted on information provided."
"Since Neural Edge has been handling our marketing, we have seen a huge increase in web traffic and in viable leads. Thank you and well done Neural Edge."
A Trusted, Award-Winning Process
For over two years we've been using AI across our award-winning SEO and search marketing process from collecting and analysing data through to campaign creation and delivery.
Data Collection & Analysis
Data collection and analysis are crucial for successful SEO and search. We use specialist tools to gather data from a range of search-led platforms and provide insights that drive the success of your SEO and content strategy.
Planning & Strategy Creation
We work closely with you to develop a comprehensive SEO plan that aligns with your goals. Using a data-driven approach, our team of SEO strategists identifies effective keywords and content to improve your website's search engine rankings.
Campaign & Content Delivery
We specialise in creating and delivering compelling SEO content across multiple platforms to increase your website's visibility. Our team optimises campaigns to ensure maximum engagement and conversions.
Our transparent reporting keeps you informed of campaign performance and ROI. Our expert recommendations ensure you stay ahead of the competition in SEO and search.
Original Insights From Our Search Specialists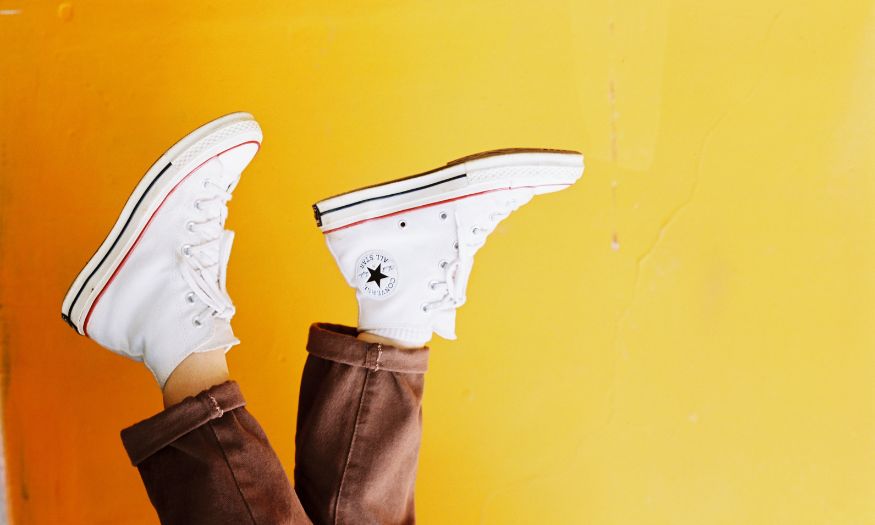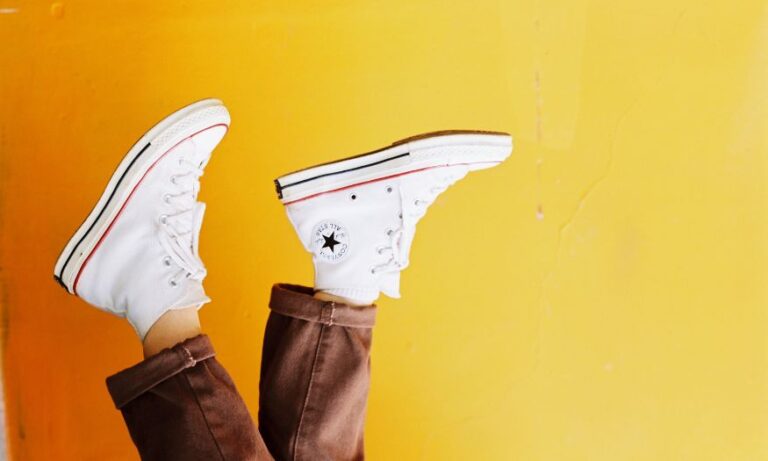 Branded and non-branded keywords are both imperative for a successful SEO strategy, though they serve distinct purposes. For eCommerce brands in particular, it's especially important
Read More »


Neural Edge is the trading name of Barnes & Shirley Ltd
Company No. 12357731 | VAT: 339 4819 64
Copyright 2022 © All rights Reserved | Privacy Policy | Agency T&Cs