If you need more search traffic from search engines, we can help! Neural Edge is a B2B SEO agency that uses the latest AI tools to increase website traffic and generate quality leads for your sales team.
AI-Powered B2B SEO Agency
Our B2B SEO services are powered by AI, automation and machine learning. We're one of a handful of SEO agencies using AI in SEO to analyse millions of insights that our team transforms into SEO strategies, covering everything from technical SEO to link building and keyword research.
Search engine algorithms are constantly changing, and AI is increasingly used by Google and other search engines to power the results they serve. We use the same technology to gather deep insights, combining them with SEO practices to increase search rankings and SEO performance.
Our experienced team of B2B SEO agency experts have worked with clients across various industries to produce high-performing B2B SEO campaigns. From technical SEO fixes to creating fresh content our team will help you to connect with your customers and increase your online conversions.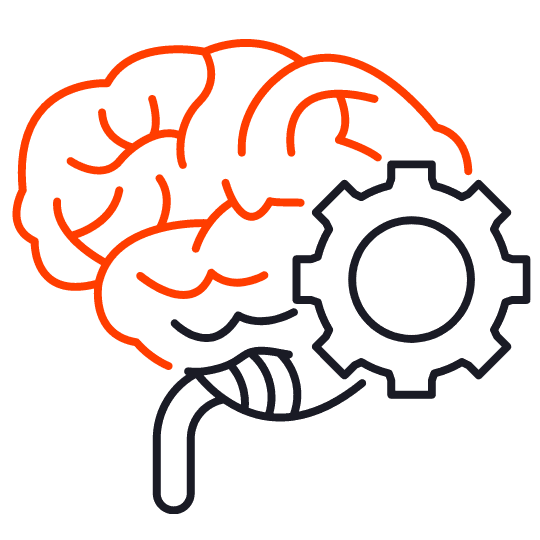 We'll build you a B2B SEO strategy that drives traffic and generates new leads. Using a mixture on content, backlinks and technical SEO we'll make sure you're engaging with your prospects with the right messages at the right time. 
A B2B SEO strategy should work hand in hand with existing marketing strategies and campaigns. SEO strategies that work with PPC, social media, and email marketing will deliver better results, so ensuring your SEO campaign aligns with your overall business goals is essential.
B2B SEO For Lead Generation
SEO is the most cost-effective way to generate leads for your business. We gain a deep understanding of your business, your customers and competitors and create a bespoke SEO strategy to improve your organic search positions and traffic.
Our AI SEO services cover every element of a good SEO campaign, including technical elements, content production and link building. These tactics will help to add more prospects to your pipeline.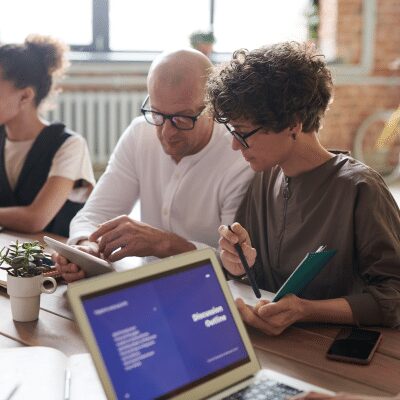 Your Expert B2B SEO Agency
Our team has over 25 years of combined experience creating and running B2B SEO strategies for companies in various sectors. This expert SEO insight, combined with the latest AI-powered SEO tools, is what makes our B2B SEO agency stand out and deliver fantastic results for our clients.
If your business needs help with search engine optimisation and lead generation from organic traffic, get in touch with us today, and we'll book you in for a free SEO audit and marketing strategy call.
Our B2B SEO services start from £999 + VAT per month with no set-up fees. Every client benefits from a website audit, keyword research, regular blog posts and technical SEO fixes. The Neural Edge team has over 25 years of digital marketing and SEO experience across a range of industries.