Free Content Marketing & SEO Downloads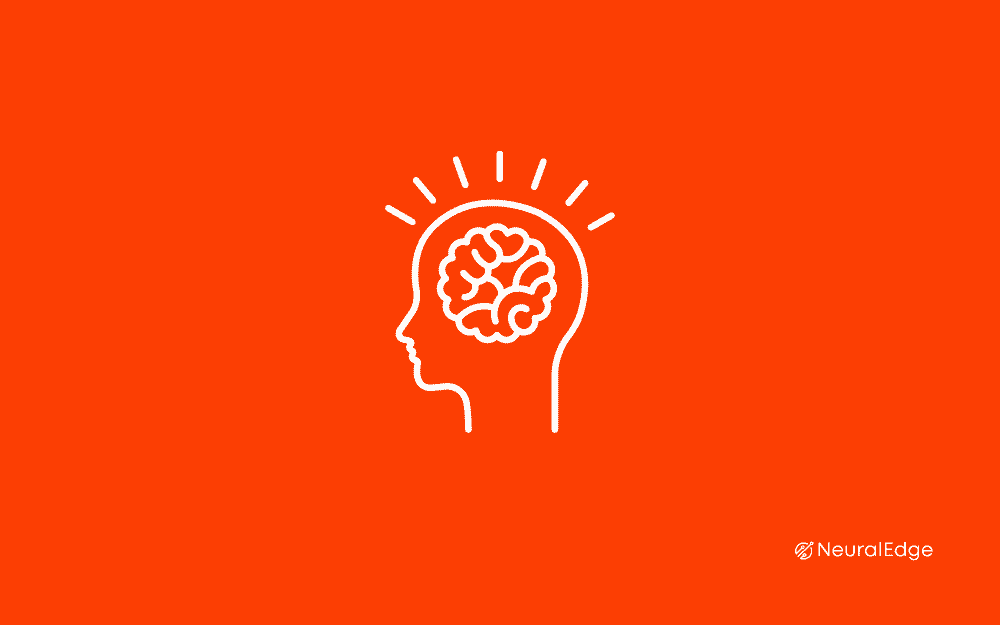 101 Marketing Tips & Ideas For Your Next Campaign
This free download is the ultimate list of marketing tips, strategies and channels for 2022. It covers a mix of online and offline ideas you can use right now to build brand awareness, market your business and generate more leads and sales. Submit the form below access your free copy.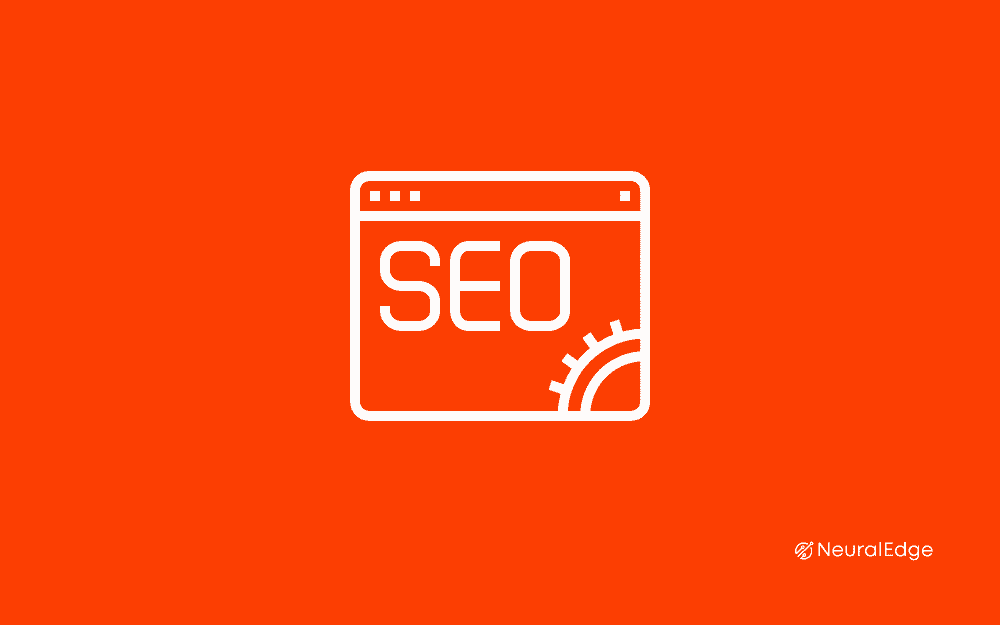 10 Key On-Page SEO Elements To Optimise
Read our brief guide to 10 key page elements we analyse and optimise to increase your organic traffic and conversions when conducting SEO and content marketing.
Multi-Channel Marketing Budget Calculator
Accurately calculate and allocate your marketing budget using our marketing budget excel template. Optimise your spend across channels and align your budget to your marketing objectives.