Data-Driven LinkedIn Lead Generation
Start great conversations and fill your pipeline with warm leads generated directly from your LinkedIn profile.
Award-Winning Marketing Services
LinkedIn Is An Essential B2B Lead Generation Channel For 2023
If you need B2B leads, LinkedIn is the channel for you. We can help you with LinkedIn ads like sponsored content and InMail and with manual outreach campaigns to secure meeting bookings and phone appointments.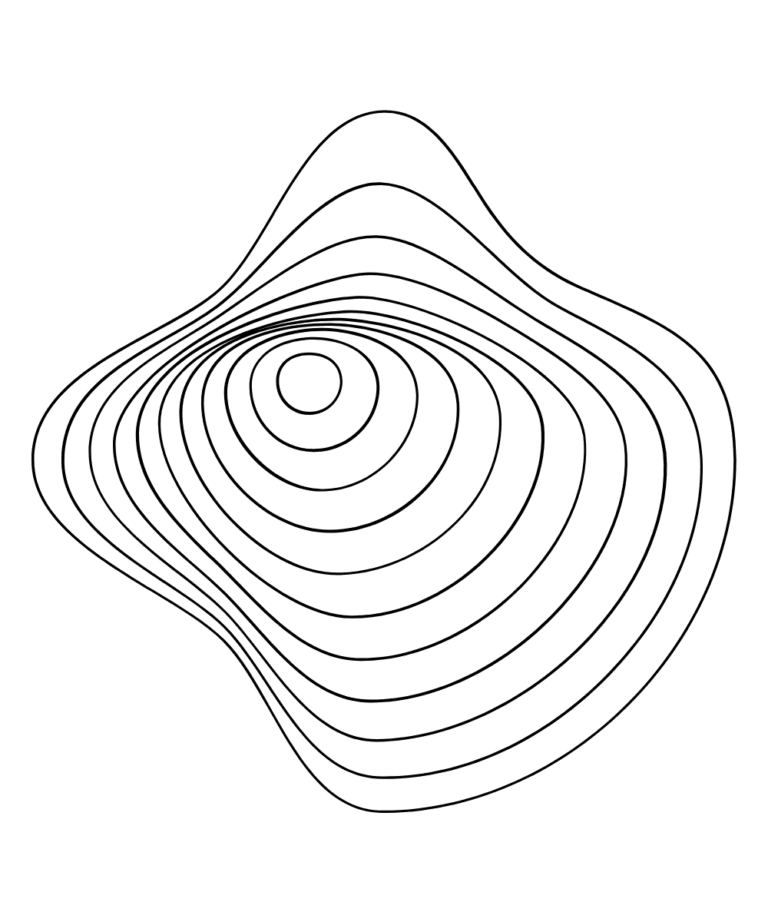 In 2021 LinkedIn had over 740 million users. It's the largest business-focused social network and is the place to connect with your target audience. Because of this, it's a highly cost-effective way to generate new leads.
LinkedIn Lead Gen Process
Before we begin any new project, we always offer potential clients a free audit of their LinkedIn business page and profile. With this in place we can begin to develop messaging, creative and target lists.
Initial LinkedIn Profile Audit & Analysis
We start every new LinkedIn lead gen project by conducting a free audit of our client's LinkedIn business page and profile. This allows us to identify areas for improvement and develop messaging, creative, and target lists tailored to their goals and objectives.
Optimise LinkedIn Profile & Page
Next, we optimise your LinkedIn profile and pages to create a professional and engaging online presence. By making sure that all the relevant information is up-to-date and visually appealing, we increase the likelihood of converting prospects into customers.
Build Targeted Audience Lists
Building targeted audience lists is another crucial element of our LinkedIn lead gen process. We use advanced targeting criteria to identify and reach the right people within a given industry, job title, or geographic location. This ensures that our campaigns are highly relevant and targeted to the right audience.
Develop Campaign Messaging
Developing compelling campaign messaging is also important. We work closely with you to create messaging that resonates with your target audience and motivates them to take action.
Implement, Track & Manage
Once the messaging and targeting are in place, we implement, track, and manage the campaign using advanced analytics tools to monitor performance in real-time. This allows us to make adjustments as necessary to maximise results.
Optimise & Scale Your Campaign
Finally, we optimise and scale the campaign over time to improve its effectiveness and generate more leads. By identifying what works and what doesn't, we can refine the campaign to increase its success rate. 
Results Of Our LinkedIn Lead Gen Services
"We worked with Neural Edge on a LinkedIn campaign which worked really well generating a good number of leads and 2 big contract wins worth over £100k."
"Since Neural Edge has been handling our marketing, we have seen a huge increase in web traffic and in viable leads. Thank you and well done Neural Edge."
We Integrate with all Major CRM Providers
We understand the importance of keeping track of all the leads, conversations, and meetings generated for your business. That's why we ensure that all the information is seamlessly integrated into your current CRM system, making it easy for your sales team to access and manage the data.
By adding these leads to your CRM, you can keep track of all your prospects in one place, streamline your sales process, and increase your overall efficiency.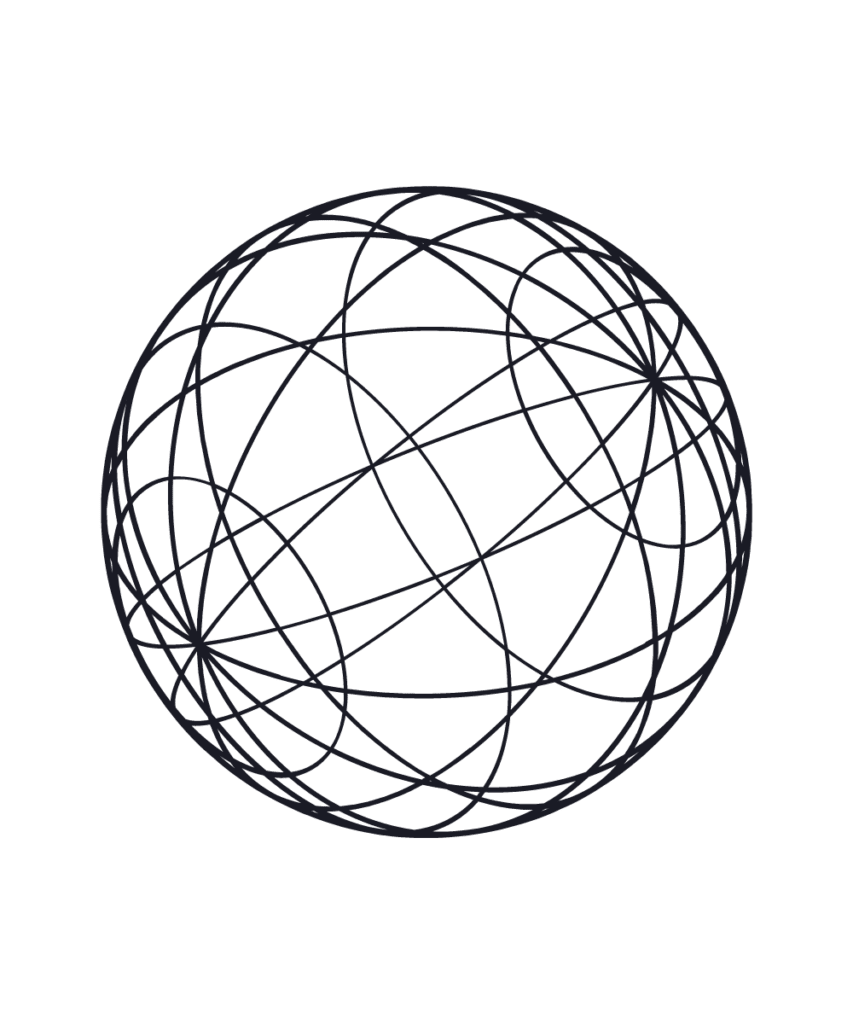 Leave a message for our team with some details about your project and we'll get in touch to arrange an introductory call to discuss your requirements.
Original Insights From Our LinkedIn Specialists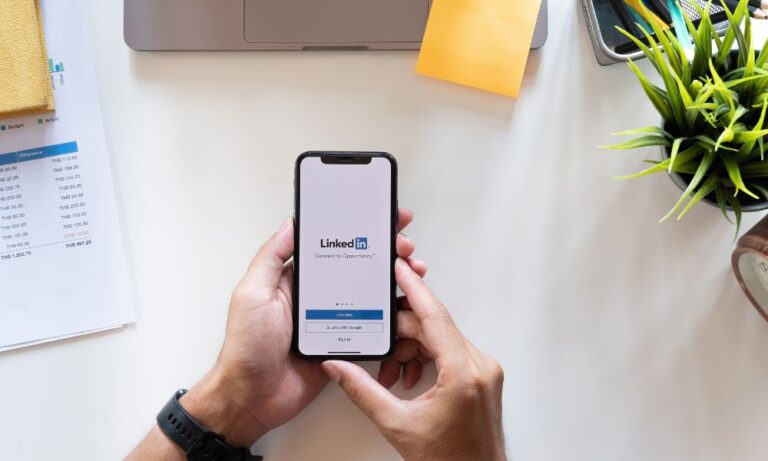 Starting a LinkedIn page for your company is a great way to get your business in front of potential customers. However, building an audience of
Read More »