Starting a LinkedIn page for your company is a great way to get your business in front of potential customers. However, building an audience of engaged followers can be challenging, especially if you're starting from scratch.
We've been running LinkedIn campaigns for years, and our post about growing your LinkedIn company page followers is one of the most-read posts on our website.
With that in mind, we wanted to talk about whether having a LinkedIn company page is really useful and how it can be used in conjunction with LinkedIn InMail campaigns to fill your pipeline and supercharge your sales.
Do you need to generate more business using LinkedIn? We've helped businesses generate full pipelines and win £100k+ new business with our LinkedIn lead generation services. Send us a message using our contact page and take advantage of one of our fantastic LinkedIn packages.
Is It Worth Creating a LinkedIn Company Page?
With marketing budgets getting tighter, it's right to ask the question, 'do we need another channel to manage?'. In truth, it's not right for everyone. However, for the majority of businesses having a LinkedIn company page is highly valuable; here's why.
It allows you to reach a new potential customer base – with over 900 million LinkedIn members, many of whom are decision-makers in businesses and organisations.

It gives credibility to your brand and allows customers to interact with your business more directly – Customers can ask questions, post comments and reactions on your posts, and 'like' your page, which will help you build trust with potential customers.

It gives you the ability to establish yourself as an industry expert – Posting content on LinkedIn is a great way to showcase your expertise and establish thought leadership in your sector.

You can run targeted advertising campaigns directly from the business page – If you want to quickly grow your audience and get in front of potential customers, running targeted campaigns from your business page is a great way to do that.

You can engage with other people and pages as your business – This is a great way to increase brand awareness, build relationships and possibly even get backlinks from other companies.
These are just 5 reasons why having a company page on LinkedIn could benefit your business.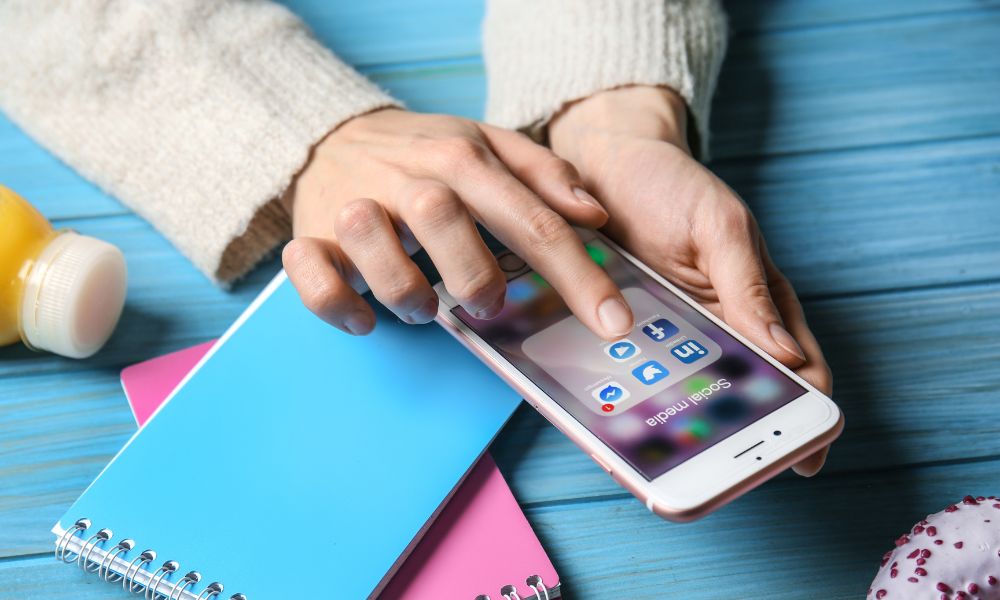 Can You Generate Leads Directly From a LinkedIn Business Page?
It's unlikely that you will generate leads directly from your LinkedIn page, but it plays a really important part in the overall LinkedIn lead gen process.
For example, a LinkedIn business page can be used to support other activities, such as InMail campaigns, by providing customers and prospects with more information about your company, such as its history, mission statement and staff profiles.
It also allows you to create a more personal connection with potential customers by engaging in conversations in the comments section of your posts or writing blog articles. Plus, you can link back to your website from your company page, where you might generate a lead through a contact form or phone call.
All-in-all, your page is a key touchpoint in the overall customer journey, which is why it's important to post regularly and keep it up to date with the latest company information, promotions and team members.
Using A LinkedIn Company Page & InMail Together
One of the most powerful ways to get the most from your LinkedIn page is to combine the effort with your personal LinkedIn account. We're experts in running InMail campaigns that generate warm leads for your sales team and know first-hand the impact a strong company page can have on campaign results.
Using the two together, you can create highly targeted campaigns to the right people in the right industry and, even better – with a connection to your page. This means that when they open the message, they will already be familiar with your brand, which gives you an added advantage against competitors.
Plus, by running regular InMail campaigns from your company account, you can ensure that prospects are getting the latest updates and information on what's going on in your business.
Overall, having a LinkedIn company page and using it with InMail campaigns is an extremely powerful lead-gen tool for any modern marketer or salesperson. It allows you to reach a large, engaged audience and build relationships that could potentially become customers.
Running A Comprehensive LinkedIn Lead Generation Campaign
There are plenty of tactics you can use on LinkedIn to generate leads. This includes LinkedIn InMail, LinkedIn ads, Linkedin groups and posting regularly to your personal LinkedIn profile.
Here's an example of how a holistic LinkedIn lead gen campaign might work for your business:
Step 1 – Set Up Your LinkedIn Company Page: This should be your first step. Ensure you have a complete profile and post regularly to share company updates and industry news.
Step 2 – Start Running InMail Campaigns: You can use the information on your company page to craft targeted, personalised messages that will resonate with prospects.
Step 3 – Use LinkedIn Ads To Grow Your Audience: You can use a variety of different ad formats to get your message in front of the right people at the right time.
Step 4 – Engage With Prospects On LinkedIn Groups: Join relevant groups and engage with prospects to create relationships.
Step 5 – Post Regularly To Your Personal Profile: Regularly post content that resonates with your target audience. You can even include links back to your company page for more information or website signup forms.
Of course, all of these elements should be working in harmony. This means your messaging should be consistent across each channel and that you are providing prospects with plenty of value at every stage.
Having an easy-to-use CRM to capture and manage your leads is also essential. This will make it easier for you to keep track of who is in your sales funnel as well as when and how they should be contacted.
By running a comprehensive LinkedIn lead generation campaign, you can get the most out of your company page and ensure you are capturing leads from all angles.
So, Should You Set Up a LinkedIn Company Page?
If you're selling B2B products or services, then the answer is almost certainly yes. It's an incredibly powerful way to get in front of potential customers and, if set up and managed correctly, can be a great addition to any lead gen strategy.
Just remember to use the page in conjunction with other tactics, such as running targeted InMail campaigns or LinkedIn ads, to ensure you are getting the most out of your efforts. Check out our LinkedIn lead gen services for more info!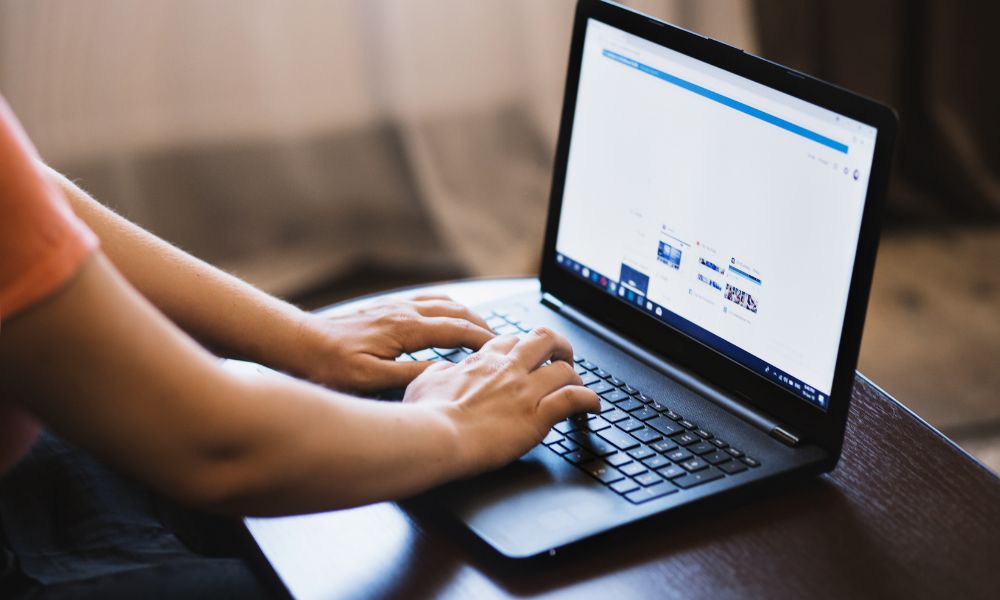 LinkedIn Page FAQs
How Long Does It Take To Set Up A Company Page?
It shouldn't take more than a few hours. You will need to create a profile, upload images and content, add any team members and ensure that all the information is complete.
Do I Need To Pay For A Company Page?
No, setting up a LinkedIn page for your company is free. However, if you want to run ads or InMail campaigns, you will need to pay for those services. We can help with the set-up and management of company pages.
What Are The Best Practices For Posting On LinkedIn?
The best practices for posting on LinkedIn are: post regularly, use visuals and videos whenever possible, be professional but engaging with your posts and always use language that encourages people to take action.
How Can I Quickly Increase My Company Page Followers?
The best way to quickly increase your LinkedIn presence LinkedIn page followers is to invite your connections to follow your page. You can invite 250 connections per month, so your following can grow very quickly.
Do You Offer LinkedIn Lead Gen Services?
Yes, we offer a range of services to help you generate more leads from LinkedIn. This includes helping you create a company page and managing posts, running InMail campaigns and creating targeted ads for the platform. Contact us for more information.