Does your eCommerce business need more visibility in the search engines? Our eCommerce SEO services cover every element of search engine optimisation to increase your website visitors and online sales.
We use AI to analyse millions of data points and find hidden insights that will put your website above your competitors. Most search engines are powered by AI, automation and machine learning and we use the same tech to get top results for clients.
Our full suite of eCommerce SEO services includes keyword research, link building, on-page optimisation and technical SEO. We're specialists at helping large online stores increase organic traffic and online sales using best practice eCommerce SEO strategies and in-house SEO tools.
eCommerce Platforms We Work With
As eCommerce SEO experts we've worked with a range of platforms. Every eCommerce site is different and we can tailor the eCommerce SEO service we provide to meet the exact needs of your eCommerce store. We've worked with companies running eCommerce sites on the following platforms.
Woocommerce is a great eCommerce site platform, thanks to its flexibility and a top choice for many large and small e-commerce businesses. We have extensive experience working with WordPress and Woocommerce.
Most eCommerce businesses will be running on Magento 2 since Magento 1 is no longer supported. Our eCommerce specialists have worked with both versions of Magento to deliver impressive SEO results.
Shopify is a popular eCommerce platform but not many eCommerce SEO agencies have experience with this platform. It's built for ease of use but that doesn't mean we can't access the important areas when it comes to technical SEO and other on-site elements on your eCommerce SEO strategy.
If you're running an eCommerce site on a bespoke platform then working with eCommerce SEO specialists is a must. While there are general rules and guidelines when it comes to doing SEO for eCommerce, bespoke build sites might pose extra barriers when it comes to implementing eCommerce SEO strategies.
Whatever platform you're using for your eCommerce website our expert eCommerce SEO agency is here to help. Get in touch to find out more about our eCommerce SEO services.
Our expert SEO team have worked with several eCommerce stores across a number of platforms including WordPress, Magento and on bespoke builds. Our aim is to help you increase website traffic to your online stores using targeted keyword research, on-page SEO and off-site SEO. Typical eCommerce SEO activities include.
Writing Product Descriptions
Creating New Category Pages
Writing New Blog Posts & Content
Combining eCommerce SEO & PPC
Combining SEO and PPC is a powerful way to boost eCommerce sales and lay a solid foundation for long term success. As a Google Partner, we provide best-in-class PPC services and PPC management so your paid advertising strategy delivers.
We'll align and combine SEO and PPC activities across Google Search, Display, Google Shopping and social media to reach your customers across multiple touchpoints and increase your online sales.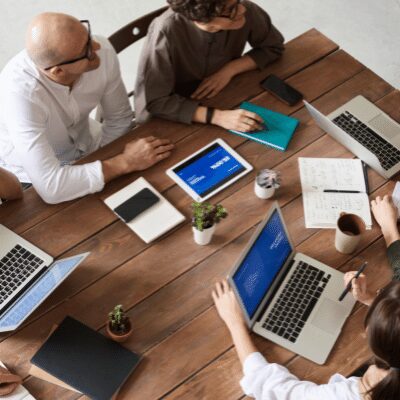 eCommerce SEO Client Stories
We've worked with several market-leading B2B & B2C clients. Collectively our team has experience working across a range of industries, including textiles, retail & B2B software, home & garden, healthcare & medical, construction & safety, food & beverage and transport and logistics.
D2C Manufactuer, eCommerce
WM James is a heritage garden equipment brand founded in 1954. We produced a range of written and video content for their retail gardening website. This content supported our broader organic SEO & PPC strategy, and website sales increased 269% YOY.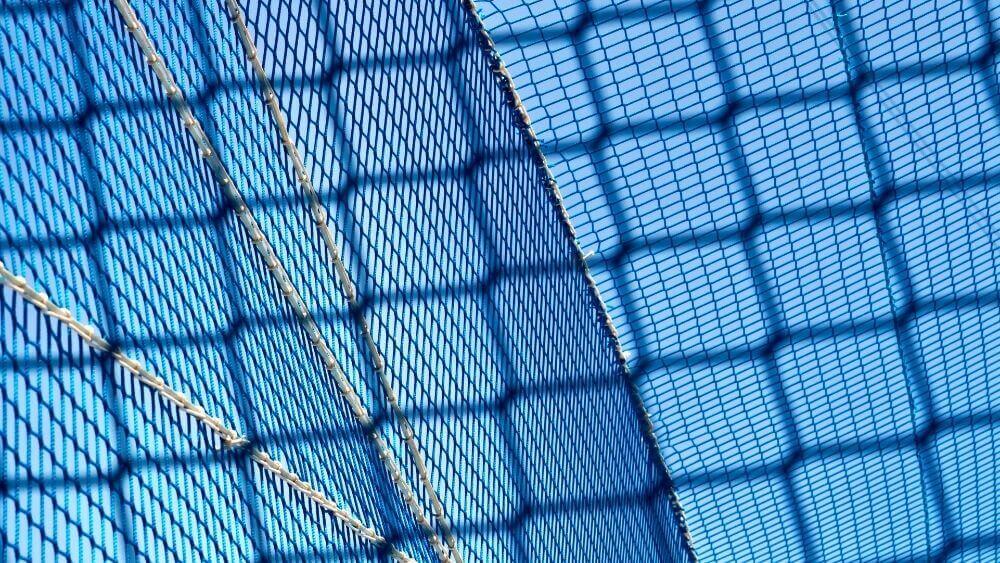 D2C Manufactuer, eCommerce
Huck manufactures and sells its own brand sports, safety and general-purpose netting online. The brief was to increase online sales with SEO, content marketing, PPC and social media. We increased online sales by 118% and website traffic by +15,000 organic visitors.
Our SEO services start from £499 + VAT per month with no set-up fees. Every client benefits from a website audit, keyword research, regular blog posts and technical SEO fixes. The Neural Edge team has over 25 years of digital marketing and SEO experience across a range of industries.