SEO is essential for driving traffic and sales to your online store. But with so many agencies out there claiming to be experts in Shopify SEO, how can you choose the right one for your business?
In this blog post, we'll share some tips on how to evaluate a Shopify SEO agency to make sure they're a good fit for your business. We'll also provide some questions to ask before you make a decision.
By the end of this post, you should have a better understanding of what to look for in a Shopify SEO agency and how to pick the best one to align with your business strategies and goals.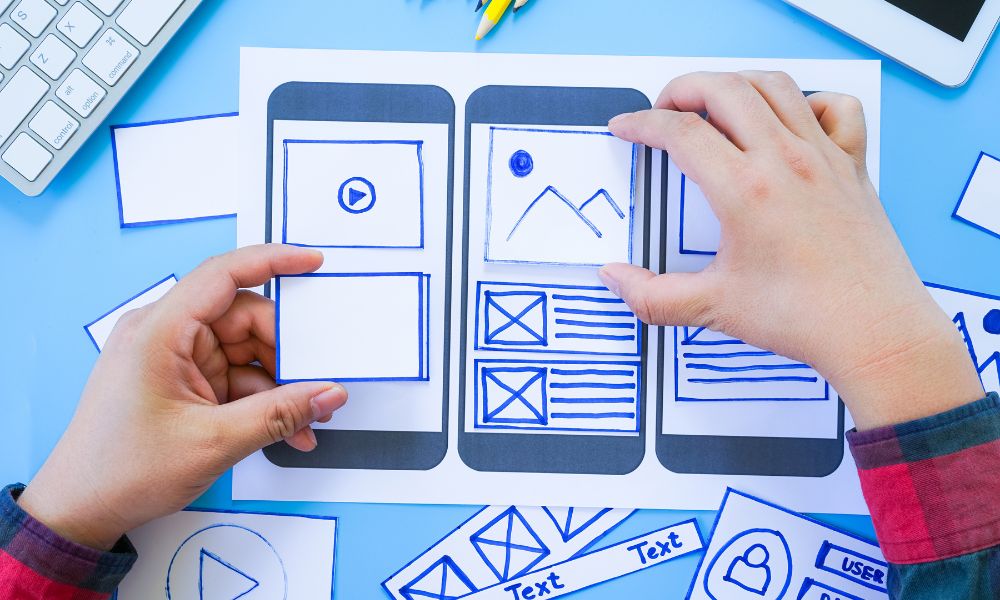 Shopify SEO Services
Whether you have a basic understanding of SEO (search engine optimisation) or not, it's important to carry out some research on SEO principles to prepare for your agency meetings.
Start by familiarising yourself with the core elements of a successful Shopify SEO campaign, such as keyword research and competitive analysis. Some of this initial research can be done by simply typing keywords and competitor names into search engines.
Search engines are always changing their algorithms, so prepare to ask your prospects what strategies they use to stay up-to-date with the latest SEO trends.
Some agencies may have access to tools (some may include keyword research, competitor analysis and content ideas) and insights and reporting software unavailable to the general public.
Make sure they're willing to share their findings with you!
Be aware that certain SEO areas may differ here. For example, there is a big difference between carrying out local SEO and creating an SEO strategy for an ecommerce business.
Whether or not you have a new or existing Shopify website – find out what SEO strategies they offer.
It's important to note that some agencies may specialise in certain areas and only offer specific services, so ensure they can provide the full range of SEO services you need.
For example, here at Neural Edge, we offer a data-driven approach to SEO tailored to the needs of your business goals, which we'll now discuss in more detail!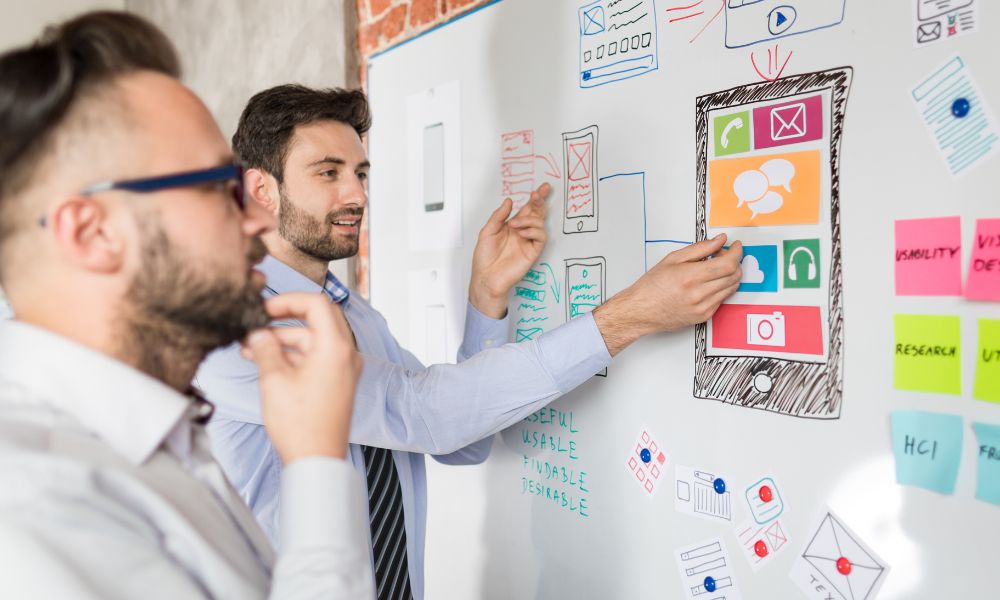 Define Your Business Goals
SEO goals are an essential component of running an online business.
These goals help to define long-term plans for making an online store successful and provide the framework for strategic decisions that drive growth.
Shopify SEO goals typically involve optimising page content, helping customers find products and services more easily, improving website usability, boosting visibility in search, and increasing customer engagement.
Having well-defined Shopify SEO goals is critical to success in today's competitive digital marketplace.
Common SEO goals include:
Increasing organic website traffic by a certain percentage
Ranking higher in search engine results pages (SERP)
Improving page load times and website usability
Developing content for a specific target audience
Converting more visitors into customers
Improving technical SEO (such as website speed, broken pages or a poor customer journey)
After all, your ecommerce website is essentially a storefront!
A competent SEO Shopify agency should be able to help you create an SEO strategy that will improve your customer experience and attract more visitors.
Thinking about these goals may help you put together your own Shopify SEO strategy, or at the very least, what your business hopes to achieve with the help of a Shopify SEO agency.
Neural Edge can help set out goals and KPIs so that you can track progress and measure success.
Our award-winning agency uses AI to identify and target the most profitable customer segments for your business, optimising SEO performance in the process.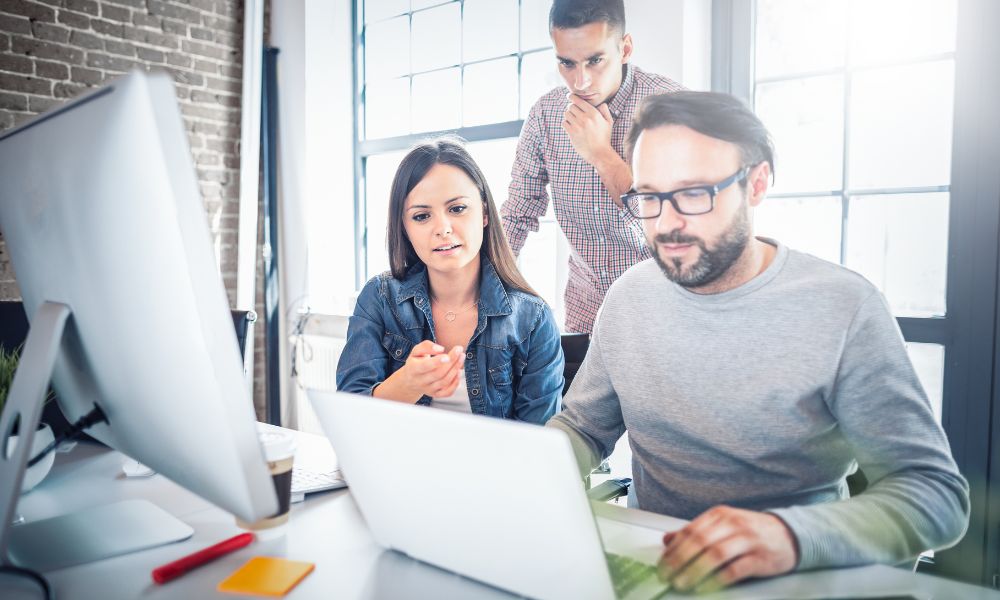 Do Your Research On Potential Agencies
Shopify SEO Research is essential for any company looking to increase its online presence.
Conducting the right research will provide insight into hiring Shopify SEO Experts that can best meet your goals and expectations of your business.
Each agency should also outline details on pricing, their services, and other important factors in making an informed decision.
With comprehensive Shopify SEO Research, companies can guarantee that they are making a well-informed choice that will pay dividends in the long run.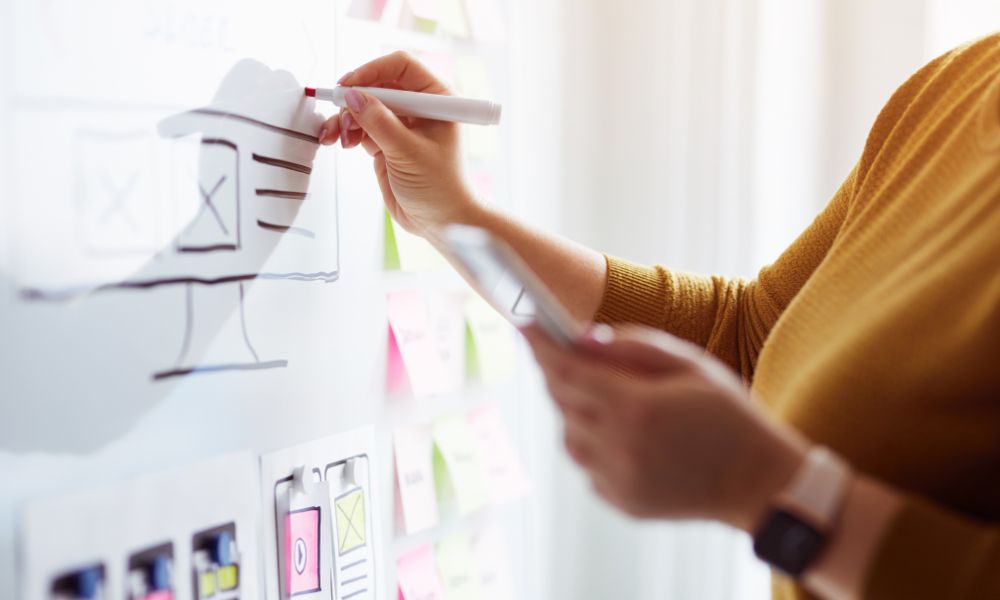 Check Out The Agency's Portfolio And Case Studies
A good way to see the full potential of an SEO agency is to check out its portfolio and case studies.
Looking through past projects they've worked on, it can help determine whether or not they have the right experience and knowledge that would be beneficial for your business.
A helpful portfolio should provide SEO case studies highlighting specific SEO results to measure success.
All this information together can assist in finding Shopify SEO Experts for you as you'd be better prepared on what services they offer, their experience in SEO, and SEO results that have been achieved – a perfect outline before you commit to any preliminary enquiries.
Neural Edge is clear and transparent on who we've worked with and the successes we've managed to achieve. Our team puts a lot of time and effort into creating case studies that can be used for potential clients to see the benefits of a data-driven approach to SEO.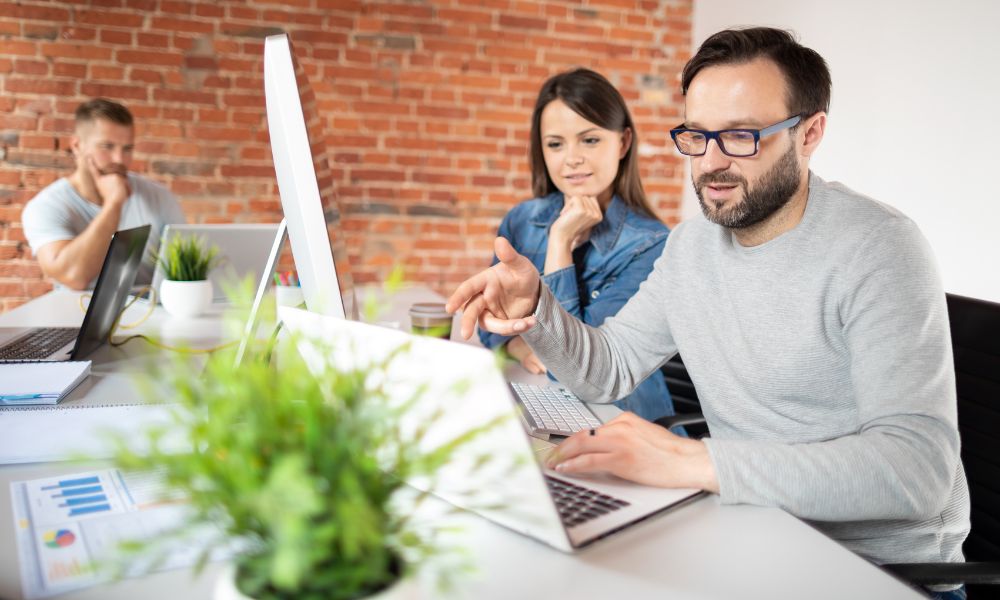 Questions to Ask Your Prospects
When selecting a Shopify SEO consultant, take the time to ask relevant questions.
Questions like, "How long have you been doing SEO?" and "What strategies do you use?" are ideal for determining their experience level.
You should also inquire about the types of clients they've worked with in the past and whether or not any of them experienced positive results from previous SEO campaigns.
It's also important to ask how they measure success, whether through organic website traffic or rankings.
Search marketing or content marketing may also be topics to bring up.
Finally, the discussion should include their SEO strategy and the specific SEO services they offer, as well as how they plan to work with you and what type of communication they will provide.
Next is the all-important 'meeting', which hopefully you can be prepared for as a result of your research and asking the right questions!
Meet With The Agency
Meeting with an SEO agency to discuss your project is essential for any successful venture.
It is the initial step which would give you deeper insights into their services and expertise and allow them to identify the most appropriate SEO strategy for your Shopify store.
During such meetings, SEO agencies explain their SEO process and provide useful tips tailored to optimise different parts of your site, such as on-page content, linking strategies and the customer journey.
They may run through an audit, which should include a technical outlook of your Shopify store, competitor research and, of course, a roadmap.
Equally important, it provides an opportunity for both parties to address any queries or concerns that could arise during the SEO campaign.
Therefore, meeting with an SEO agency is necessary to ensure your SEO success!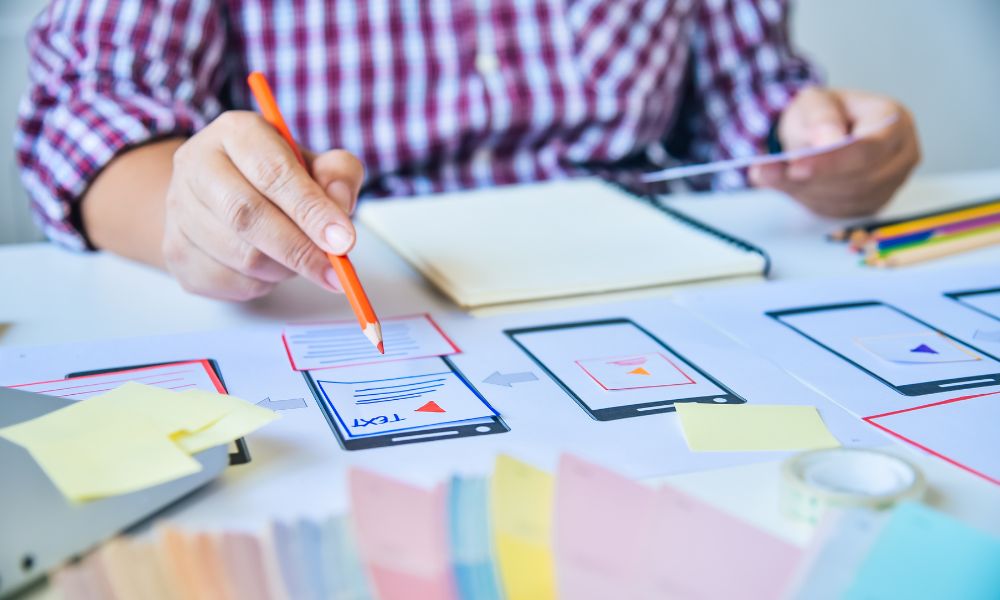 Get A Contract In Writing
Establishing an SEO contract before work begins is an essential part of any successful SEO project.
It allows both parties to clearly articulate their goals, expectations and responsibilities so that no misunderstandings arise.
Additionally, it provides a point of reference for all stakeholders when evaluating progress or deciding course corrections.
The contract should provide project scope, timelines, payment plans and deliverable expectations.
An SEO contract that meets all these criteria gives clients confidence that the consultant can deliver on their expectations within the agreed timeframe and budget.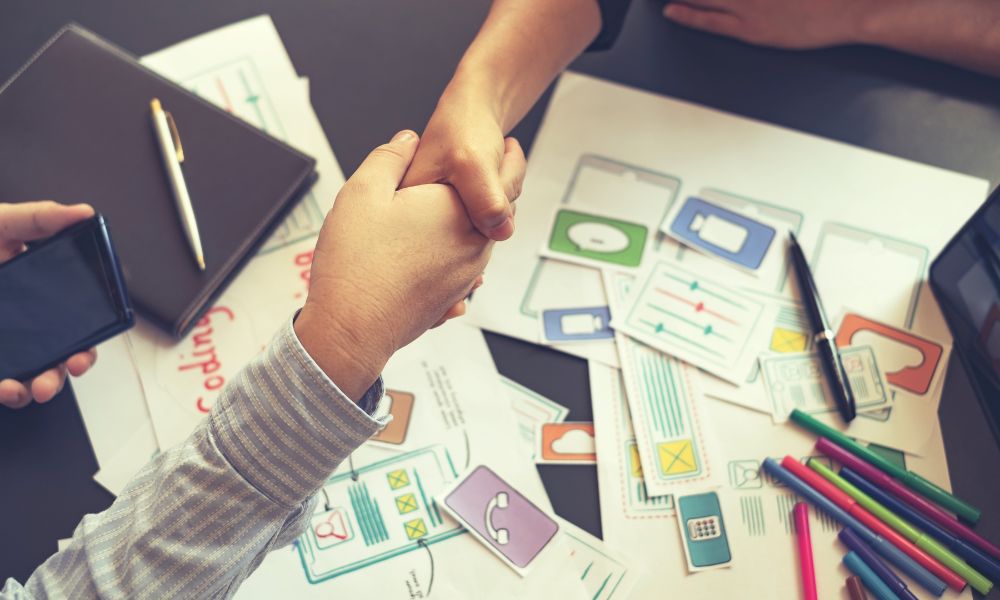 Conclusion
When you're ready to take your Shopify store to the next level, it's time to start working with an agency.
But not just any agency will do – you need to make sure that they have a proven track record and that they understand your goals.
Once you've found the right partner, it's important to get everything in writing before work begins. This will help avoid any misunderstandings down the road.
At Neural Edge, we specialise in helping Shopify stores reach their full potential. Contact us today to learn more about how we can help you achieve your business goals.
Shopify SEO FAQS
We identified some common questions asked by our clients based on the topics we've mentioned so far.