Data-driven search marketing firm, Neural Edge, has won two awards at the AI Journal Global Excellent Awards. It won both the small-sized company of the year and team leader of the year awards for 2022.
Neural Edge, a data-led marketing agency using artificial intelligence (AI) to help clients win more business, celebrated a double-award win at the AI Journal Global Excellence Awards last Thursday 1st December, beating innovative businesses from across the world.
The marketing agency based in Crewkerne, Somerset, came away with small-sized company of the year and team leader of the year with judges from companies, including Microsoft and Google, praising the digital transformation and growth of the business over the past 12 months. 
Ben Barnes, Managing Director and winner of the team leader of the year award, said:
"Getting global industry recognition for our digital transformation journey and growth since the start of the year feels fantastic. It emphasises that business leaders should embrace AI and not be scared of it. If you're selling online in 2023, you should look at the data you generate and how AI can be used to analyse and grow your business, especially with a recession on the horizon."
With other award winners and nominees including Mckinsey, Deloitte and HSBC, Neural Edge shared the stage with innovative global brands and cemented its position as an emerging industry leader. The agency's plans for the rapid growth of their team and client base in 2023 is a testament to the talent and diversity of businesses in the UK making waves on a national and global scale.
Neural Edge offers a free one-hour consultation to eCommerce businesses that want to ensure they're making data-driven decisions as part of their marketing strategy. To meet the team and schedule an initial 15-minute intro call, visit www.neuraledge.digital and book your slot.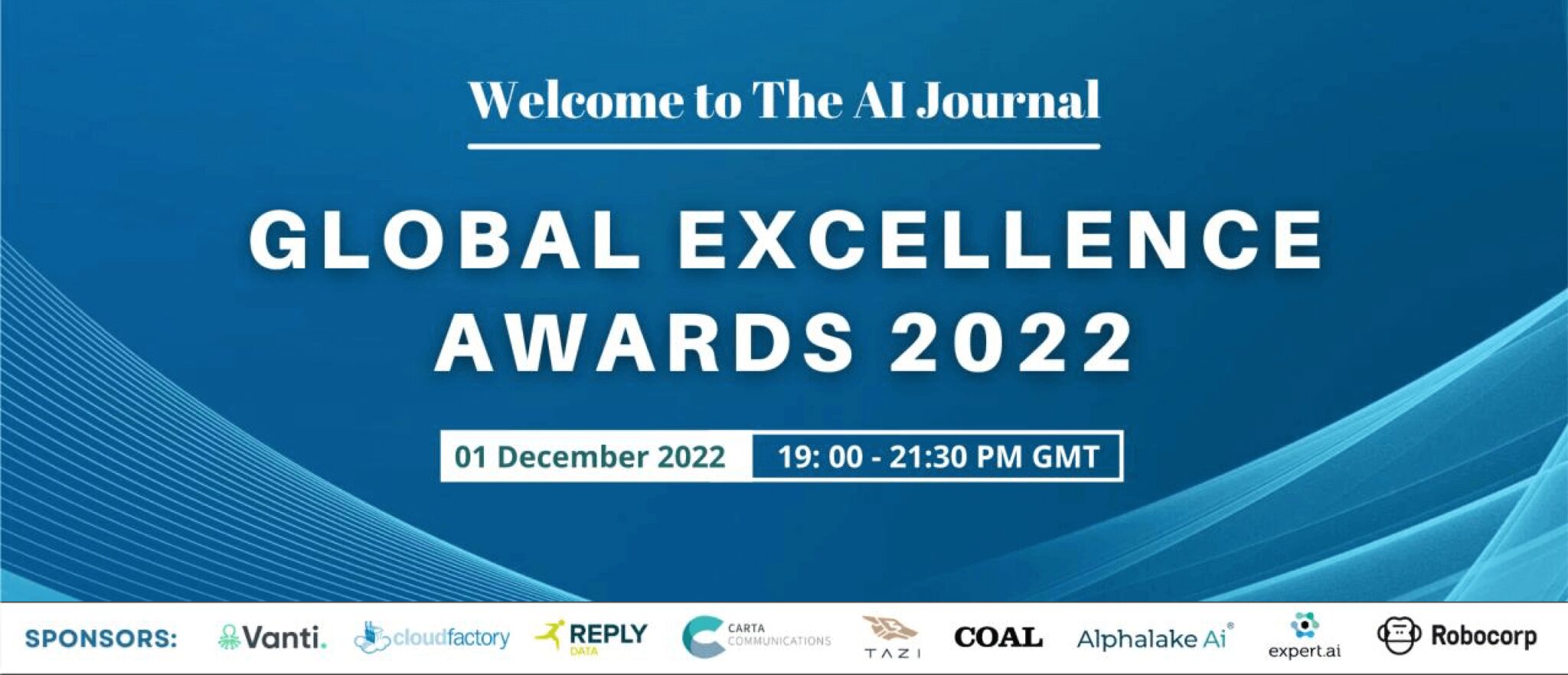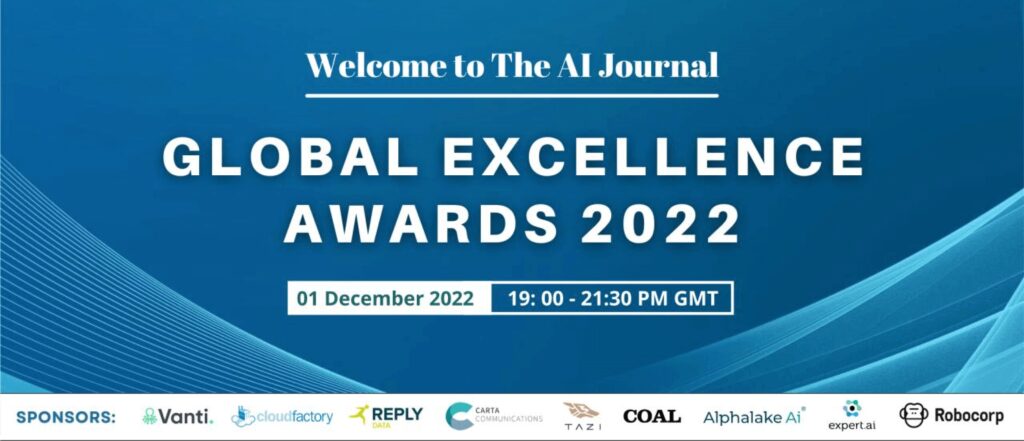 The AI Journal Global Excellent Awards is a programme designed to recognise and highlight the best practices, the best case uses, and high-performing teams and individuals from companies that make use of artificial intelligence to provide their services.
In 2022, they had over 200 entries from companies across the globe and were tasked with picking out the most innovative, thought-provoking, results-proving entries coming in from companies of all sizes. You can learn more about the awards by visiting their website at https://globalexcellenceawards.awardstage.com/#!/p1.
To learn more about Neural Edge, the services they provide, and their recent award wins, you can find more information at https://neuraledge.digital/.
Please address and direct all press inquiries to Ben Barnes, who can be reached at Unit 1, Roundham House, Oxen Road, Crewkerne, TA18 7HN or by phone at +44 (0)1460 929 670. All press inquiries can be sent directly to hq@neuraledge.digital.