TikTok has well and truly arrived in the UK. We've seen businesses in almost every sector making money through the platform, from small startups to global brands.
It's a huge platform.
There were 1.5 billion monthly active users in the third quarter of 2022, and it's had over 3 billion downloads. In the United Kingdom, TikTok had an estimated 21.81 million users aged 18 or older, with a gender distribution of 40.3% male to 59.7% female users.
Gen Z is using TikTok for search.
Younger generations are shopping differently and searching differently, too. Recent research from Google has found that almost 40% of millennials forgo using Google Maps or Search when choosing a place to eat – instead, they opt for TikTok and Instagram. (The findings are based on the responses of 18-24-year-old Americans.)
TikTok and the search marketing mix
TikTok has become an increasingly important part of the search marketing mix for businesses targeting consumers in this age group, with millennials close behind.
It offers a unique opportunity to reach people through creative micro-content and user-generated content. Users search for everything from recipes to how-to videos, styles and trends and the latest news stories.
Get your content right, and you can tap into the right audiences and get your brand in front of them. Using influencers with a large and engaged following is also a great tip, as businesses can boost their visibility, reach their target audience and increase engagement with their content.
TikTok Ads
On top of that, businesses can use TikTok Ads to reach even more users with content they create themselves. Ad formats range from video ads to website cards and hashtag challenges which have been popular for raising awareness about brand campaigns. You could run a decent campaign with a budget of £500 per month and fully test the platform's ad offering.
TikTok Live
TikTok lives, and TikTok Shop is gaining traction as businesses experiment with the platform more. Brands can use TikTok Live to stream videos directly from their profile, create interactive experiences and engage audiences in real time.
TikTok also subsidises discounts for shops if they complete 'missions'. This has helped to drive sales on TikTok live, giving customers a discount at no cost to you! Lives are a great way to interact with real customers and get answers to questions from your presenters instantly.
TikTok Shop
TikTok Shop has enabled brands to showcase products and drive conversions through a "Shop Now" button, which links straight to product pages where users checkout through TikTok.
With first-hand experience, we see how powerful this is for businesses. Our clients make thousands per TikTok live session and see a high ROI on their campaigns. And your TikTok shop is live 24/7, effectively making it another eCommerce channel for you.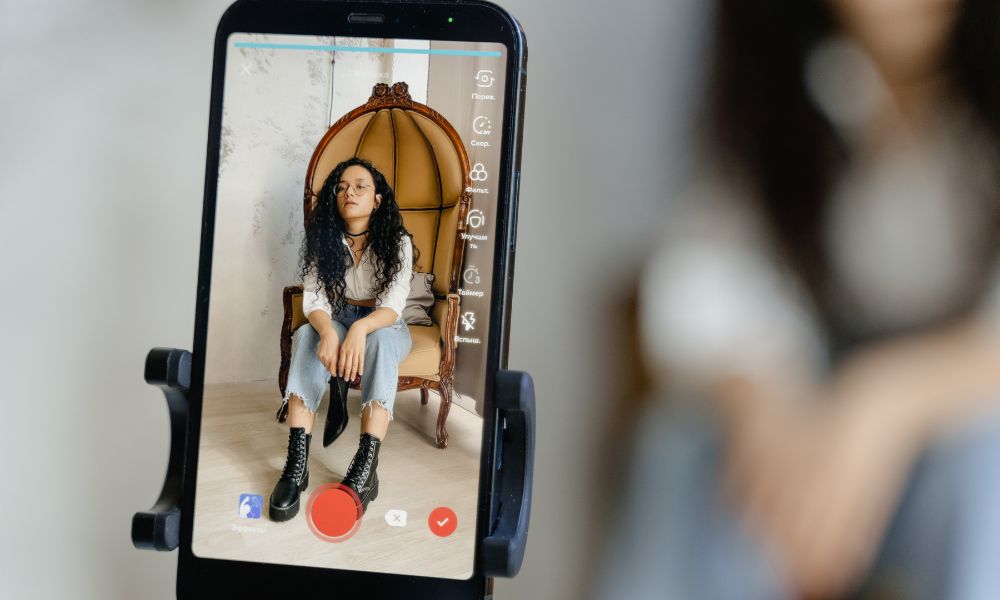 Getting TikTok search campaigns right
Understanding your target audience is essential to creating content that resonates and drives conversions.
TikTok users get a 'for you' screen that shows them videos based on their interests, engagements and what they have searched for on TikTok. Much like on a search engine, the more relevant and popular you can make your content for the target audience, the higher it will rank and the more it will be shown to your target audience.
Focus on trends and hashtags to get noticed: TikTok is a place of trends. People are always looking for new ideas, so you want to stay ahead of them by creating content that speaks to current trends or topics they're interested in.
Invest Time In TikTok Live
We recommend doing a TikTok Live 3-4 times a week, at least one hour long. This will enable you to reach a wider audience at multiple times of the day to find your market. Once you know the best time to reach your audience, you can focus purely on creating high-quality content and engaging them with unique interactive experiences.
TikTok Live Ideas
We've seen loads of successful ideas on TikTok, from spinning the wheel, where viewers can win a product or discount, surprising fans with giveaways or doing a collab with influencers to increase reach and engagement.
If you're looking for more ideas, the TikTok community is full of inspiration. Just search 'TikTok Ideas' on TikTok to find loads of interesting videos where people carry out unique interactive experiences with their audience.
Another popular idea is packaging and dispatching videos, especially when they're personal. Some customers love seeing their orders being packed and dispatched with a personalised message. This is an opportunity to add a unique touch and build trust while engaging your existing customers.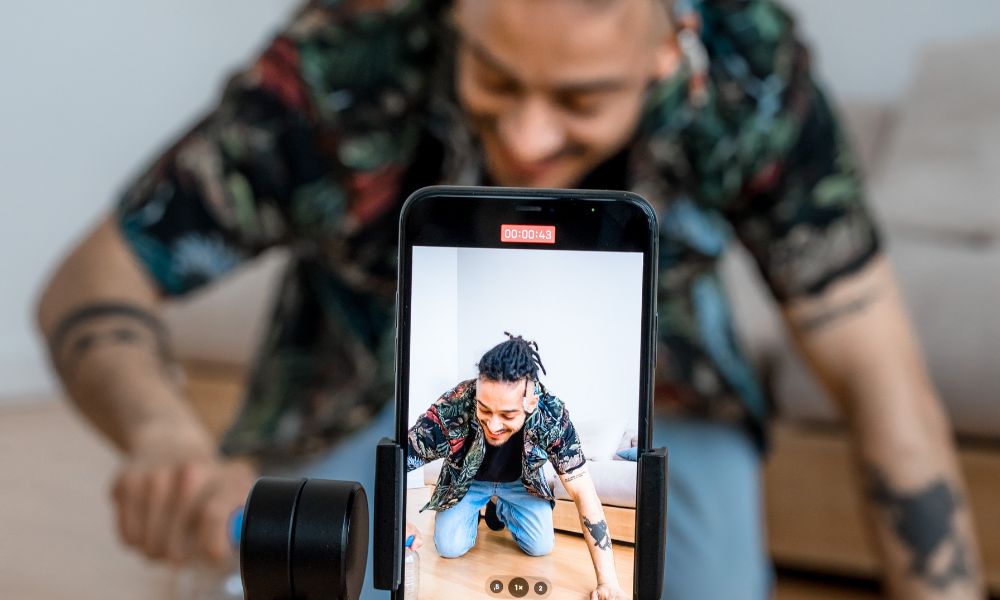 Conclusion
TikTok is still very much an entertainment platform, but it's gaining traction for businesses. With platforms like TikTok Ads, Live and Shop becoming more popular now is the time to explore how to use them as a channel to reach and engage new customers.
Optimising your content for searches on TikTok is also key to driving conversions and maximising your campaigns. Taking the time to understand what your target audience is searching for, like recipes, fitness tips, or beauty hacks, is one way to ensure your content resonates with them.
TikTok Live and Shop is a great way to drive sales and conversions on the platform, adding another eCommerce channel to your ever-changing mix.
So, is TikTok part of search marketing now?
There's certainly a search element to it, so a search mindset when creating content is key. It requires a diverse set of skills, from research and content ideation to filming and presenting.
Like your website, it will take a small team to help manage your TikTok shop, Lives and content creation. However, it's definitely worth exploring if you have the budget, resources and time to get it right.