In today's competitive eCommerce landscape, it's more important than ever for your brand and products to be visible online. Aside from using ads and social media, what other channels can you use to attract, engage and convert your target audience into paying customers?
One of the best ways is through effective SEO (search engine optimisation). And while most people understand the concept, few have the in-house skills to do it effectively and realise long-term growth in traffic and sales.
That's where a WordPress SEO expert comes in – someone who will audit your website, optimise it, and build a strategy that delivers more impressions, more traffic and more sales.
So, whether you're looking to improve your website ranking, attract new customers, or invest in a channel that delivers a high ROI and evergreen traffic, Neural Edge is the perfect partner to help your business thrive.
How does WordPress SEO work?
If your website isn't ranking well in Google or other major search engines, it's time to hire a professional SEO agency.
WordPress SEO is the process of optimising a website for search engines. The best specialists use various techniques to improve traffic and rankings on search engine results pages (SERPs).
If your pages aren't generating organic traffic, then they're probably not ranking for your target keywords. Hiring an experienced WordPress SEO expert (like us!) can help your site rank higher in Google, Yahoo, and other popular engines.
So, what are you waiting for? Contact a Neural Edge SEO specialist today and get started on your website's journey to the top!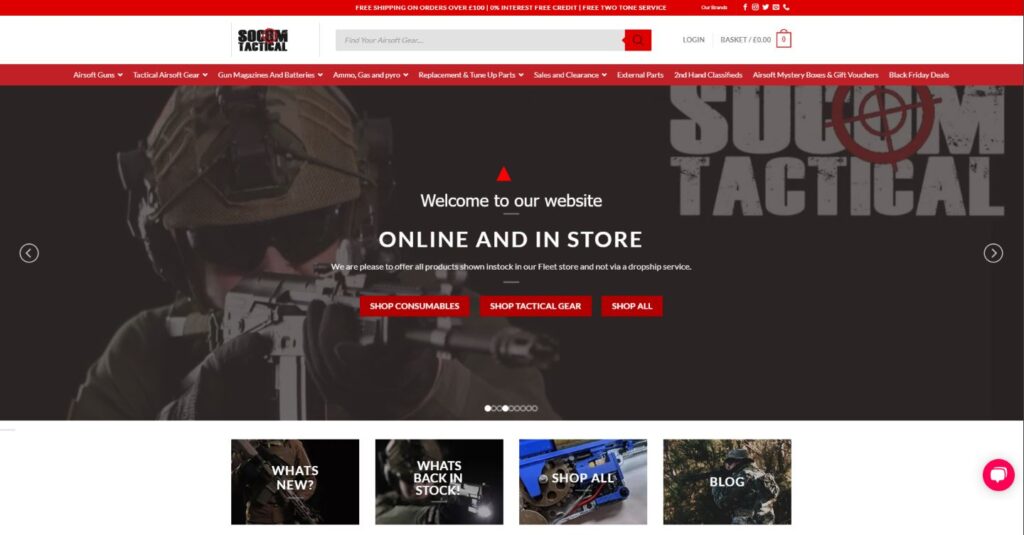 What is a WordPress SEO audit?
Hiring a WordPress SEO expert is a valuable investment for any business. We start with an audit that examines your website's metadata (title, meta description, etc.), current rankings, website speed, backlinks, on-page content and internal linking. The goal is to uncover the aspects that need improving to get your website pages ranking in Google for keywords related to your business.
In addition, a WordPress SEO audit can suggest changes to improve your website's user experience. For example but updating your site navigation, layout and calls to action. Taking these steps will ensure that your website is performing at its best and attracting the right kind of traffic.
Don't wait – get in touch with one of our WordPress SEO experts today to get started!
The importance of SEO
The importance of SEO cannot be overstated. A website with good SEO will rank higher in search engine results pages (SERPs), which in turn, leads to increased website traffic and business growth.
Outranking your competitors helps to win more business, increase market share and generate millions of impressions for your business at a fraction of the cost when compared to PPC.
We will help you make sure your website is optimised for Google, Bing, and other major search engines. We can also help you achieve a better ranking for your keyword, which can result in more website traffic and conversions.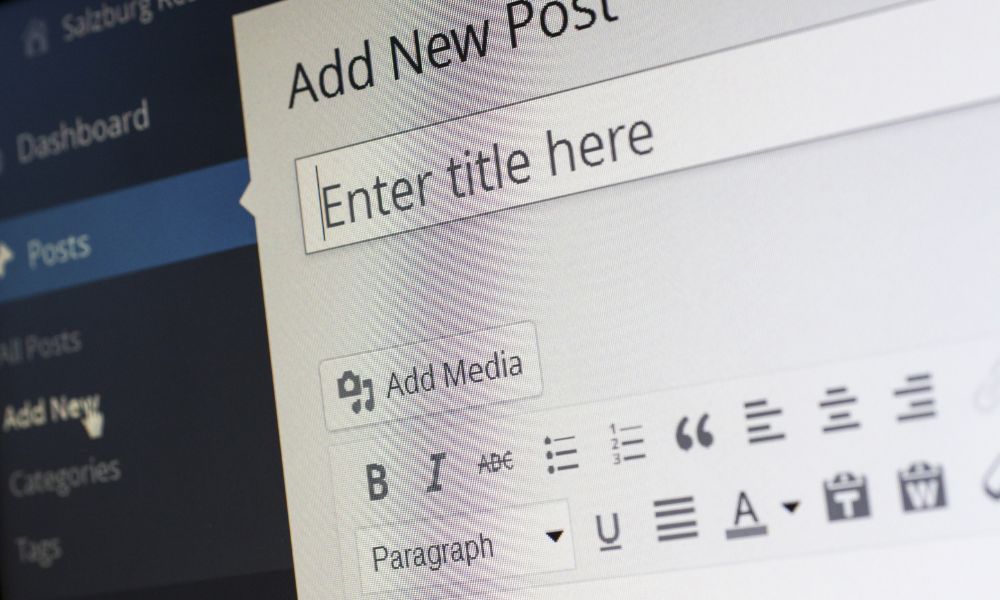 SEO for WordPress
If you're running a WordPress website, it's important to optimise it for search engine results pages (SERP). This means hiring a WordPress SEO expert who can help you improve your site's title tags, Meta titles, and other metadata fields.
The WordPress platform is very flexible when it comes to working with it from an SEO perspective. For this reason, it's one of our favourite platforms to work with and is the most common we see alongside Shopify.
The key to achieving great results from SEO is to get the foundations of your WordPress website right which means updating plugins and making sure your website loads quickly and is optimised for use on mobile.
As a result, your website will be easier to find and attract more visitors from across the web.
So, if you're looking for a professional solution to help your website ranking and reach higher visibility in search engine results pages (SERP) – contact a WordPress SEO expert today!
How to hire a WordPress SEO expert

If you're ready to start approaching SEO agencies to help optimise your website, we recommend considering these key points when making contact and during your initial conversions.
Do they have demonstrable experience working with WordPress for SEO?
What results have they achieved working with WordPress websites?
Has the SEO agency worked with similar websites/businesses in your industry?
Will the agency be able to work to the budget you've set for your SEO project?
Can the agency provide an SEO strategy as well as on-site implementation?
We have an in-house '21 questions' template that we use when speaking with potential clients to ensure we're getting the full picture of your WordPress website set up and the goals and expectations on both sides.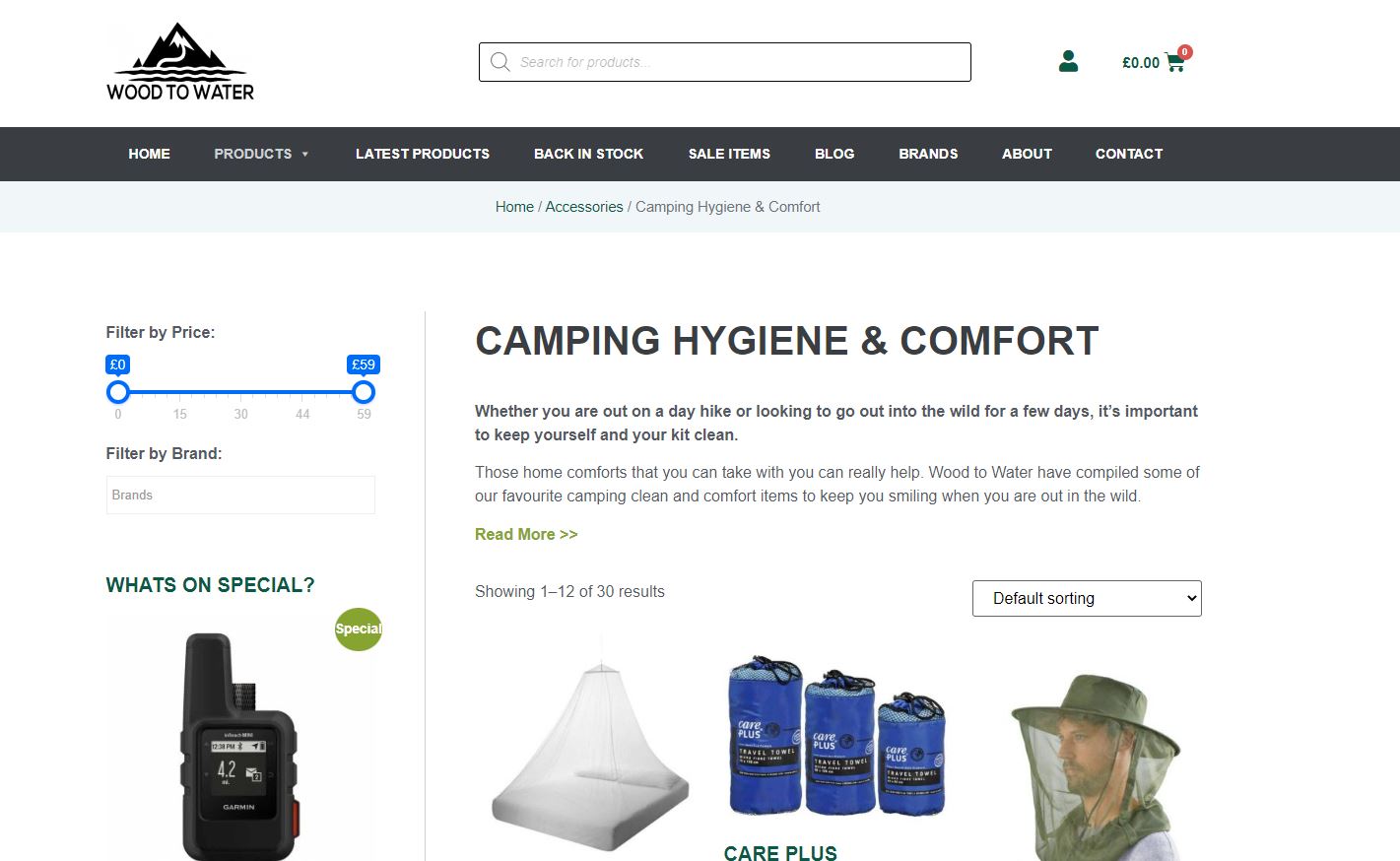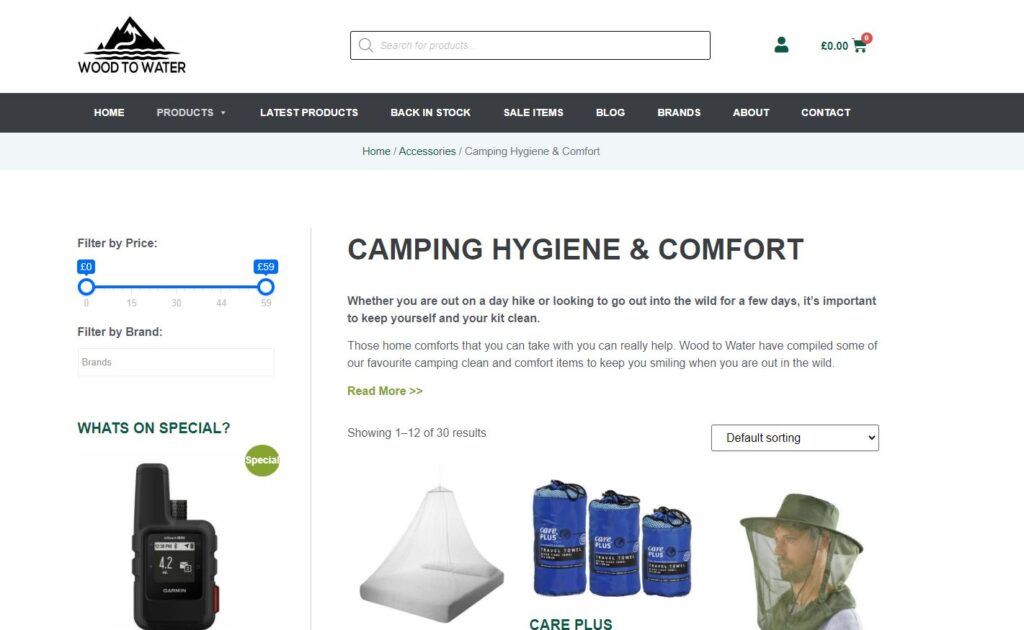 The 5 steps of WordPress SEO optimisation
WordPress SEO is a complex and time-consuming process that requires the expertise of an expert. By hiring a WordPress SEO expert, you'll get all of the strategic planning and execution needed to ensure your site ranks first in google.
Here are the five key steps in WordPress SEO optimisation:
Content writing – Ensure content is high-quality, keyword rich and engaging.
On-page SEO – Ensure website is easy to navigate and search engine friendly.
Link building – Build quality backlinks to your website to boost your ranking.
Technical optimisation – Optimise your website for the performance and speed.
Continual optimisation – Monitor your website's ranking and make necessary changes to keep it top of the list.
Conclusion
Hiring a WordPress SEO expert is an important commitment for any business. By working with an expert, you can ensure that your website is optimised for search engine rankings and organic traffic.
Additionally, WordPress SEO audits can help you identify any areas of improvement that should be addressed. If you are looking to hire a WordPress SEO expert, we offer a free consultation so that you can understand where the opportunities are you for site and the support we can provide to help you achieve your eCommerce SEO goals.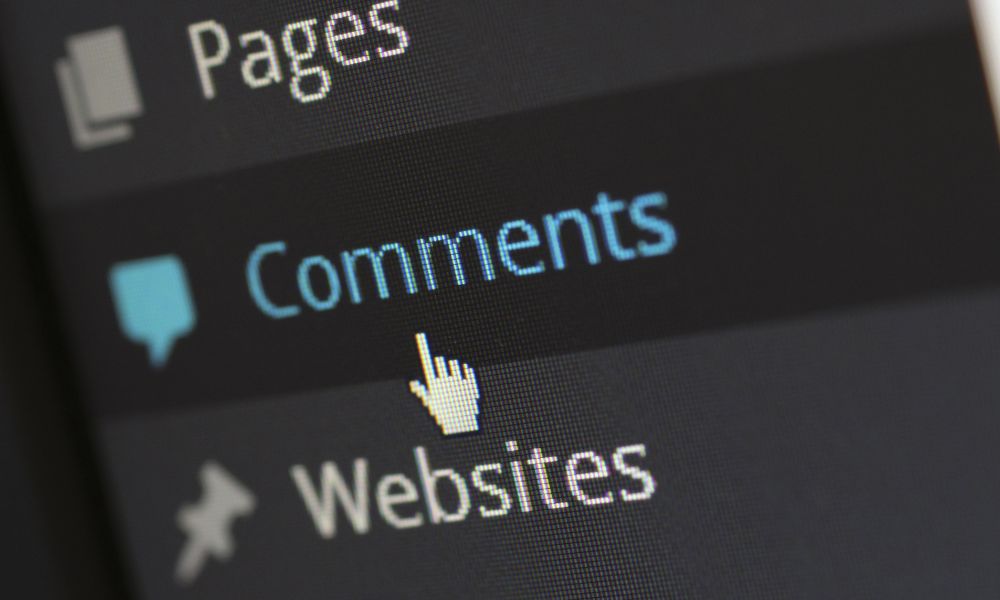 Frequently Asked Questions
Can I do SEO myself?
Unless you are an experienced web developer or have SEO experience, it is not a good idea to try and do everything yourself when it comes to SEO. This includes things like keyword research, building backlinks, optimising your website for search engine visibility, and more.
Hiring a WordPress SEO expert can be the best decision you make when it comes to your website's SEO. A professional will take all of the guesswork out of ranking your website properly and improving traffic.
They will also make sure that your site receives the proper attention and investment, which will result in improved organic rankings and higher click-through rates (CTRs).
What are some of the most important aspects of a successful WordPress SEO campaign?
Successful WordPress SEO campaigns require meticulous planning, expert assistance, and a comprehensive understanding of search engine optimisation (SEO).
Here are just a few of the most important aspects of a successful SEO campaign for WordPress:
1. You need to employ an experienced WordPress SEO expert who can help you with onsite optimisation, link building, social media marketing, and much more.
2. Proper keyword research is crucial for finding the right keywords for your blog content and website structure.
3. Make sure that all of your posts are optimised for search engines and include the correct metadata (title tags, metatags, etc.).
4. Choose the right keywords for your blog content based on the topic, audience, and geographical location of your blog.
What is the best way to find an SEO expert who can help me with my WordPress website?
When it comes to finding an SEO expert who can help you with your WordPress website, make sure that they have a good understanding of search engine algorithms and how to optimise your website for better rankings.
Additionally, make sure that the expert is reliable and able to meet deadlines. Finally, be sure that the expert you choose is familiar with WordPress and understands the site's layout and structure.
How much does an average WordPress SEO campaign cost?
The average price for a WordPress SEO campaign from Neural Edge starts from £1,500 and go up to £5,000 or more per month. Factors that need to be considered when pricing a WordPress SEO campaign include domain authority, pageviews per visit, backlinks, the results you want to achieve and how quickly you want to achieve them.
How can an SEO expert help me achieve my business goals?
SEO (search engine optimisation) is a practice that helps you improve your website's visibility in search engines and make it easier for people to find and click on your site.
This can help you boost traffic and leads, leading to better business results.
An SEO expert will help you optimise the titles, meta data, H1 tags, images, backlinks and other important factors of your website. When done correctly, an optimised website can lead to more organic traffic which could translate into better sales figures.