It's no secret that SEO is a long-play and while quick wins are achievable, getting the foundations in place when it comes to technical, on-site and off-site SEO is a must. For larger websites and eCommerce stores, scaling SEO takes time, so marketers are now looking for SEO automation tools and tips to streamline SEO.
We've got over 25 years of collective experience running search engine optimisation campaigns and have scrutinised every part of the process, from content creation to image selection and internal linking.
During this time, we've managed to package up everything we know into automated processes that save time, improve efficiency and drive more online sales using powerful data-driven SEO strategies.
If you're interested in how we've done this and how you might take some of our best practice suggestions and insert them into your own processes, this is the post for you!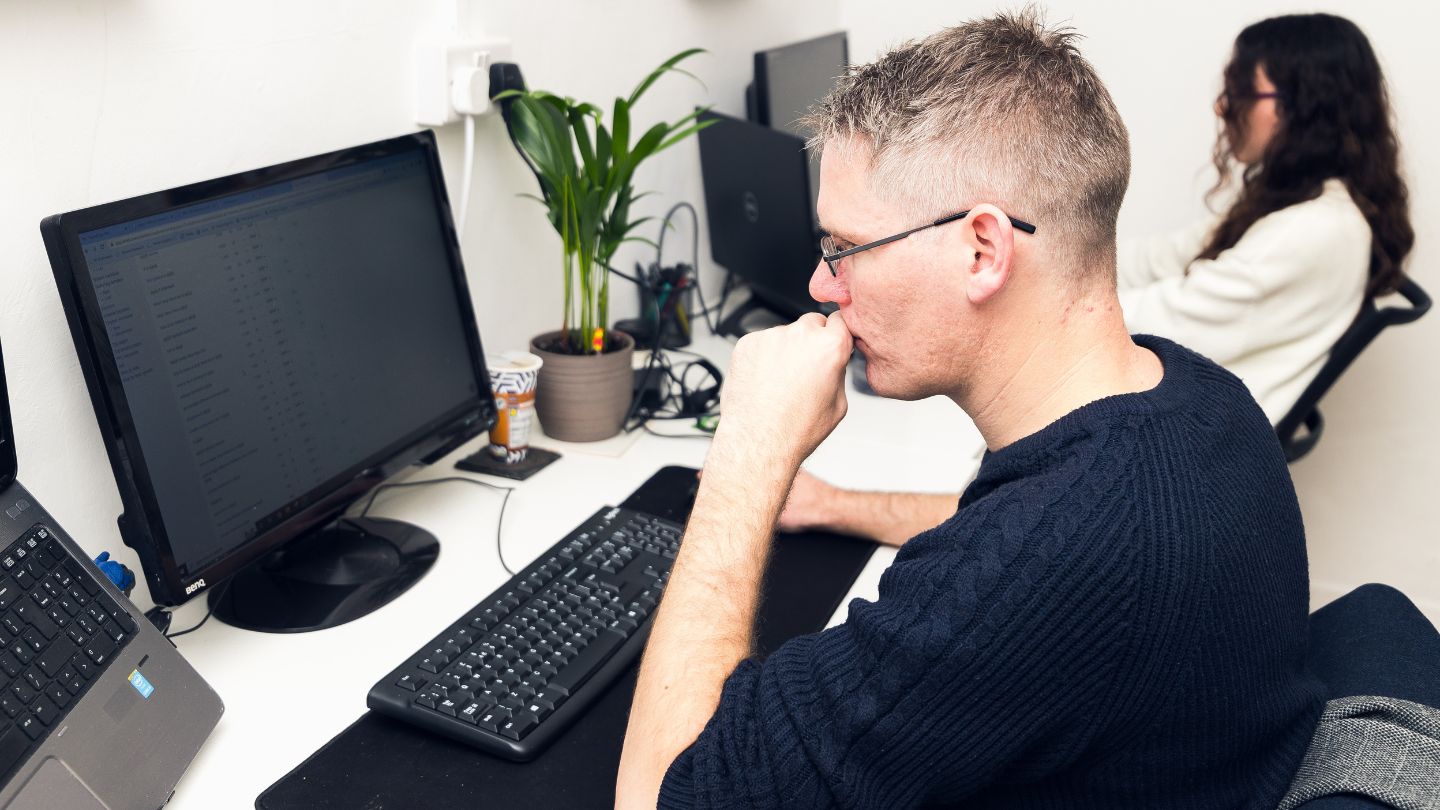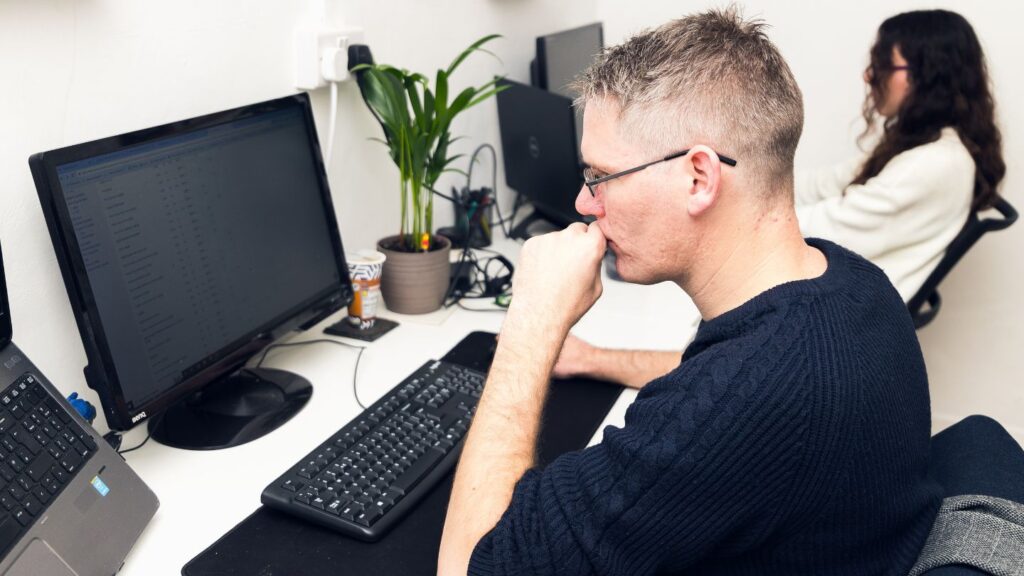 Why Marketing Managers Automate SEO Tasks
As a marketer, the challenge is to be able to deliver effective SEO campaigns within shorter timescales while generating better results. Automation helps marketers save time and resources to focus on other important tasks and increase their campaigns' efficiency for greater success. It also reduces manual errors so marketing professionals can work on more complex tasks without worrying about human errors.
The amount of content and SEO admin required to get your site ranking, and maintain keyword positions, is increasing as competition increases and Google's algorithm becomes more sophisticated.
Automation will help you stay on top of the various tasks required to ensure that your SEO campaign runs smoothly without having to employ a full-time resource.
Automating key areas such as content creation, keyword research and link building can save you hours of work and give you more time to focus on other aspects of your role that you enjoy more and are best at.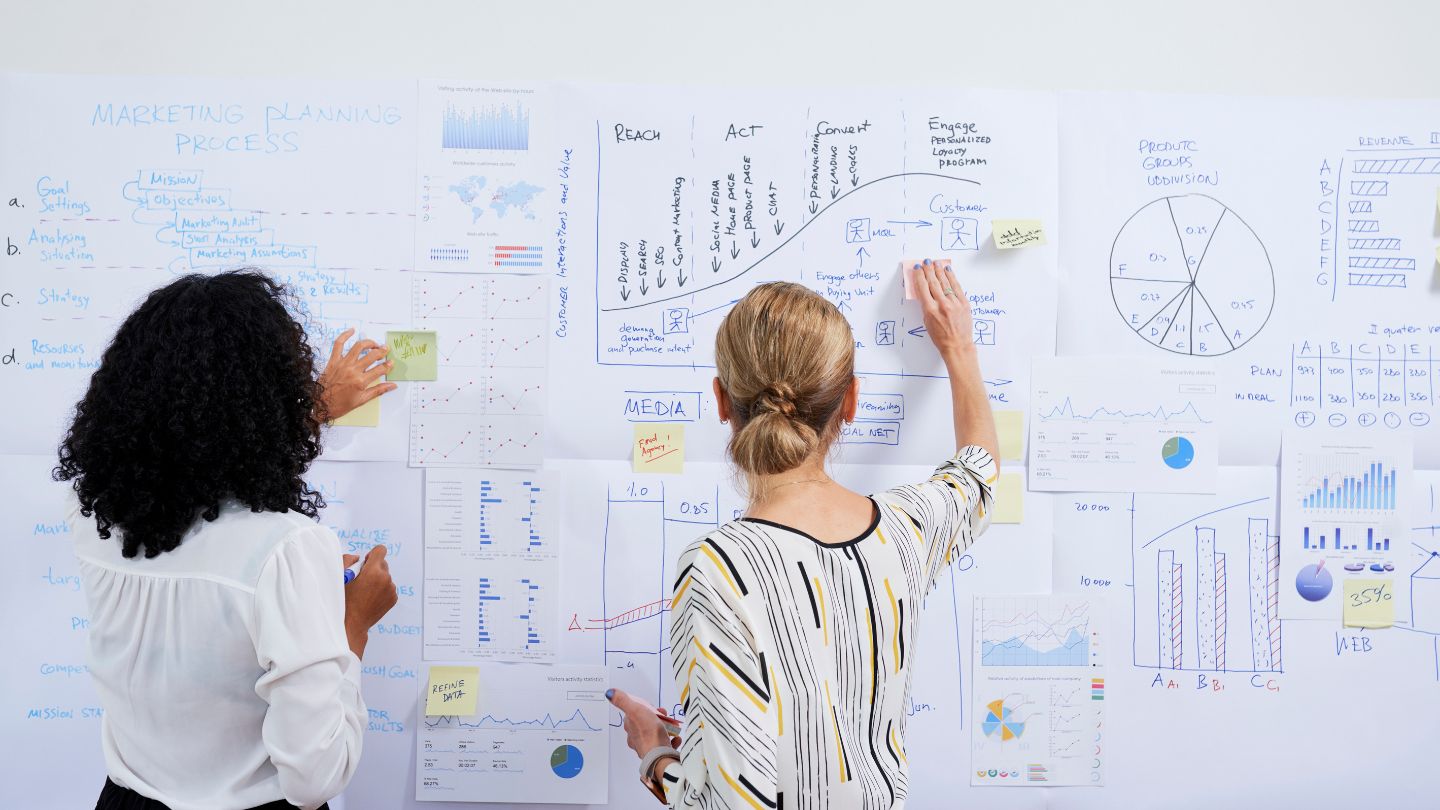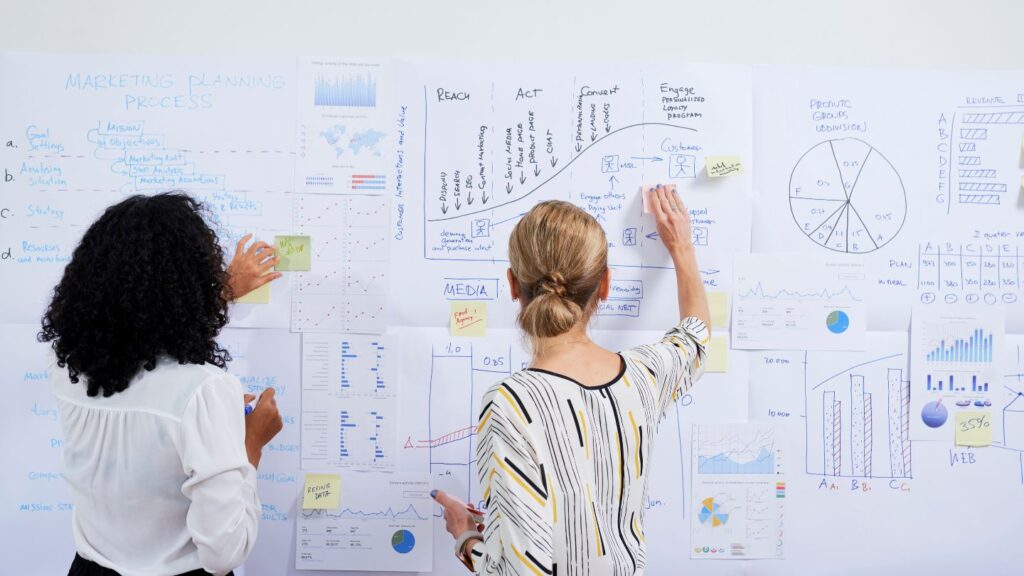 Our Award-Winning SEO Automation Process
We know from experience that every great SEO campaign starts with the data, and being able to collect and analyse data quickly is essential. We use a range of tools to collect data from search engines, social media platforms and other websites to give us an in-depth look into which keywords competitors rank for and which will deliver the best return to help them stay ahead.
We also have a suite of automated content creation tools which allow us to generate new content quickly without compromising quality. We use artificial intelligence to create content that resonates with your target audience and text analysis to help us gauge sentiment around keywords and copy.
Once the content is ready, we send it through our automated backlink-building process, which helps us secure quality links from relevant sites. This process also helps us keep track of any link-building activities to monitor our progress and report back to the client.
Finally, we regularly run automated technical and content SEO audits to ensure that all of our efforts are in line with best practice guidelines and that our campaigns remain performing at their best.
7 SEO Automation Tools We've Tried & Tested
AI and automation features at every stage of our award-winning SEO process, so we've put together a list of the best SEO automation tools we've used, and some that we just like the look of that you incorporate into your Martech stack to enhance your process and save time while still getting the results you need to meet your objectives.
Surfer SEO
This all-in-one SEO tool can help you audit your website, research keywords and track keyword rankings. It analysis the SERPs using AI and provides insights into how you can improve your SEO performance on a page-by-page basis saving you hours on manual competitor comparisons.
Ahrefs
This tool has a wide range of SEO research tools, including keyword explorer, backlink monitoring, competitor research and rank tracking. It also includes powerful automation features that make it easy to track and manage your SEO campaigns. You can set up automated alerts so that you can quickly identify any issues with web pages and take action to fix them, reducing the need for manual checks.
Jasper
AI writing tools like Jasper can help you create content faster and optimise your posts for SEO. The tool can automatically include keywords, structure content and generate ideas to get you writing quicker while still providing quality content that engages readers. It is also integrated with Surfer to give you a holistic view of how your post is performing.
Link Whisper
Internal linking can be challenging, especially for large sites, but Link Whisper puts this process on auto-pilot and is a great automation tool. It analyses the content on your site, finds relevant pages that you should be linking to internally based on your page's content and with one click, you can add an internal link – it's really as simple as that!
Screaming Frog
This tool crawls your website and produces a detailed report, including broken links, duplicate content and metadata. You can set up automated technical SEO audits to run regularly so that you're always aware of any changes that need to be made, saving you time on manual checks. You can also integrate it with Looker Studio (formerly Google Data Studio), which makes automated technical SEO reporting much more efficient.
Diib
Popular in the US and gaining more users worldwide, Diib is a unique AI-powered SEO tool that actively monitors your website and runs a site audit to provide suggestions on how to optimise it, including SEO, page speed and mobile experience. For busy SEOs that need a helping hand when it comes to keeping on top of SEO essentials, Diib could well be the solution you need.
Google Analytics/GA4
Automating SEO reporting using Google's suite of tools, including GA4, Google Search Console, and Looker Studio, is essential to any SEO strategy. GA4 allows you to track and monitor organic traffic, performance metrics and user behaviour so that you can quickly identify areas of your website that need improvement or further optimisation from easy-to-read SEO reports.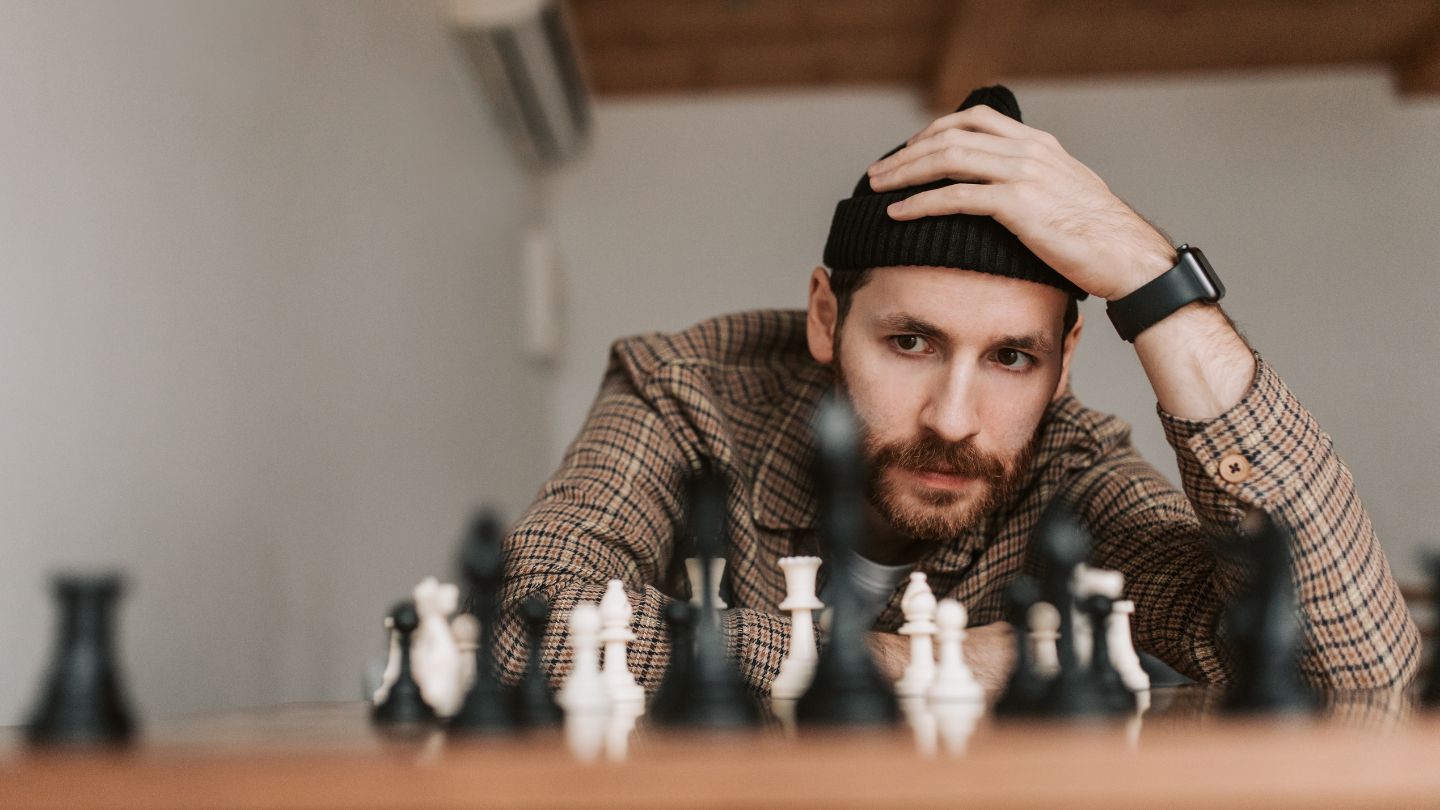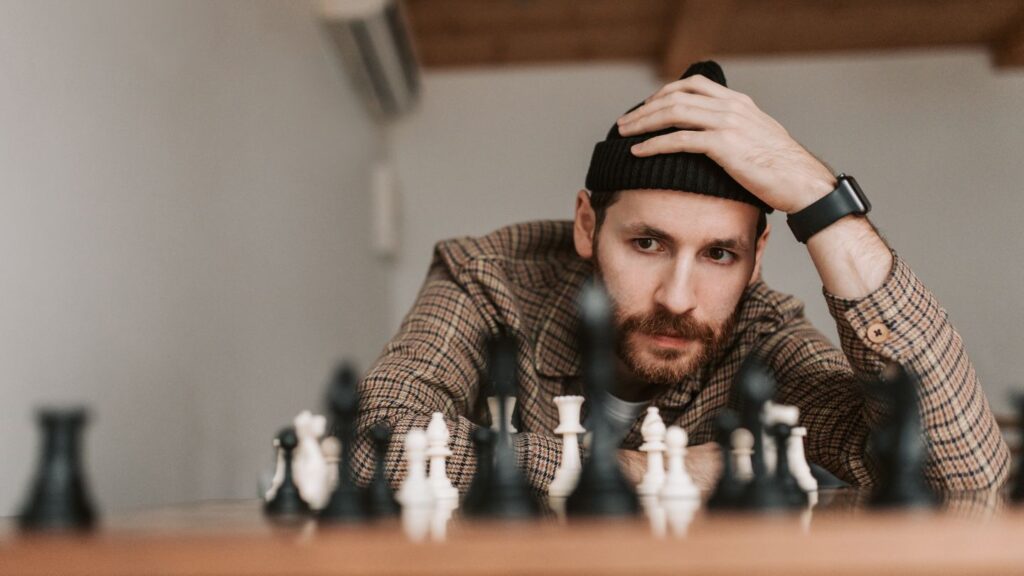 Challenges Of In-House SEO Automation
While this all sounds great, we know from experience that it's often not a simple case of paying for a subscription and hitting 'Go'. Many of these tools are complex and require a certain amount of technical knowledge to get the most out of them before you can automate repetitive SEO tasks.
Similarly, connecting automation tools with existing SEO software and understanding how and where they add value to your current process can be time-consuming. You will come up against dead ends.
In-house teams can also find it difficult to keep up with the latest developments in SEO automation, particularly if their resources are limited. While a free SEO automation tool may sound great, many of these tools only offer a limited set of features on the free plan and don't provide the level of support or customisation that an external SEO agency can offer. This means that you may need to invest in additional resources and training to ensure your team is up-to-date with the latest advancements.
So while SEO automation tools can be a great asset, using them effectively requires a significant investment of time and money. It's important to assess your needs and resources before committing to an automation solution to ensure it is the right choice for your business and your team.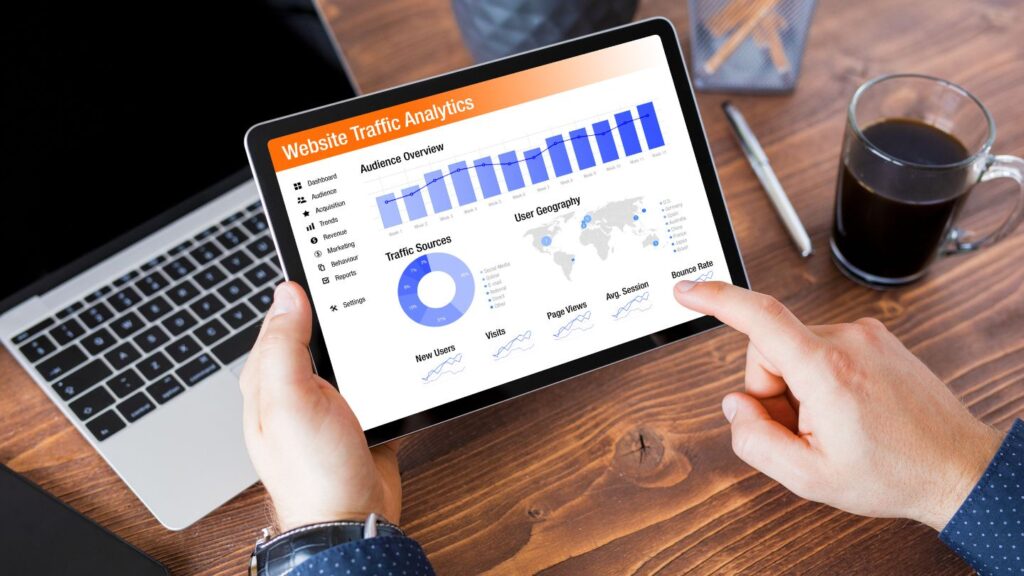 Working With SEO Automation Agencies
Here at Neural Edge, we've spent years getting under the skin of SEO automation to understand how and when it works. We've been using these tools for a range of clients, from small businesses to large enterprise organisations, and have experienced first-hand how they can help drive results quickly.
We offer a full suite of SEO automation services, with our clients often telling us that the volume of high-quality work we deliver far surpasses a 'traditional agency output' that isn't leveraging SEO automation.
When you work with us, we take a consultative approach and use our expertise to identify the best combination of tools, strategies and tactics we'll use for your SEO strategy. We keep you updated with automated SEO reporting and will provide recommendations for new opportunities as they arise, giving you a competitive edge.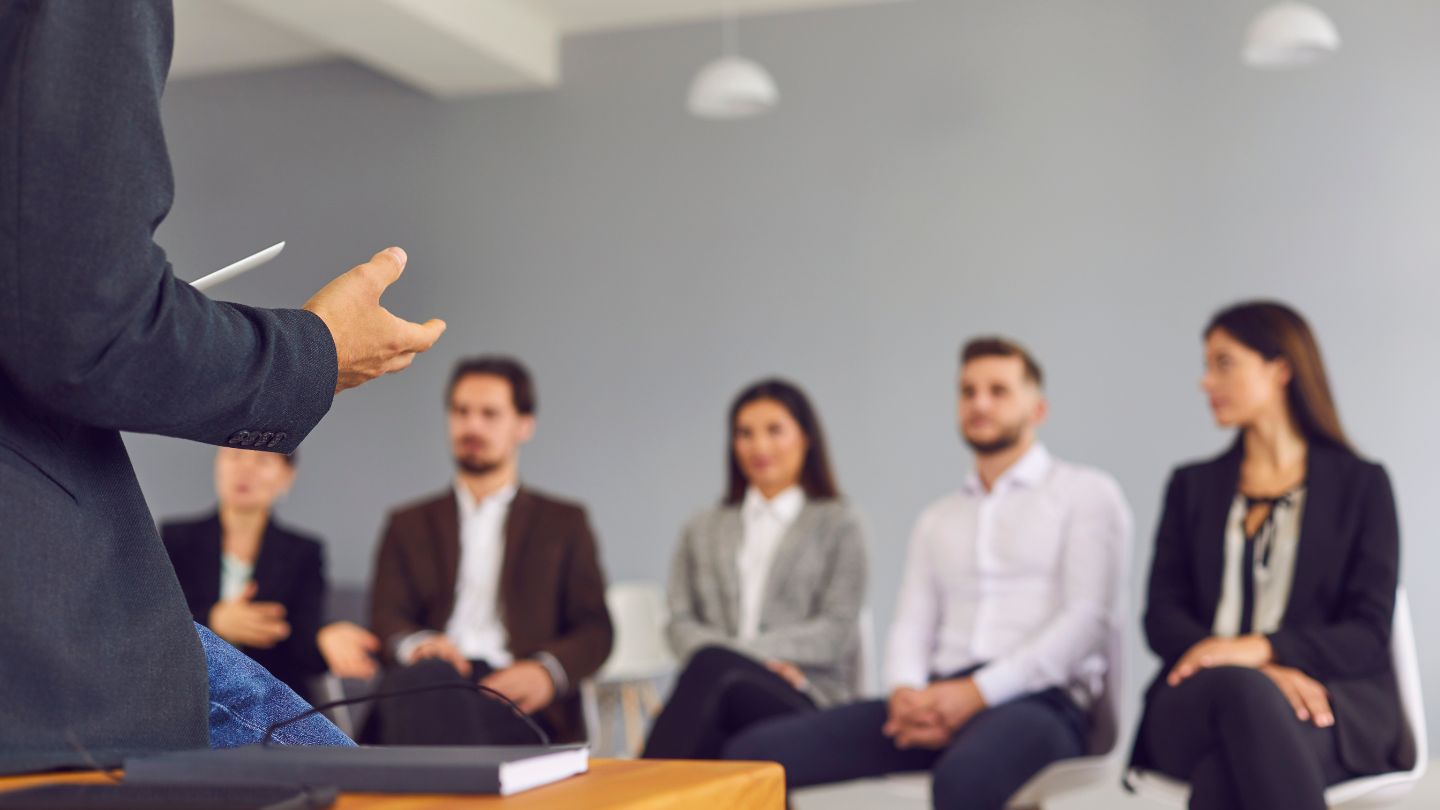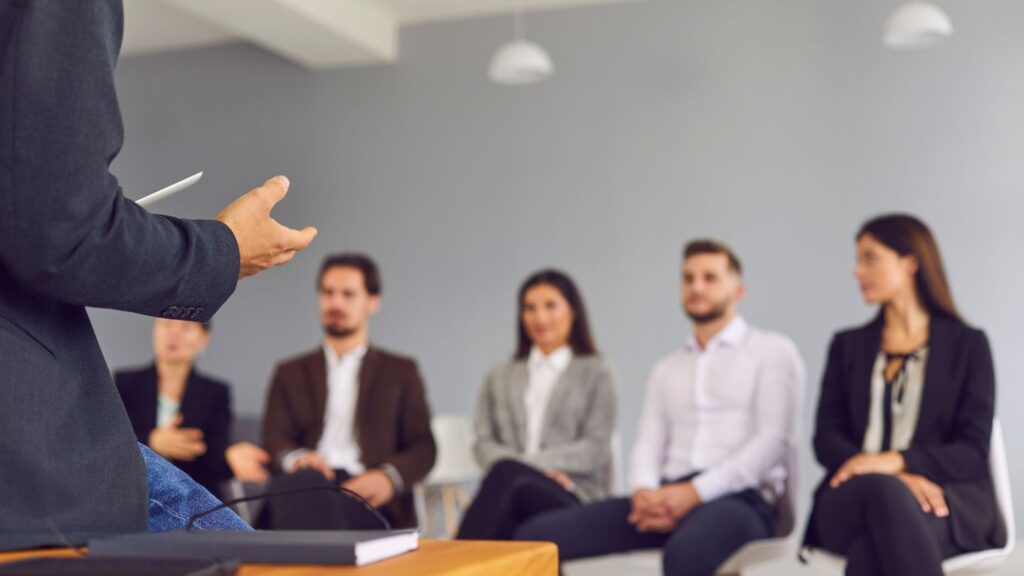 Should My Business Invest In SEO Automation?
Ultimately, the decision to invest in SEO automation will come down to your team's resources and the type of results you want to achieve. If you're looking for faster results and you have the resources available to keep up with advances in SEO automation, then it could be worth exploring.
Working with an experienced agency like Neural Edge can also help ensure you get the most out of your investment and a return on your time and money.
Investing in SEO automation software will unlock new opportunities for growth, but make sure you're fully informed on the challenges and rewards before taking the plunge. Contact us today to learn more about how we can help you leverage SEO automation to achieve maximum success for your search marketing campaigns.