Knowing the basics of SEO will give you a foundation for understanding what matters when it comes to optimising your website's online presence.
SEO isn't optional for website owners and managers, so brushing up on the SEO basics is essential, whether you're managing the SEO for your business or working with a professional SEO agency that does it for you.
There are three main aspects to SEO: on-site SEO, off-site SEO and technical SEO. We've covered this and more in greater detail throughout this SEO basics post, so if you're ready, let's get started!
What Is SEO?
If you have a website, then your business needs to know about SEO and content marketing. Getting it right will make sure that your website is shown when people search for the products and services that you offer. Get it wrong or ignore it, and your business will end up spending more than you actually need to on PPC to generate leads and sales.
SEO basics can be broken down into on-site, off-site and technical. On-page SEO "covers the content of your pages", while off-page SEO covers how other websites link to yours. Technical is about making sure that search engines can read what you have done correctly – without errors!
SEO is applicable to many industries and business types. For example, we offer B2B SEO services and B2C SEO services as the tactics used for each can differ significantly. That being said the aim of SEO for most businesses is to drive more traffic and conversions on your website.
What Is On-Site SEO?
On-site refers to what happens on your website. It includes things like keyword research, content type (text or video) – it's all about making sure that your content is the best match for the keywords you want to rank for.
This means that when people search, they are more likely to be interested in what you have written rather than click away to one of your competitors' websites with better content.
On-site SEO is essential because it makes your website more visible, and it increases the likelihood of people clicking through to your site.
What Is Off-Site SEO?
Off-site includes the "link building" that we often talk about. The number of backlinks your website gets is key to how Google ranks it in search results – but you need a mix between quality and quantity when it comes to links, so off-page SEO focuses on getting both high quality and high quantity links from reputable sources.
Off-page factors can also include things like social media, which can help to increase your number of backlinks. And it's not just about how many followers you have – the quality matters too!
These are all factors that influence how Google ranks your site for a given search term because it helps to determine how authoritative your website is about a subject.
What Is Technical SEO?
Finally, we have technical SEO. This is the basics of knowing what Google needs to crawl, index and rank your website.
Technical SEO deals with how search engines find you online. It tells you what factors are important for Google bots to understand when ranking content they have found on the web.
So, now that you know the basics of SEO and how it is broken down into on-page, off-page, and technical factors, let's explore some more SEO FAQs.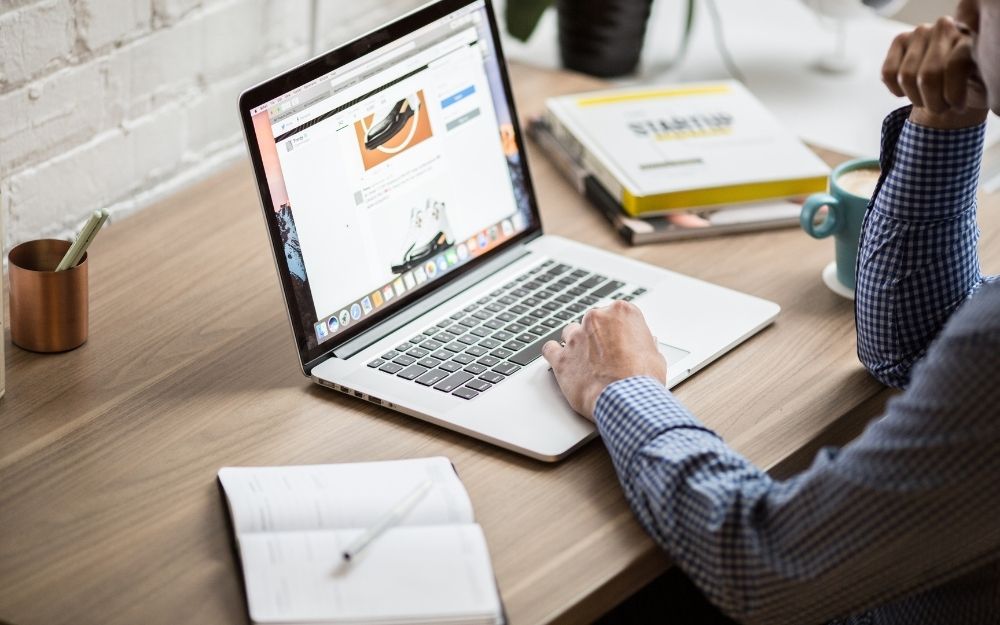 How Much Time Does SEO Take?
SEO is a long term play, but it doesn't take as much time as you might think, especially with the use of AI in SEO for analysis and content creation.
A good SEO campaign should start with on-site optimisation and then move to off-page factors like link building an social media strategy.
Once Google bots know how to navigate around your site by crawling URLs, indexing content and understanding what you have written, you can begin pushing your content out on social media to generate backlinks and new site visitors.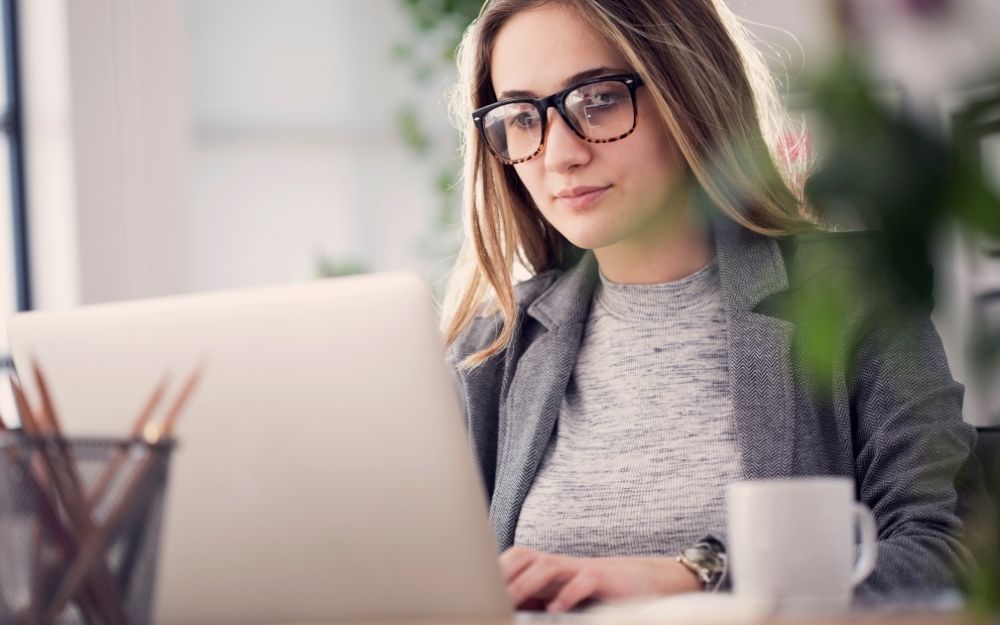 How Much Does SEO Cost?
SEO is an investment in your business's future, but it doesn't have to be expensive. Depending on the size of your website, on-site optimisation takes from a few hours a week to a few days a week.
It takes time to research, write and create SEO content that will rank on Google and be of value to your customers. But when you get it right, it delivers long-term, scalable results.
Once bots know how to navigate your site and come back looking for fresh content, you can use link building and social media mentions to boost your site's authority and off-site metrics.
Technical SEO is an ongoing process that can be simple or complex depending on your website design and setup. You must monitor Google's indexing of your website to see if any problems or errors are being reported in software like Google Search Console.
Once these problems are fixed, we recommend a monthly check-up and a quarterly audit to ensure your website is properly maintained.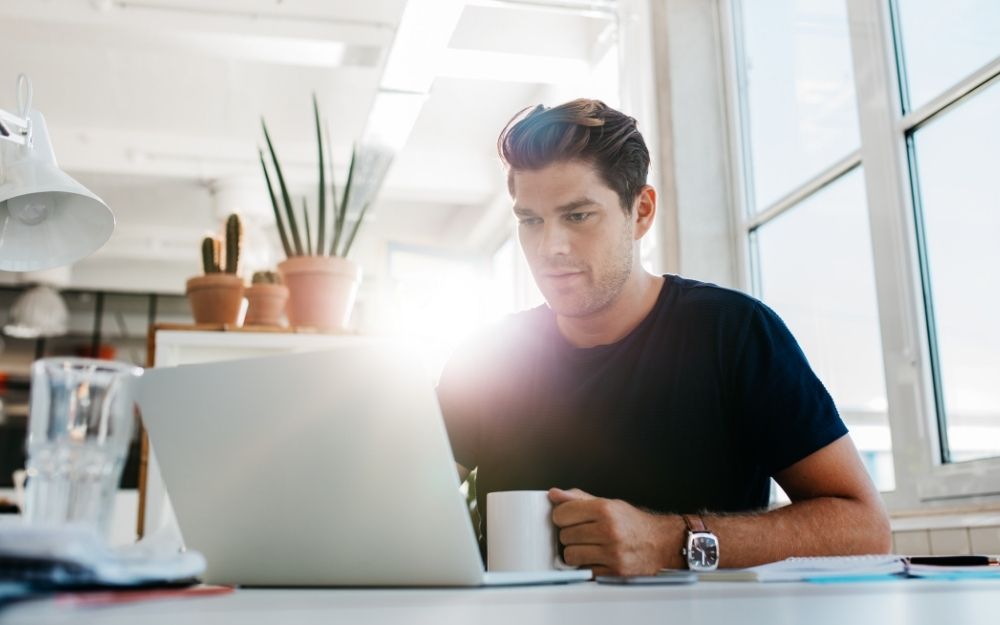 Is Implenting The Basics of SEO Easy?
SEO is not easy for beginners. It takes a lot of time and effort to understand the basics of SEO, on-site optimisation, off-page factors like link building and social media mentions, and technical SEO.
There are many free resources you can read about how search engines work, such as Moz's Beginner Guide to SEO.
If you are serious about growing your online presence, however, it's worth allocating some of your marketing budget to hiring a content marketing and SEO agency that's experienced and knows what they're doing!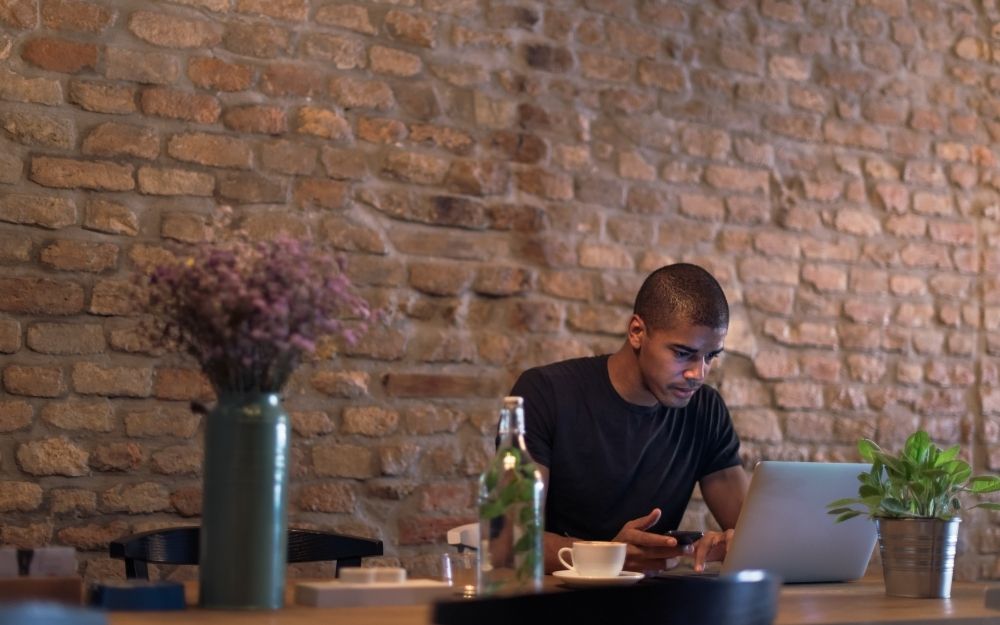 Can You Do SEO & Paid Advertising?
Many businesses make the mistake of thinking that they need to choose between SEO or paid ads. The truth is, you can do both!
Paid advertising can work amazingly well with SEO as we explored in our 'how does SEO affect PPC?' post. As soon as people discover your site by searching for what it offers, Google will see that you are already getting organic traffic. This will reduce the cost of your ads since you won't have to compete against other advertisers for each visitor's attention.
Organic SEO is a long term play that brings in traffic and sales every day without having to pay for them!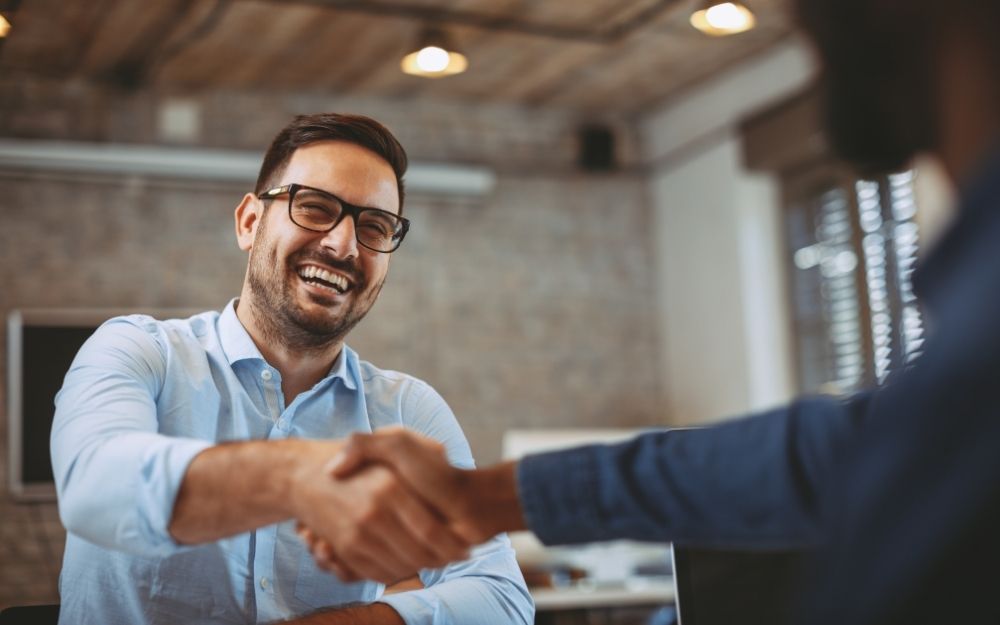 Who Can You Trust With Your SEO?
A good SEO campaign will take time and cost money, but it should not be too expensive or require a lot of your time to manage.
Choose an agency that knows how to build your online presence with both on-page SEO and off-page factors.
You should also choose an agency like Neural Edge that's transparent about the work they are doing for you so you can see what's working, learn from it and scale your success over time.