eCommerce is booming. More and more consumers are turning to online shopping in order to find the products they need, and with good reason: eCommerce websites provide buyers with convenient access to a wide variety of products, as well as fast and easy checkout processes.
To take advantage of this trend, it's crucial to have an SEO strategy for eCommerce websites. By optimizing your website for search engines, you can ensure that your eCommerce site appears at the top of search results, making it more likely to be seen and clicked by potential customers.
Building An SEO Strategy For eCommerce Websites
The key to success for eCommerce SEO is strategy and planning. Before you can begin optimizing your website, it's important to have a clear vision of what you want your site to achieve. This might include increasing traffic, boosting conversion rates, or improving user engagement.
Don't skip this step. Get your goals on paper, and use them to guide your SEO efforts.
Use SMART goals like "increase website traffic by 10% in 6 months" to help you keep track of your progress and measure the effectiveness of your efforts.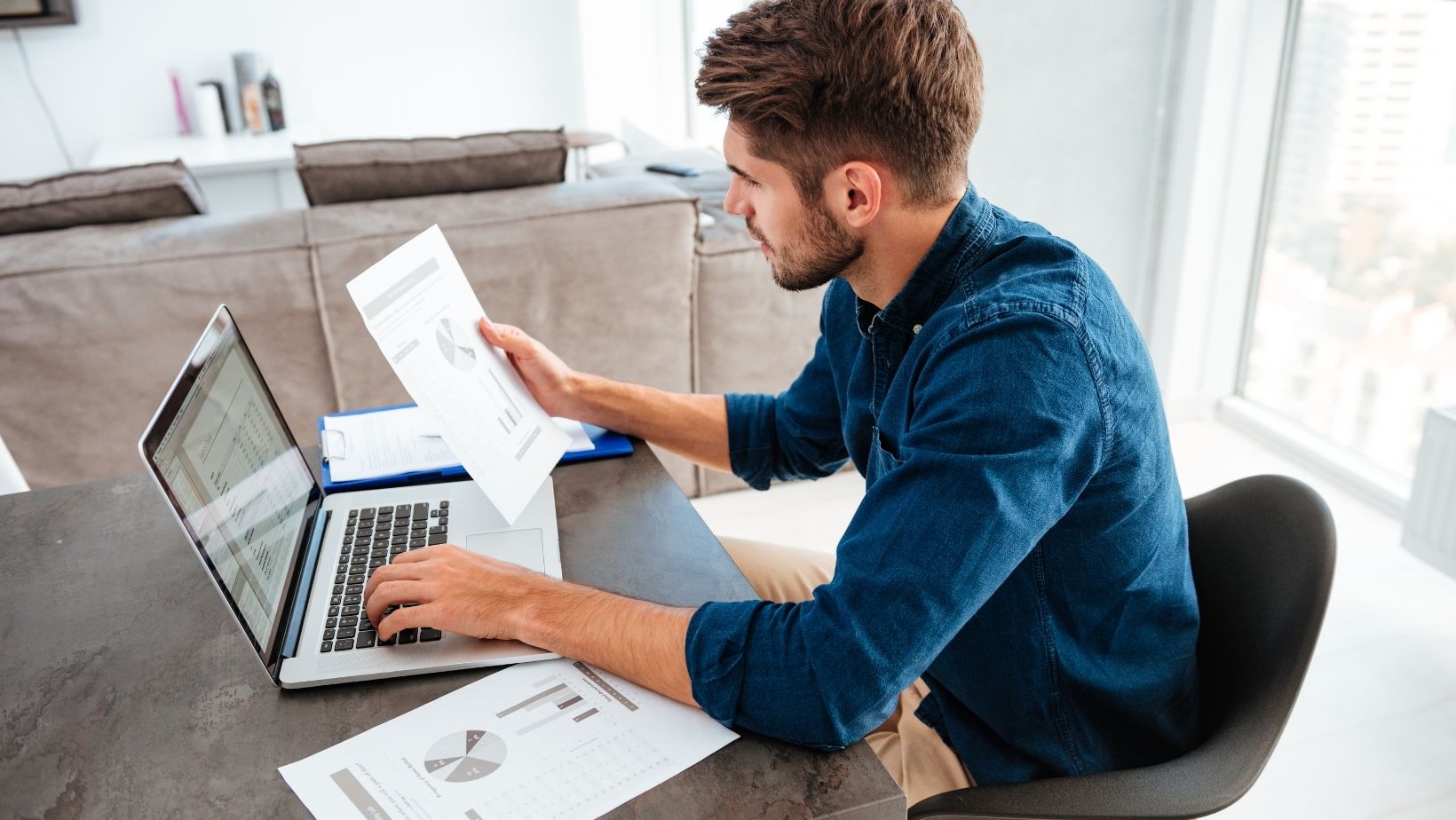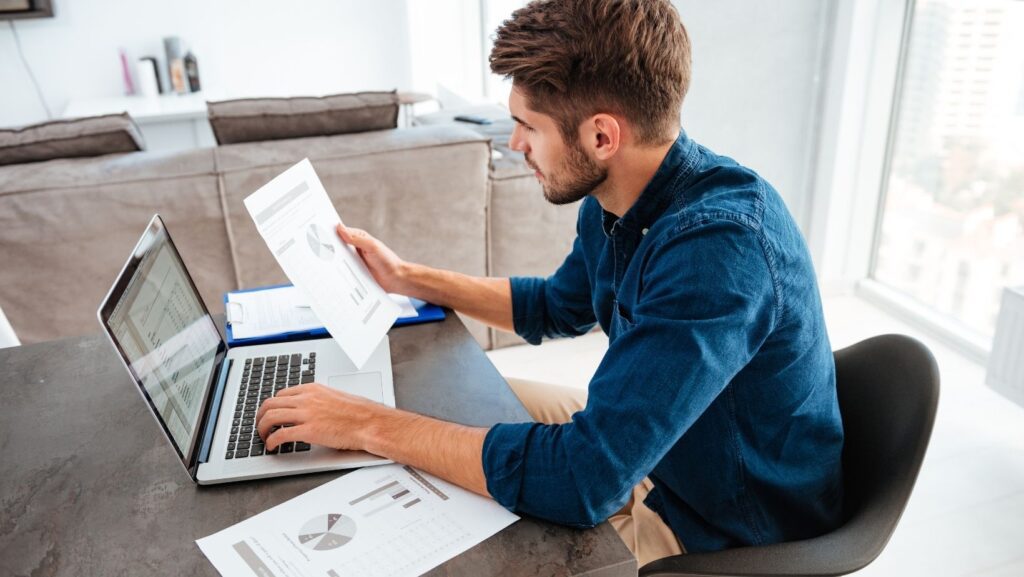 Initial eCommerce SEO Audit
With your goals in place, you need to get a good view of what's happening with your store already. This means running a thorough SEO audit of your site to identify areas of improvement.
Some key elements to look for include:
Page loading times and overall website performance
Technical issues that may be impacting your site's search rankings, such as broken links or missing metadata
On-page optimization factors such as title tags, H1 tags, and content structure
Search engine crawling and indexing of your site's pages
Keyword research to identify the terms that are most relevant to your audience and business goals
Here at Neural Edge, we've developed our own unique 100-point audit that covers everything related to eCommerce SEO. It's completely free and can help you identify the key areas for improvement.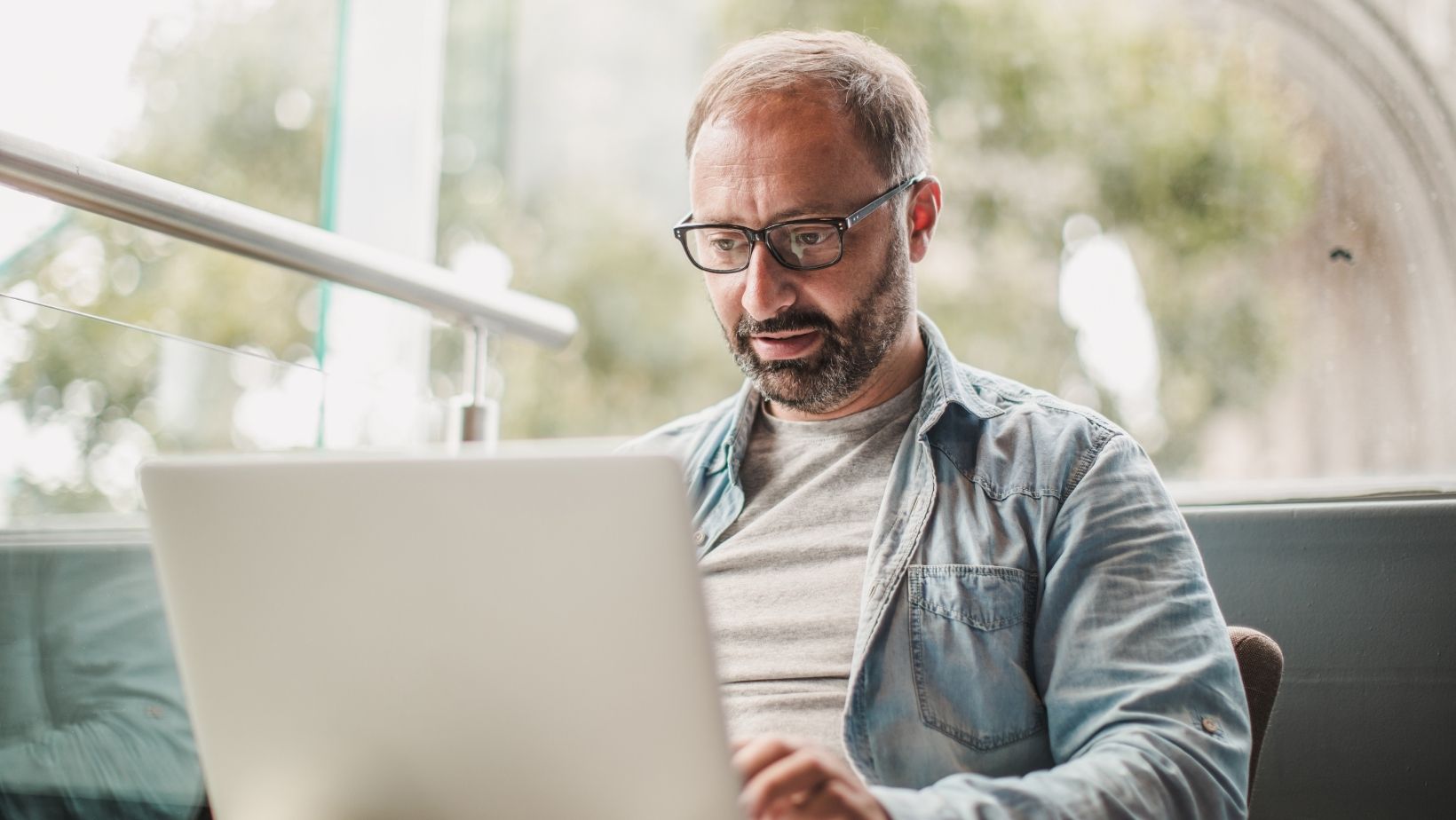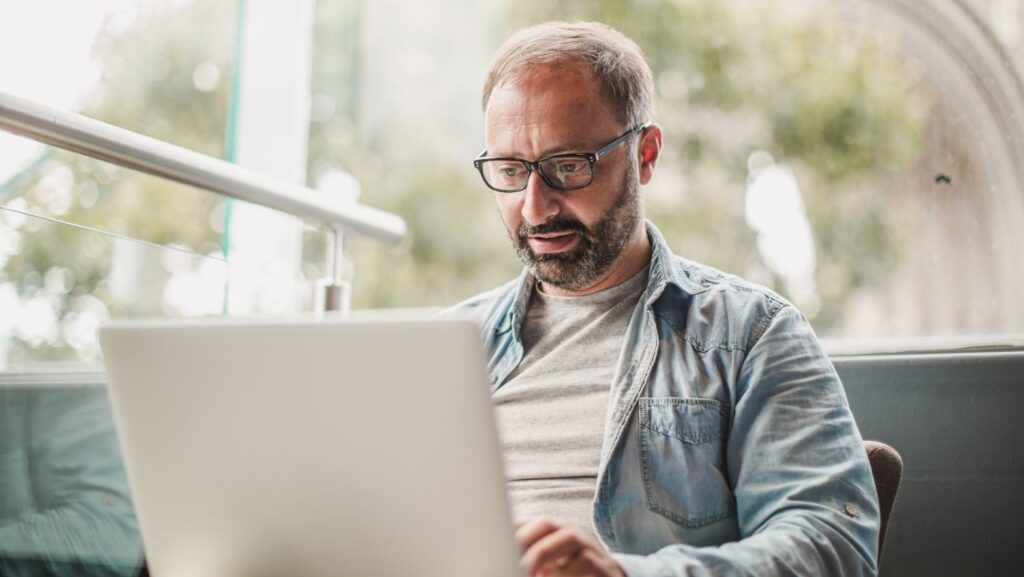 Essential Elements of eCommerce SEO
Once you've performed your SEO audit, it's time to start optimizing. We'll cover each area in more detail below. Some of the most critical elements to focus on include:
Page titles and meta descriptions
If you're not using SEO-friendly page titles and meta descriptions for all your eCommerce pages, now is the time to start. Including keywords in these elements will help search engines understand what each page is about, which can boost your search ranking.
Meta information can also help with click-through rate. Research has shown that longer meta descriptions tend to perform better, so try to include as much relevant information as possible.
Product descriptions
Along with your page titles and meta descriptions, product descriptions are one of the primary places you can use keywords to improve your eCommerce SEO. Simply including relevant terms in your product descriptions can help search engines match your products with customer queries, resulting in more traffic to your site.
Our experts always recommend adding a short and long description for each product. In the short description, focus on including concise information that highlights key benefits. The long description should expand on this information and include more detailed descriptions of features and benefits.
Category pages
Another important area to focus on is your category pages. These pages can be SEO gold mines, as they're often the destination for users looking for specific types of products. Make sure that each of your product categories has its own unique and keyword-rich title, URL, and meta description so that it shows up in relevant searches.
Images and videos
Don't forget to optimize all the images and videos that you use on your eCommerce store. Including keywords in image file names and captions can help search engines match your visuals to queries, resulting in more traffic and clicks.
You should also make sure your media is optimised for fast loading times and user experience. The smaller the better, but don't sacrifice quality.
Backlinks
Backlinks are a great addition to your eCommerce SEO strategy. Backlinks from other websites to yours will not only improve your site's authority, but can also help boost your search ranking for a variety of keywords.
We recommend focusing on building quality backlinks, rather than quantity. Working with third-party publishers and getting your products featured in popular blogs or media outlets can be an effective way to build high-quality links.
Blog posts
Another powerful way to build backlinks and increase your site's search visibility is through blog content. This can include anything from product guides and reviews to industry news stories or business insights. Whatever you decide to write about, make sure that it includes relevant keywords so that it shows up in searches related to those topics.
Generally, we suggest posting regularly and focusing on engaging, high-quality content that helps establish your brand as an authority in your industry.
Internal linking
Linking between your eCommerce pages is another important way to optimize your site for search engines. When you link to other pages from within your content, it helps search engines understand the relationship between those pages and can result in better indexation and rankings.
Recommended products: Upselling and cross-selling are common eCommerce strategies to increase average order value and boost revenue. Many platforms have built-in features that allow you to recommend products to customers based on their previous purchase history or what they're currently viewing.
Each of these elements plays an important role in your eCommerce SEO strategy, so it's important to focus on optimizing all of them to ensure the best results.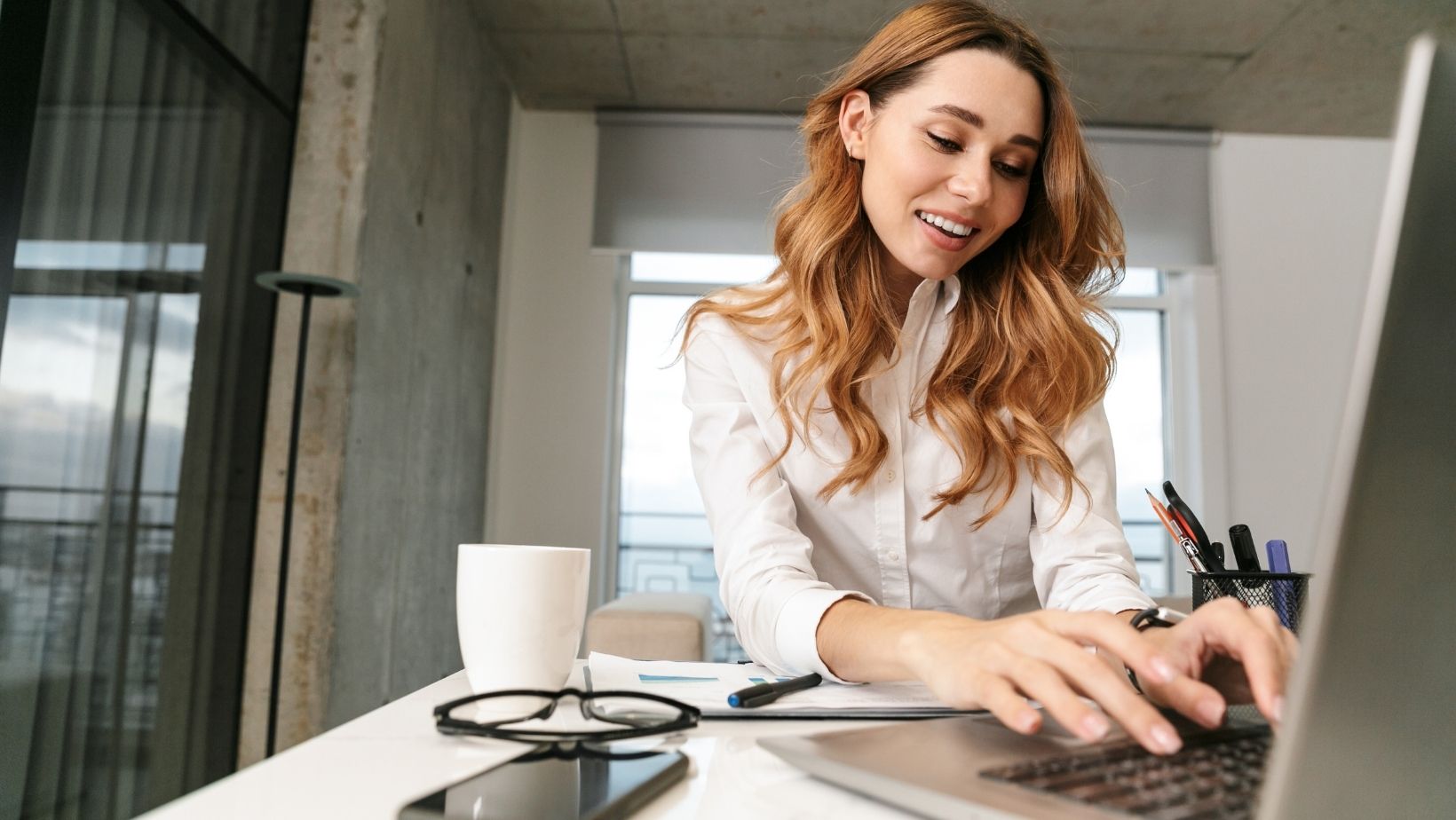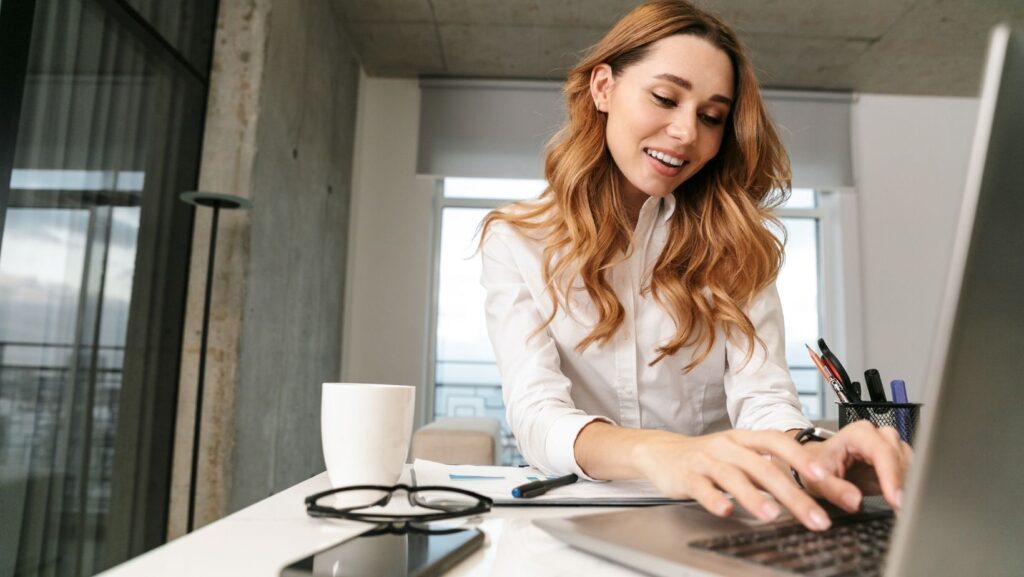 Reporting Back On Your SEO Strategy
After you've implemented your SEO strategy and made all the necessary changes to your eCommerce store, it's important to track your progress to ensure that your efforts are paying off.
There are a number of different tools and metrics that you can use to do this, but some of the most important ones to focus on include:
Rankings: Track the position of your target keywords in search engine results pages (SERPs) over time to see how your store is performing.
Traffic: Monitor the number of visitors coming to your site from organic search traffic and track any changes that occur after you've made SEO-related changes.
Conversions: Keep track of how many of your visitors are converting into customers and identify any areas where you can improve.
Backlinks: Check which websites are linking to yours and analyze their quality, along with the anchor text they're using.
Overall, it's important to stay focused on your goals for your eCommerce store and regularly assess your progress against them. By doing so, you can make any necessary changes and continue optimising your site to drive more traffic, sales, and revenue over time.
Summary
As an eCommerce store owner, implementing a strong SEO strategy is crucial for driving traffic and increasing sales. This involves optimizing your site for relevant searches by including keywords in your content, images, videos, backlinks, and more.
Other important elements to focus on include blog posts, internal linking, recommending products, and tracking your progress with metrics like rankings, traffic, conversions, and backlinks.
Whether you're just getting started or have been optimizing your site for some time, it's essential to stay focused on your goals and make any necessary adjustments along the way. With a solid SEO strategy in place, you can drive more traffic and conversions to your eCommerce store and boost your bottom line.
If you need help with your SEO strategy or are looking for someone to manage it for you, contact us today . We specialize in SEO for eCommerce websites and can help you take your store to the next level.