Looking for an eCommerce SEO company to help drive more organic traffic and sales through your online store? Choosing the right agency is essential, but it's even more important when it comes to SEO because the wrong agency can actually do more harm than good.
The foundation of every eCommerce website is a solid SEO strategy. If your website isn't correctly optimised, it won't matter how much money you spend on marketing and advertising – you simply won't see the results you want.
An eCommerce SEO company can help increase your website's organic traffic by improving your website's ranking in search engine results pages (SERPs). Higher rankings mean more website traffic.
eCommerce SEO Trends
In January 2022, the value of internet sales as a percentage of total retail sales in the United Kingdom (UK) amounted to 27.1 per cent. In January 2020, pre-pandemic, online sales accounted for 20.2%. This tremendous shift means having an eCommerce channel has become a necessity for businesses of all shapes and sizes.
Find more statistics at
Statista
The eCommerce landscape has also been evolving at a rapid pace, with new trends emerging all the time. As an eCommerce business, it's important to stay on top of these trends so you can keep your finger on the pulse of what's happening in the industry.
The following are three major trends that we think will shape the way eCommerce stores do SEO in the coming years: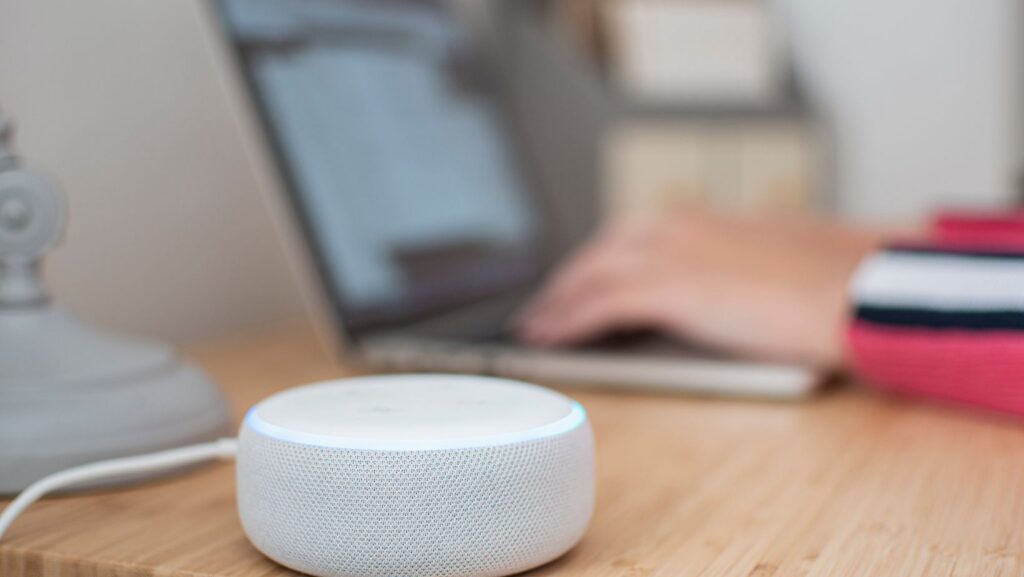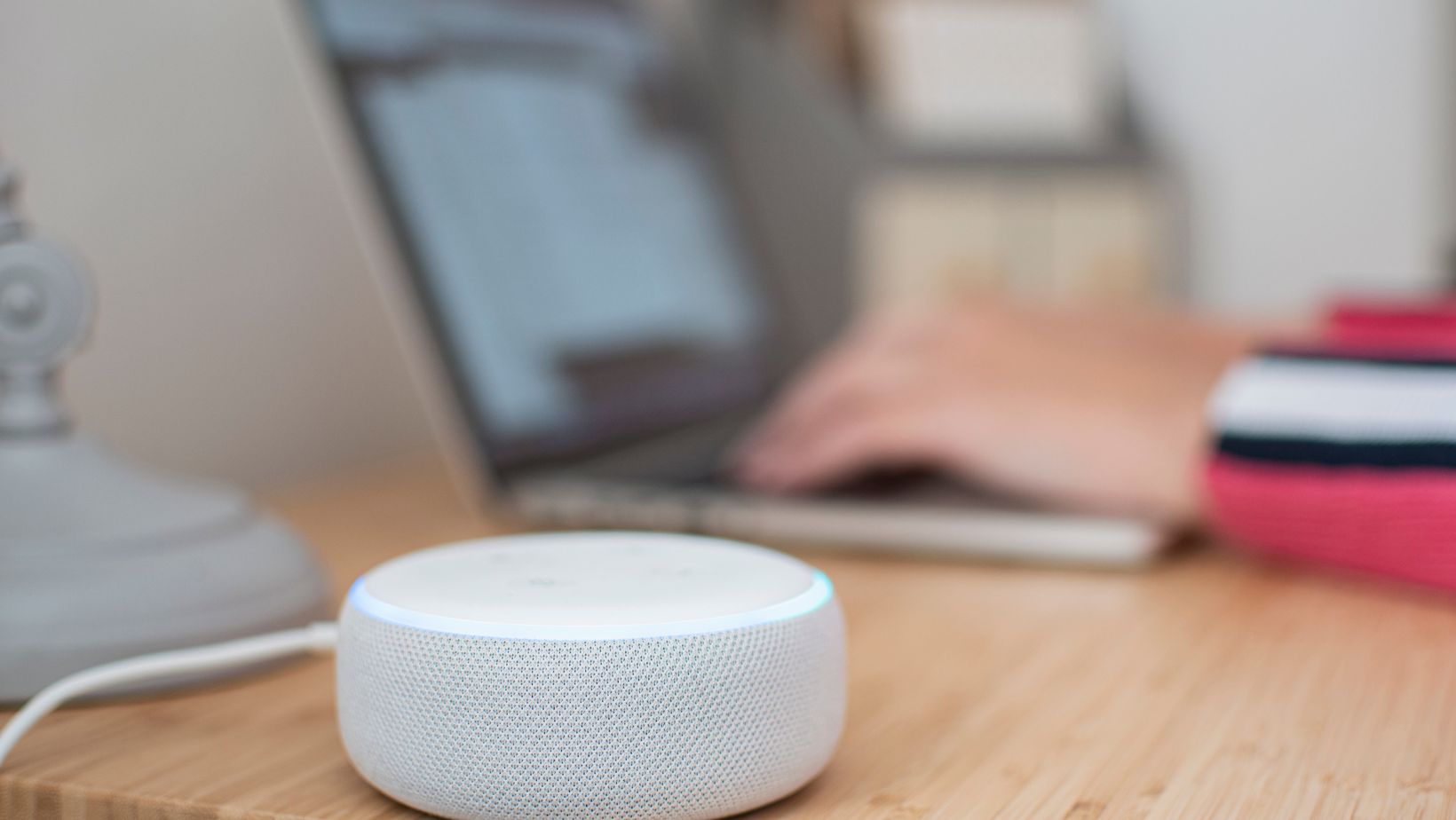 1. The rise of voice search
It's currently estimated that 41% of adults use voice search at least once per day. And with the continued rise of smart speaker devices like Amazon Echo and Google Home, it's safe to say that voice search is only going to become more popular.
This presents a unique opportunity for eCommerce businesses because people use voice search differently than they use traditional search engines. When typing into a search engine, people tend to use shorter, more concise keywords. But when speaking into a smart speaker, they use longer, more natural-sounding phrases.
For example, someone might type "men's shoes size 10" into a search engine. But if they were using voice search, they might say something like, "What are the best men's shoes for size 10 feet?"
As an eCommerce business, you need to make sure your website is optimised for these longer keywords and phrases. This means including them in your product descriptions, title tags, meta descriptions, and anywhere else on your website.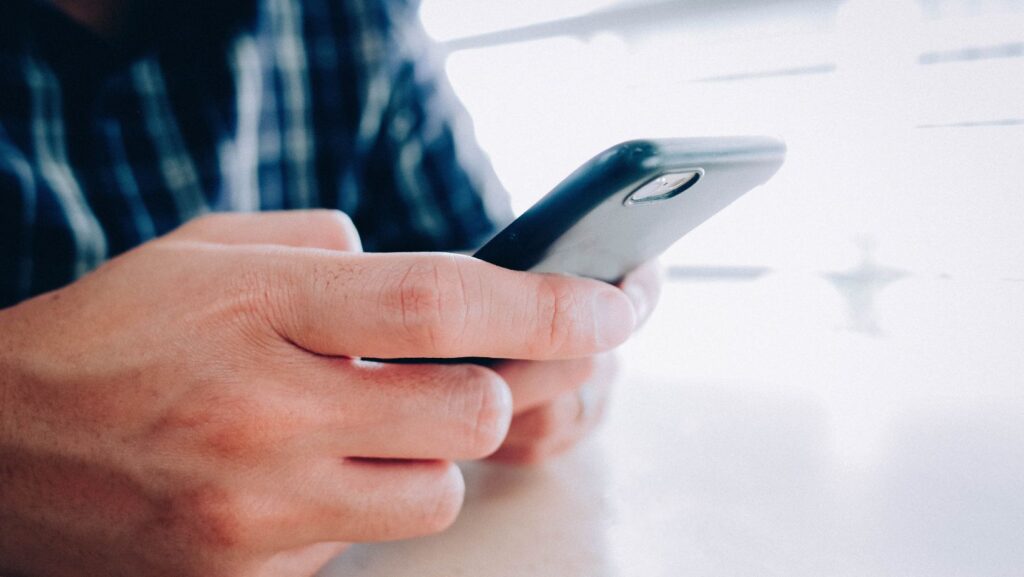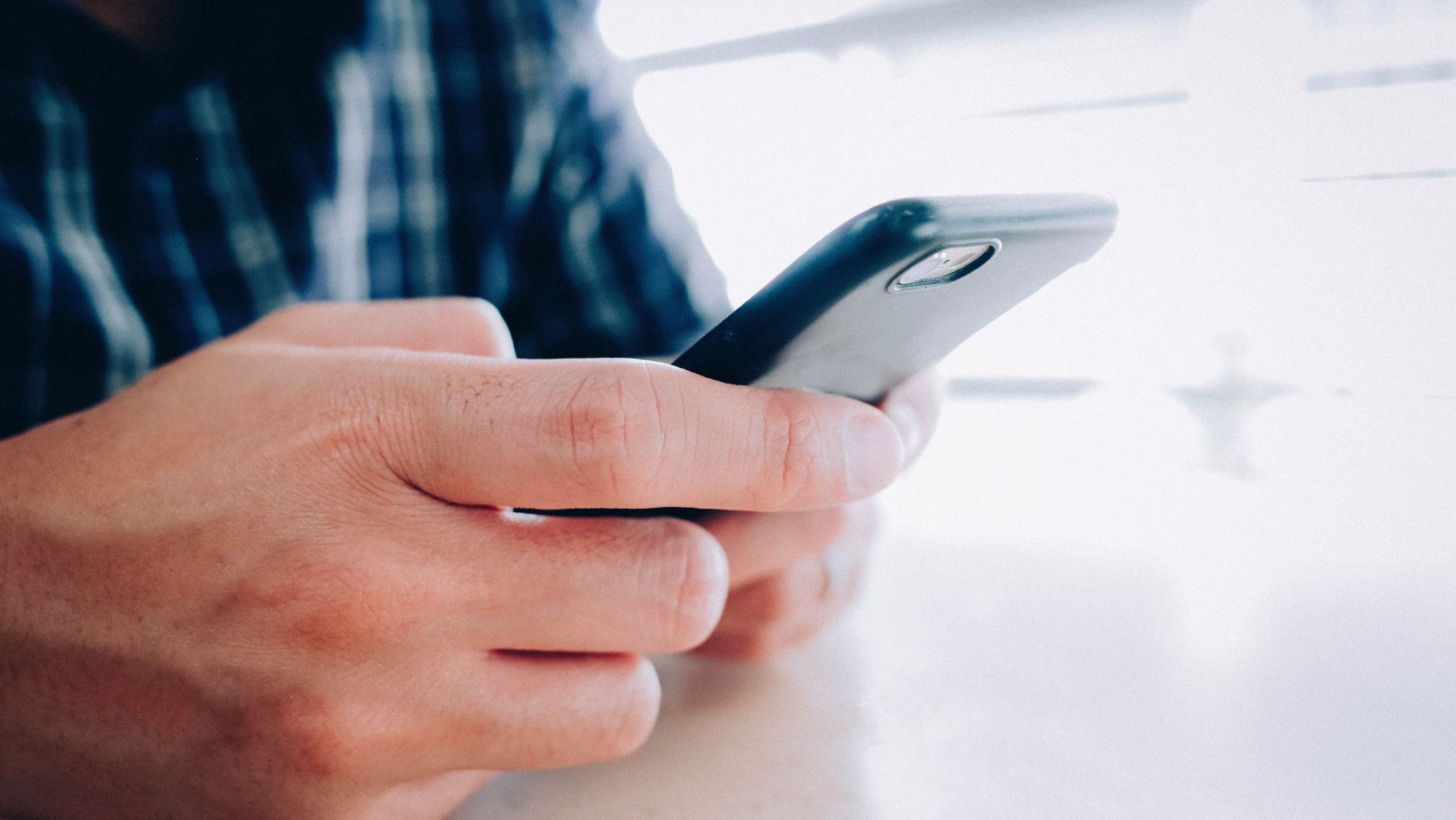 2. The growth of mobile commerce
The rise of mobile commerce (or m-commerce) has been one of the most significant trends in the eCommerce space in recent years. And it shows no signs of slowing down anytime soon.
In fact, m-commerce sales are expected to reach $3.56 trillion by 2021.
There are a number of factors that have contributed to the growth of m-commerce, but the most important one is the rise of smartphones. Smartphones have made it possible for people to shop online anytime, anywhere.
And as more and more people turn to their smartphones to do everything from checking the news to ordering food, it's only natural that they would also use them to shop online.
As an eCommerce business, you need to make sure your website is optimised for mobile. This means having a responsive design that looks good and works well on all devices. You should also consider creating a dedicated mobile app to make it even easier for people to shop on your site.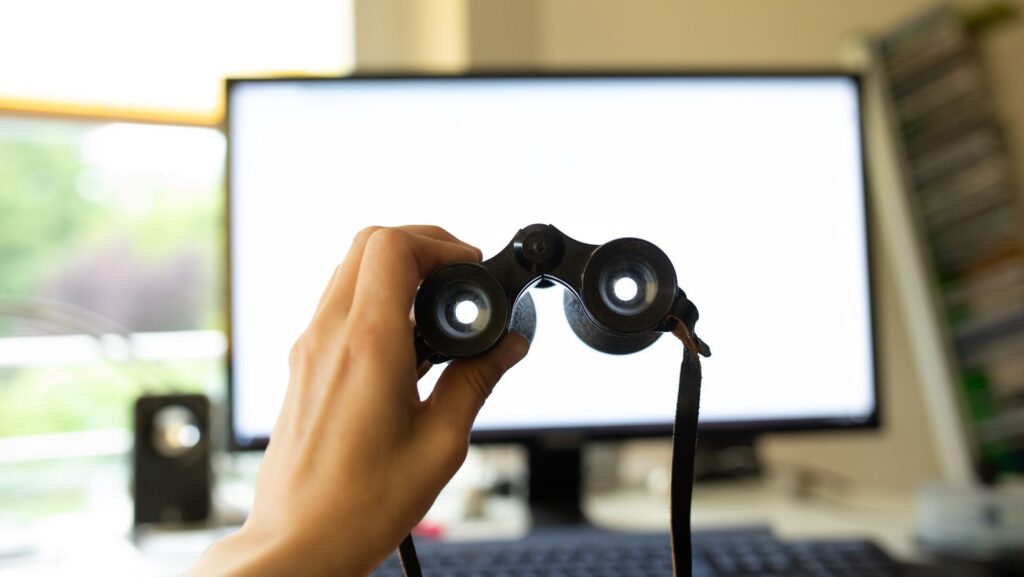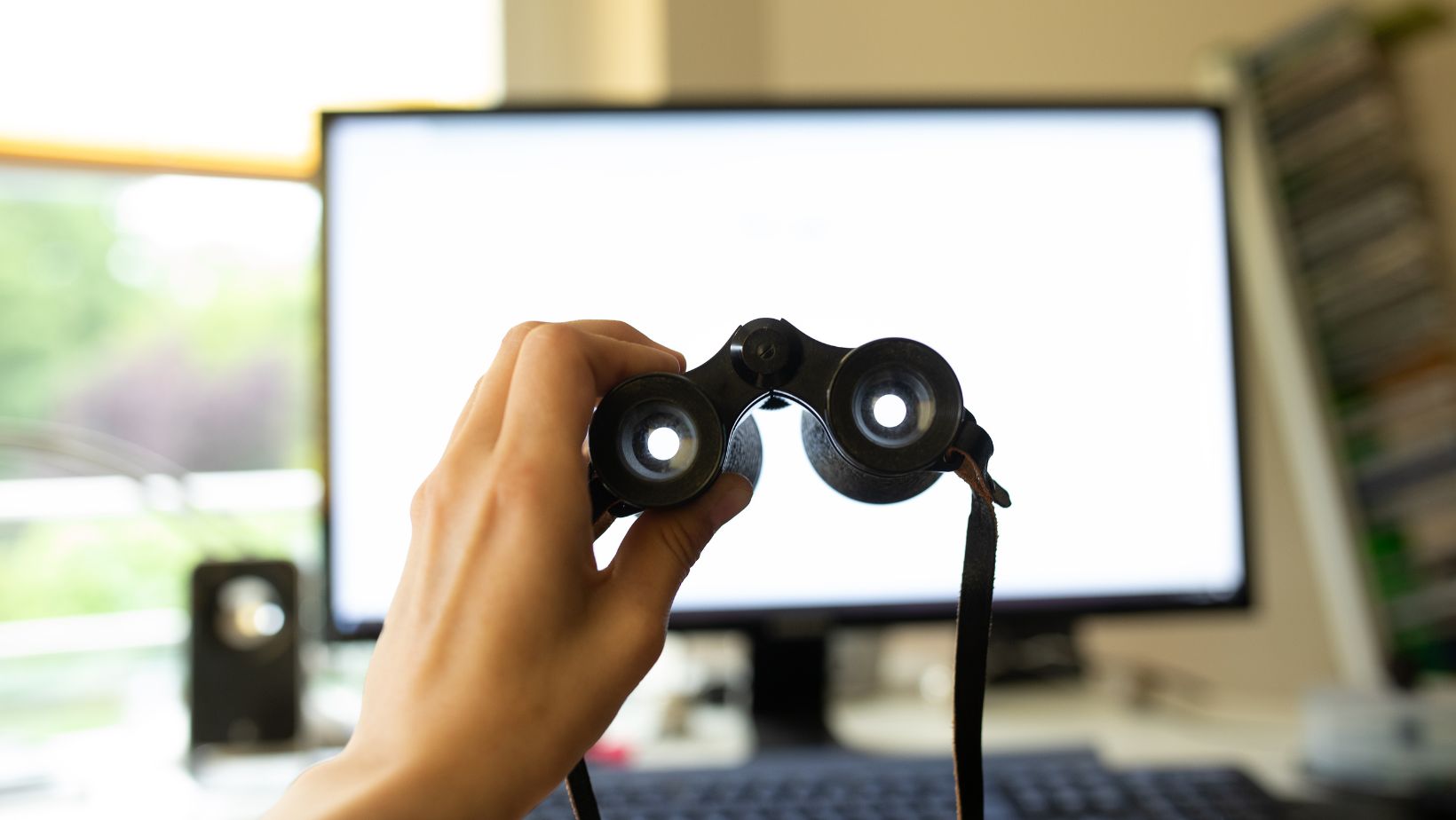 3. The growth of visual search
Visual search is another trend that's been on the rise in recent years. And with the proliferation of smartphones and the popularity of visual social media platforms like Instagram, it's only going to become more popular in the coming years for eCommerce websites to capitalise on.
So what is visual search? In a nutshell, it's a type of search where people use images instead of words to find what they're looking for online.
One of the most popular examples of visual search is Pinterest's Lens feature, which allows users to take a photo of something they want to buy and then find similar products on the site.
Best practice is to make sure your product images are optimised for visual search. This means using high-quality images that are optimised for the search engines. You should also consider creating image galleries and product videos to give people even more ways to find your products.
These are just a few of the many trends that we think will shape the future of eCommerce SEO. As an eCommerce SEO agency, we've helped our clients stay ahead of the curve and we can do the same for you.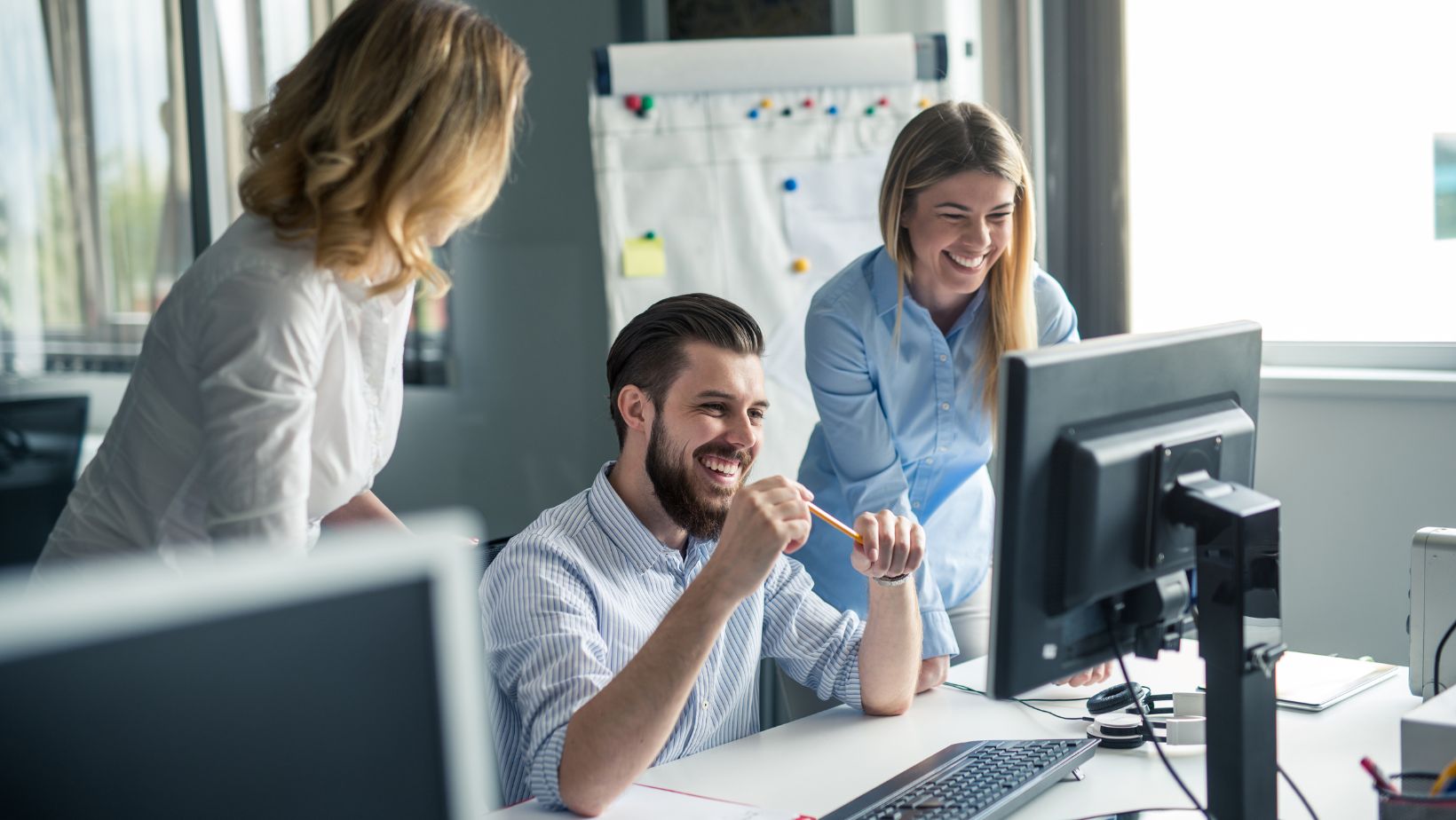 eCommerce SEO Strategy
A well-planned eCommerce SEO strategy is essential for any online store that wants to rank high in the search engines and get more traffic.
And while there are a lot of different factors that go into an effective eCommerce SEO strategy, there are five core elements that every successful strategy needs.
Keyword Research
The first step in any eCommerce SEO strategy is keyword research. You need to find the right keywords to target that your customers are actually searching for.
To do this, you can use a variety of different tools, including Google's Keyword Planner and Moz's Keyword Explorer.
Once you've found the right keywords, you need to incorporate them into your website in the right places, including your product pages, blog posts, category pages and meta tags.
Category Structure & SEO
The way you structure your website's categories can have a big impact on your SEO. That's why it's important to think about your category structure before you launch your store.
To do this, you need to consider how people are going to search for your products. For example, if you sell shoes, you might want to have separate categories for men's shoes, women's shoes, and children's shoes.
You should also use relevant keywords in your category names to help the search engines understand what your products are about. Writing category page copy is also important for SEO. This is the text that appears on your category pages and it should be optimised for the keywords you're targeting.
Technical SEO
Technical SEO is the process of making sure your website is optimised for the search engines. This includes things like ensuring your site is mobile-friendly and has a fast loading speed.
It also includes more technical aspects, such as setting up redirects and using the right URL structure for your products.
It's best to consult with an eCommerce SEO expert to make sure your technical SEO is on point, especially if you don't have experience in this area.
Posting Regular Blog Posts
One of the best ways to attract new visitors to your website is by posting regular blog posts. This helps you show up in the search engines for more keywords and gives you more opportunities to link to your product pages.
When writing your blog posts, be sure to include relevant keywords and links to your products where appropriate. You could also use Google Trends to come up with ideas for blog posts that are more likely to be popular.
Backlinks
Last but not least, backlinks are an important part of any eCommerce SEO strategy. Backlinks are links from other websites to your website.
The more high-quality backlinks you have, the higher your website will rank in the search engines. So it's important to focus on getting backlinks from relevant and authoritative websites.
Getting the right backlinks is an essential part of the process. You can do this by guest blogging, creating infographics or other types of content that other websites will want to link to.
You can also reach out to website owners and ask them to link to your website. But be sure to only contact websites that are relevant to your products and have a high Domain Authority score.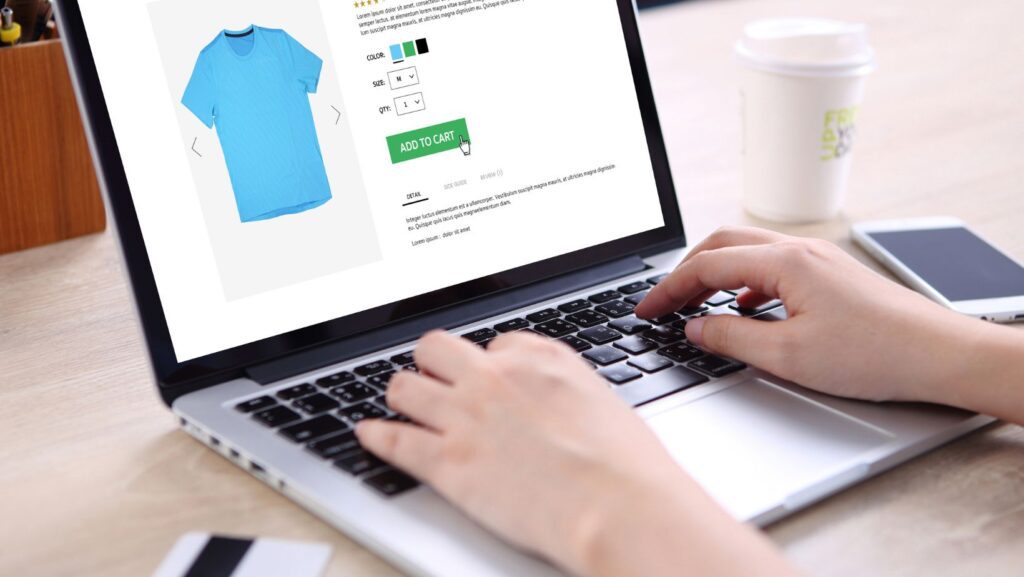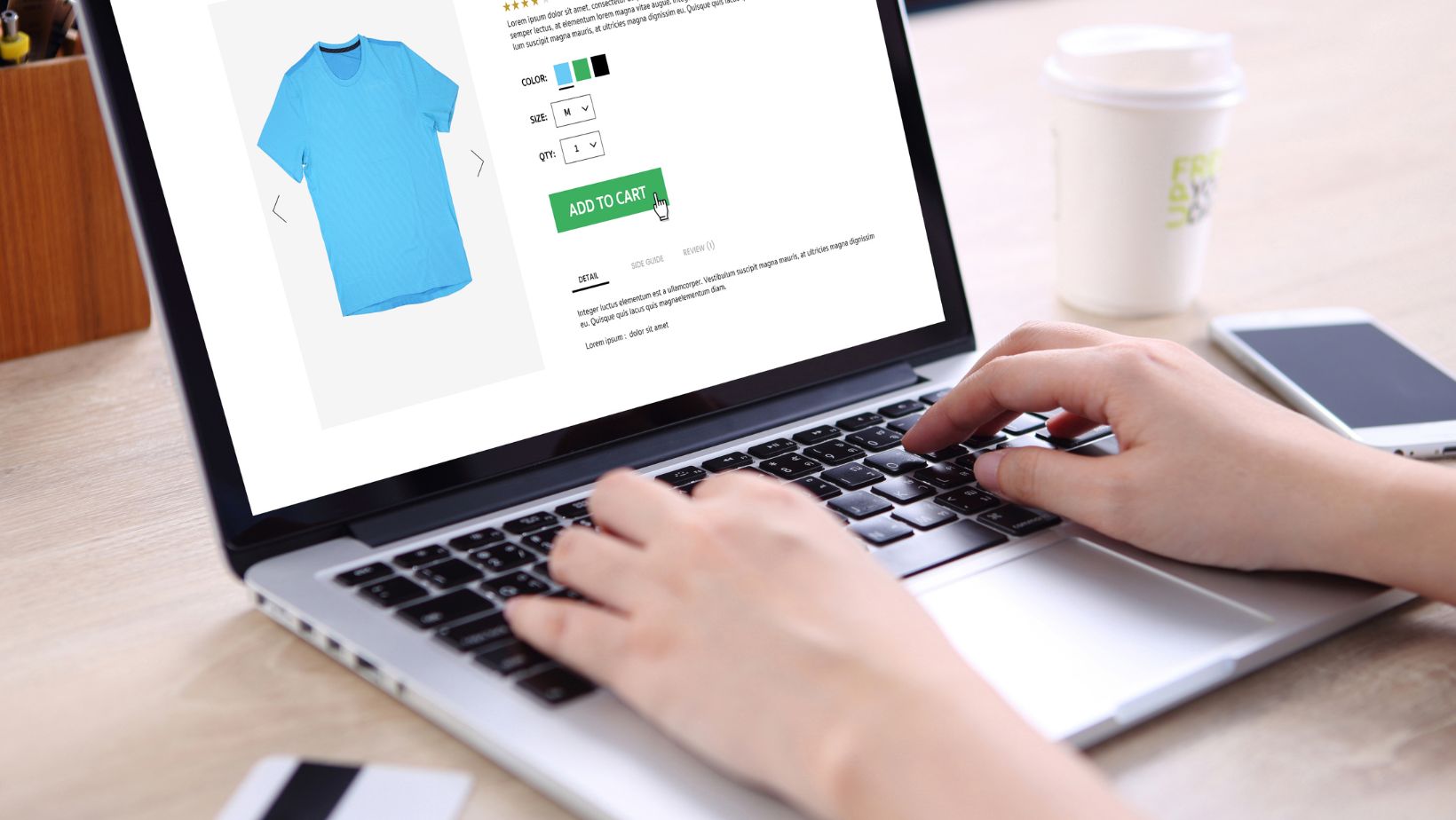 eCommerce SEO Service For Every eCommerce Platform
Regardless of your eCommerce platform, we can help you with your SEO. We have a team of eCommerce SEO experts who are familiar with all the major platforms, including Shopify, Magento, WooCommerce and more.
Shopify
Shopify is one of the most popular eCommerce platforms in the world and it's our platform of choice for most of our clients.
That's because Shopify is extremely user-friendly, especially for those who aren't tech-savvy. It's also very search engine friendly, which makes it easy to optimise your website for the search engines.
If you're using Shopify, we can help you with everything from keyword research to link building.
WordPress
WordPress is a content management system that can be used for both eCommerce websites and regular websites. While it's not as user-friendly as Shopify, it's still relatively easy to use.
WordPress is also very search engine friendly, which makes it a good option for those who want to optimise their website for the search engines.
If you're using WordPress, we can help you with everything from keyword research to link building.
WooCommerce
WooCommerce is a WordPress plugin that turns your WordPress website into an eCommerce store. It's a popular option for those who already have a WordPress website and want to add eCommerce functionality to it.
WooCommerce is fairly user-friendly and it's also search engine friendly, which makes it easy to optimise your website for search engines.
We love WooCommerce because it's so versatile. You can use it to create a simple online store or a complex eCommerce website.
BigCommerce
BigCommerce is another popular eCommerce platform that's used by both small businesses and large enterprises. They have received a lot of investment which means they've built an excellent platform for eCommerce stores.
Magento
Magento is a popular eCommerce platform that's used by many large online retailers. It's more complex than Shopify and WordPress, but it's also more flexible.
Magento is also very search engine friendly, which makes it easy to optimise your website for search engines. The downside is that it's complex to update and manage and can be costly to maintain.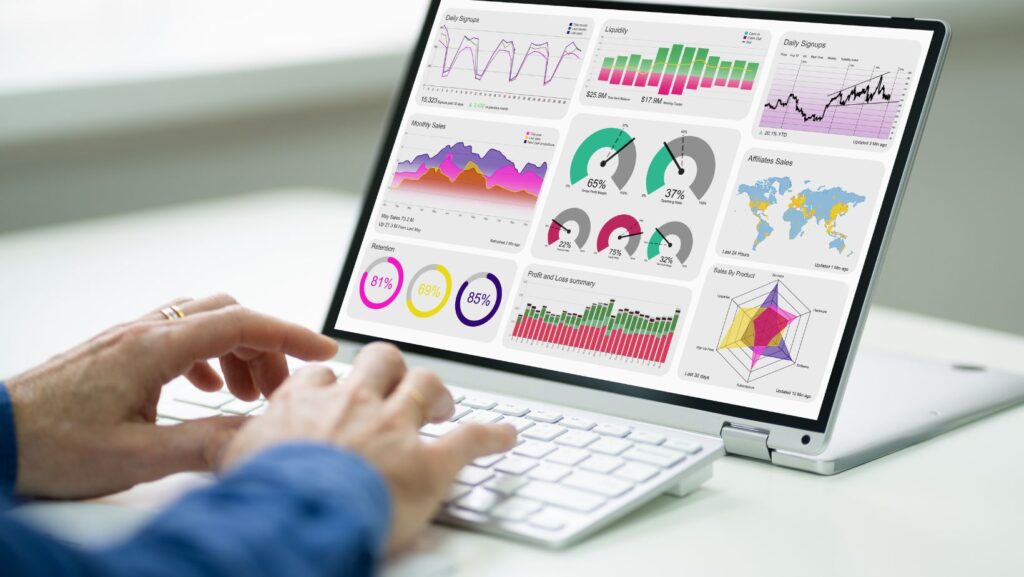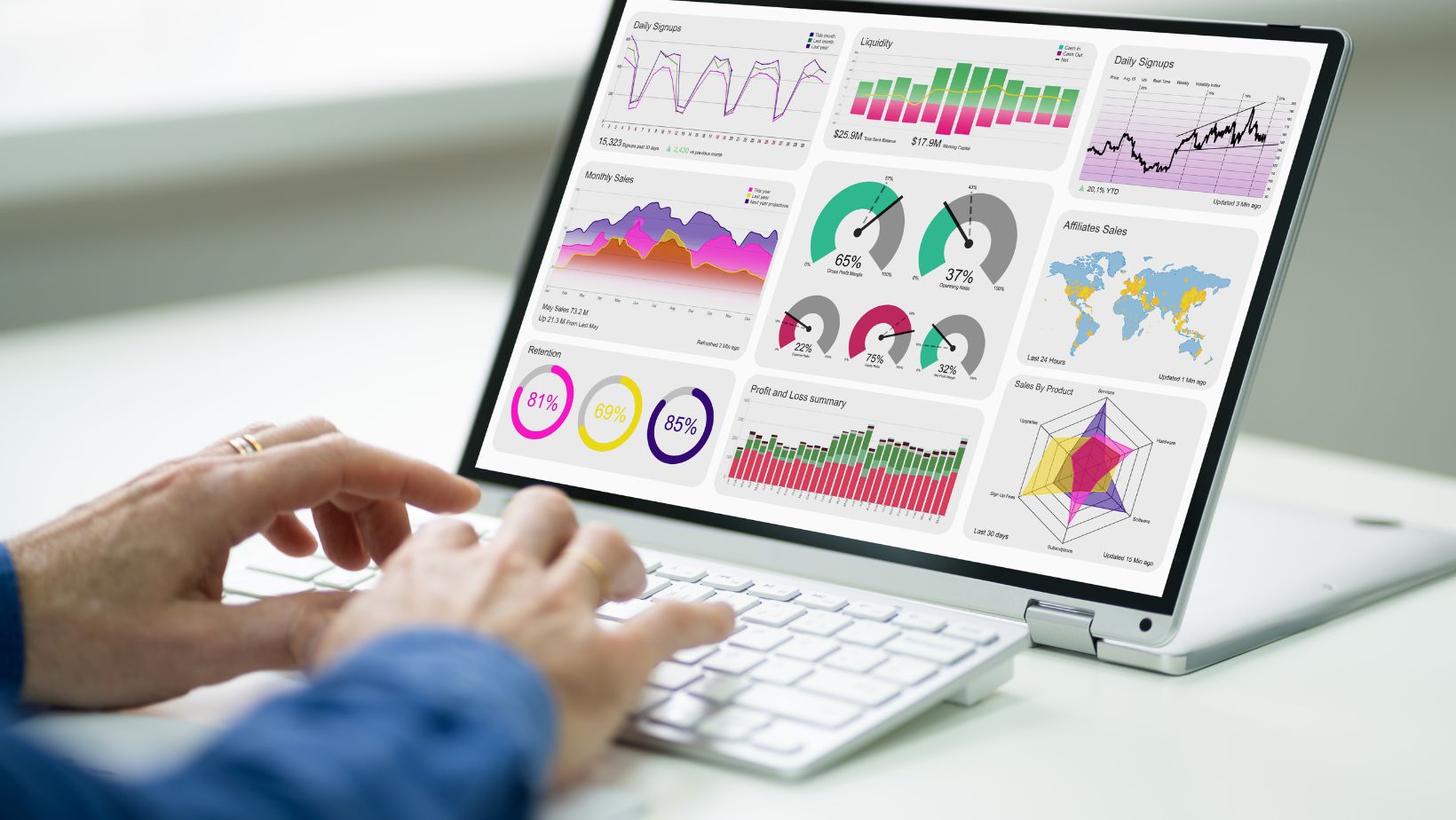 Reporting On eCommerce SEO Success
Choosing and tracking the right metrics is essential to the success of any eCommerce SEO campaign.
The most important metric to track is organic traffic, which is the number of visitors who come to your website from the search engines.
You should also track other metrics, such as conversion rate, average order value, and organic cost per acquisition. These will help you measure the ROI of your eCommerce SEO campaign.
If you're not sure which metrics to track, we help you choose the right ones for your business. Every client gets their own eCommerce SEO dashboard linked directly to your Google Analytics and Google Search console. This gives you all the data you need to track your progress and measure your success.
We Can Help You With Your eCommerce SEO Strategy
Whether you're just starting out with your eCommerce business or you've been in business for a while, we can help you develop and implement an effective eCommerce SEO strategy.
Our team of SEO experts have years of experience optimising eCommerce websites for search engines. We can help you with everything from updating category pages to writing new product descriptions and publishing regular blog posts.
Contact us today to find out how we can help you take your eCommerce business to the next level or book a free SEO audit.
Reviews From Our eCommerce SEO Clients
We offer a range of digital marketing services, but our speciality is eCommerce SEO. Here's what some of our clients have to say about our eCommerce SEO services:
eCommerce SEO FAQs
eCommerce SEO is a complex subject, so we've compiled a list of frequently asked questions to help you understand what it is and how it can benefit your business. To speak with an eCommerce expert, give us a call on +44 (0)1460 929 670.